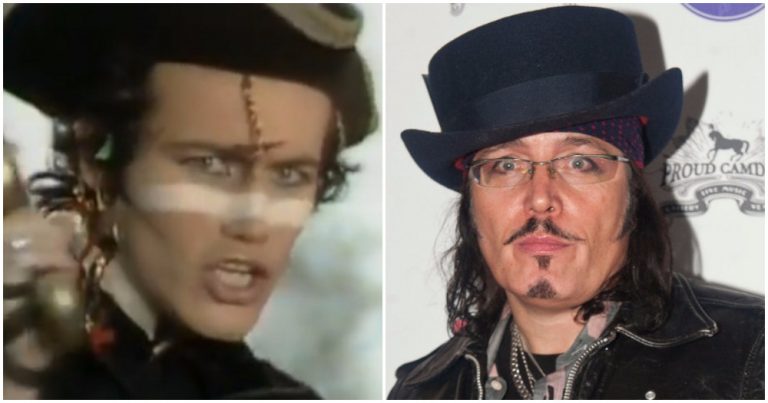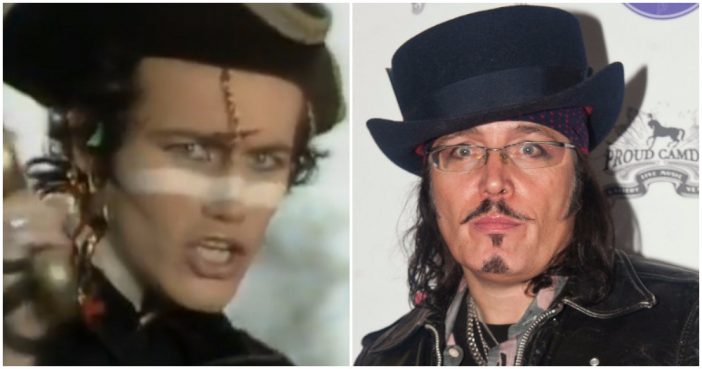 The New Wave scene of the early '80s was truly the first musical movement to benefit from the advent of MTV. Here was a style of music where high fashion, glam rock and the flamboyance of the New Romantics all combined, forming a striking visual component few American rock acts were offering at the time. The early, often groundbreaking videos by British New Wave groups like Duran Duran and the Human League left a lasting impression on U.S. audiences, but what do these former hitmakers look like today? Diffuser.fm gets to the bottom of it!
1. Then: Dexy's Midnight Runners singer Kevin Rowland introduced Depression-era hobo fashion to the early '80s.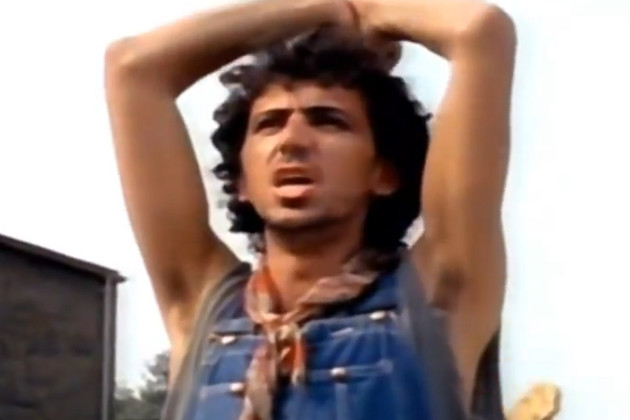 Now: Rowland has ditched those denim overalls and appears ready to audition for a Tim Burton-directed biopic about Salvador Dalí.
2. Then: Duran Duran's Simon LeBon was the pinup prince of the New Wave set.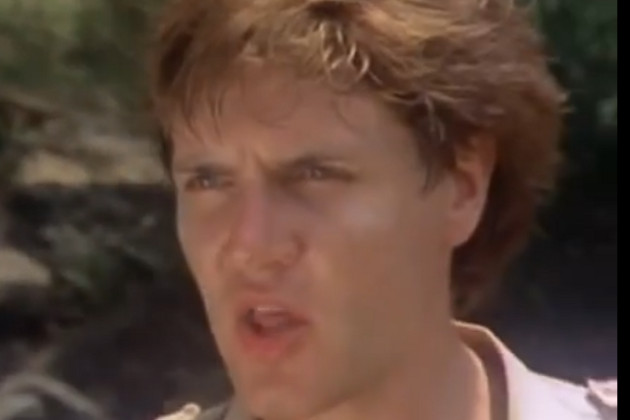 Now: LeBon might be a bit puffier in the face, but he's still married to a model, and you're not.
3. Then: Marc Almond wasn't afraid to play dress-up in Soft Cell's early videos.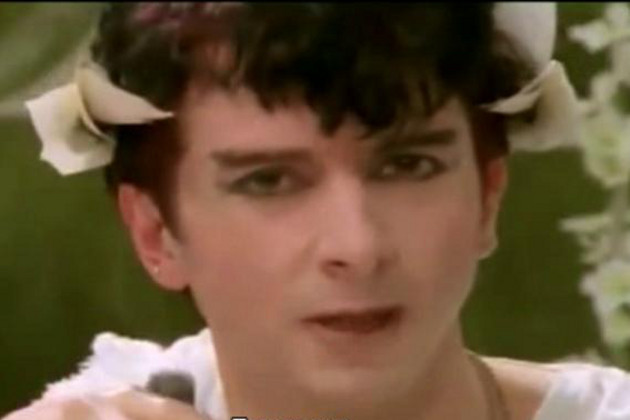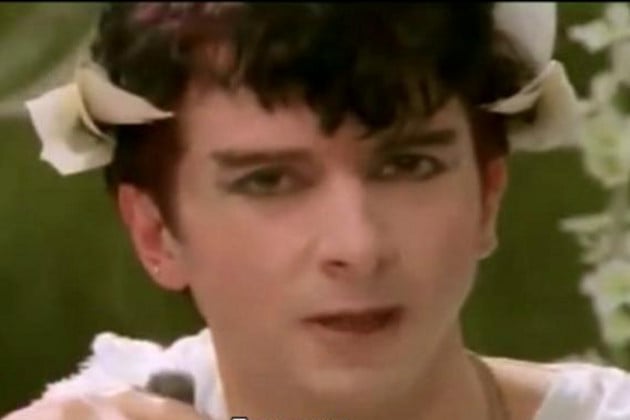 Now: It's still tinted lips and 'Tainted Love' as Almond makes his way across the '80s revival circuit.