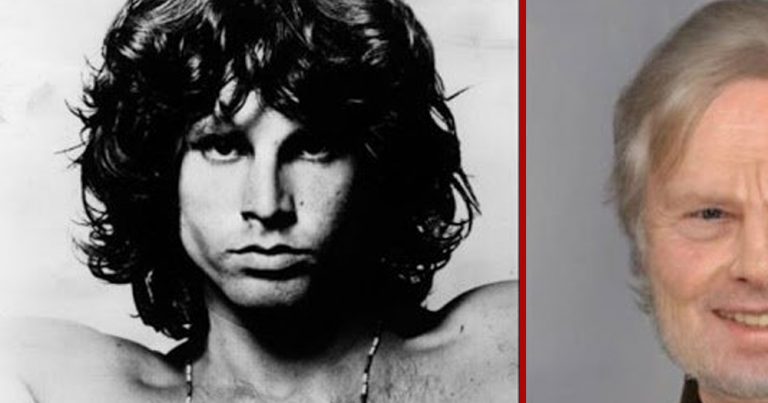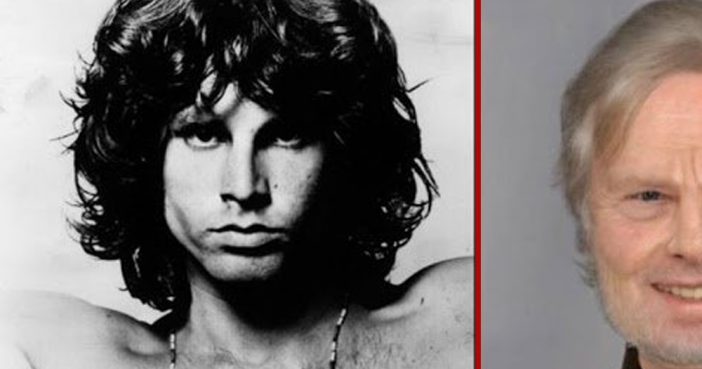 So many rock and roll legends have passed away too fast over the past couple of decades. They left their fans heartbroken, listening to their music until today. Regardless of your taste in music, chances are you remember when the news cycle covered one of their deaths. You are probably constantly thinking about what they could have yet created if they hadn't died. Unfortunately, we cannot possibly know that, but what we could do is imagine what they would look like today if they were still alive.
That's exactly what the Sachs Media Group set out to do with the project you're about to see. They have teamed up with photo restoration and manipulation company Phojoe to create speculative portraits of what rock and roll's greatest musicians might look like if they were still alive today.

The gallery, described as "a heartfelt tribute to the memory of beloved artists who helped shape generations of music fans, in order to keep their memory alive for future generations" features wrinkled and grey versions rock and roll legends such as Kurt Cobain, Jim Morrison, John Lennon, Keith Moon, Janis Joplin, Jimi Hendrix, Elvis Presley, and Bob Marley.
1. Elvis Presley
The King of Rock passed away on August 16, 1977, aged 42. The singer, songwriter, and actor is one of the most iconic symbols of pop culture. If he was alive today, he'd be 82.
2. Jimi Hendrix
The great instrumentalist passed away on September 18, 1970, aged 27. Hendrix was the best guitarist of his generation. His influence can be seen, heard and felt in pop music today. He'd be 75 years old today.
Jimi absolutely destroyed "The National Anthem" At Woodstock.
3. Kurt Cobain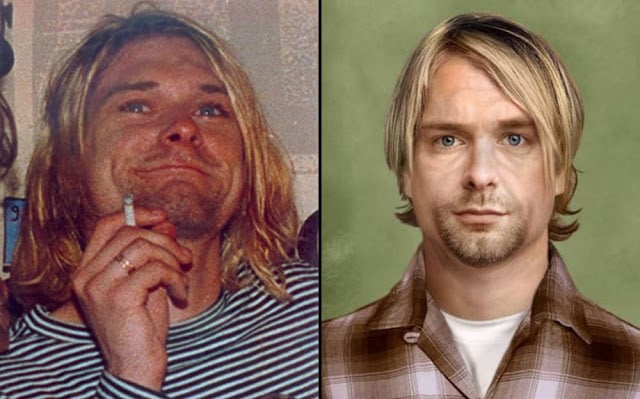 Nirvana's frontman passed away on April 5, 1994, aged 27. The troubled young performer and his band rose to fame in the 90s during the heyday of grunge music. He'd be 50 years old today.
4. Janis Joplin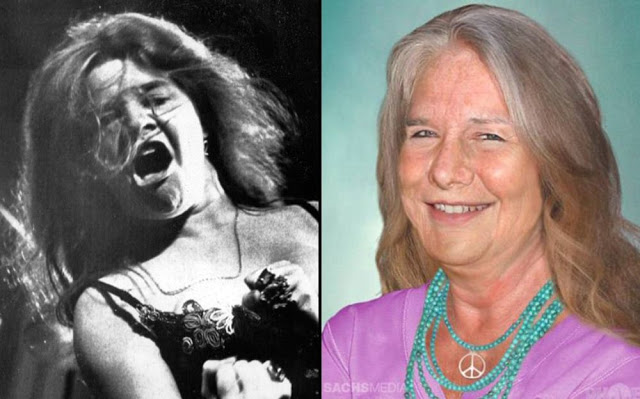 She passed away on October 4, 1970, aged 27. Janis' powerful blues-inspired voice is one of the most recognizable of the 1960s. She'd be 74 years old today.
5. Jim Morrison
The lead singer of The Doors passed away on July 3, 1971, aged 27. After his antics-filled career with The Doors, he moved to Paris to write poetry, where he died of heart failure. He'd be 74 years old today.
Click next to continue to the final page of rock and roll legends! John Lennon and more!