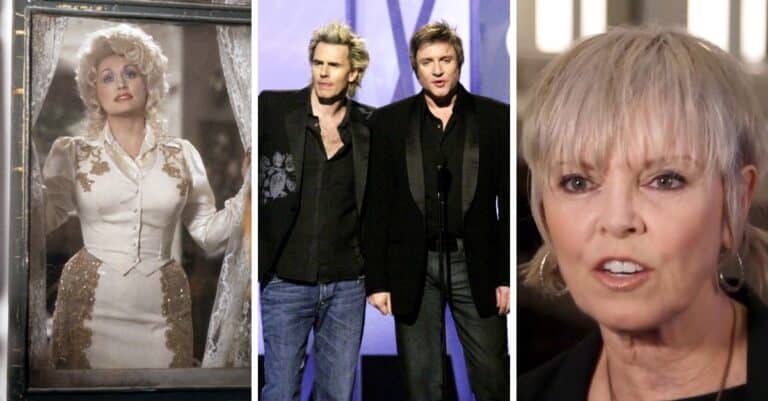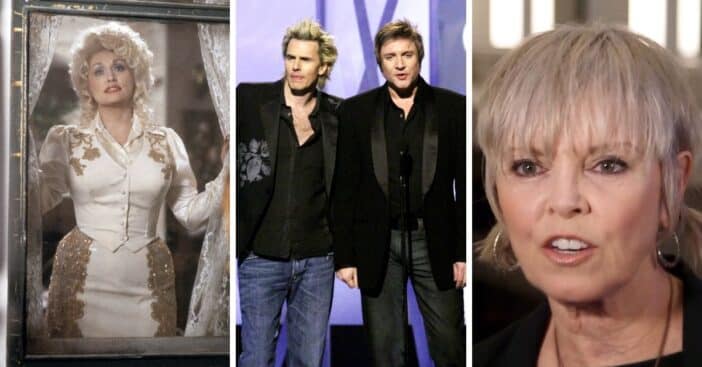 17 artists and groups have been nominated for the 2022 induction into the Rock & Roll Hall of Fame. Many nostalgic singers including Dolly Parton, Pat Benatar, Carly Simon, and Dionne Warwick have been nominated this year.
In addition, Eminem, Lionel Richie, Duran Duran, A Tribe Called Quest, Judas Priest, Beck, Kate Bush, DEVO, Eurythmics, Fela Kuti, MC5, the New York Dolls, and Rage Against the Machine have been nominated.
Get the full list of the 2022 Rock & Roll Hall of Fame inductees
John Sykes, head of the foundation, released a statement about the exciting new nominees. He said, "This year's ballot recognizes a diverse group of incredible artists, each who has had a profound impact on the sound of youth culture." Before a person or group can be nominated, they must have released their first commercial recording at least 25 years ago.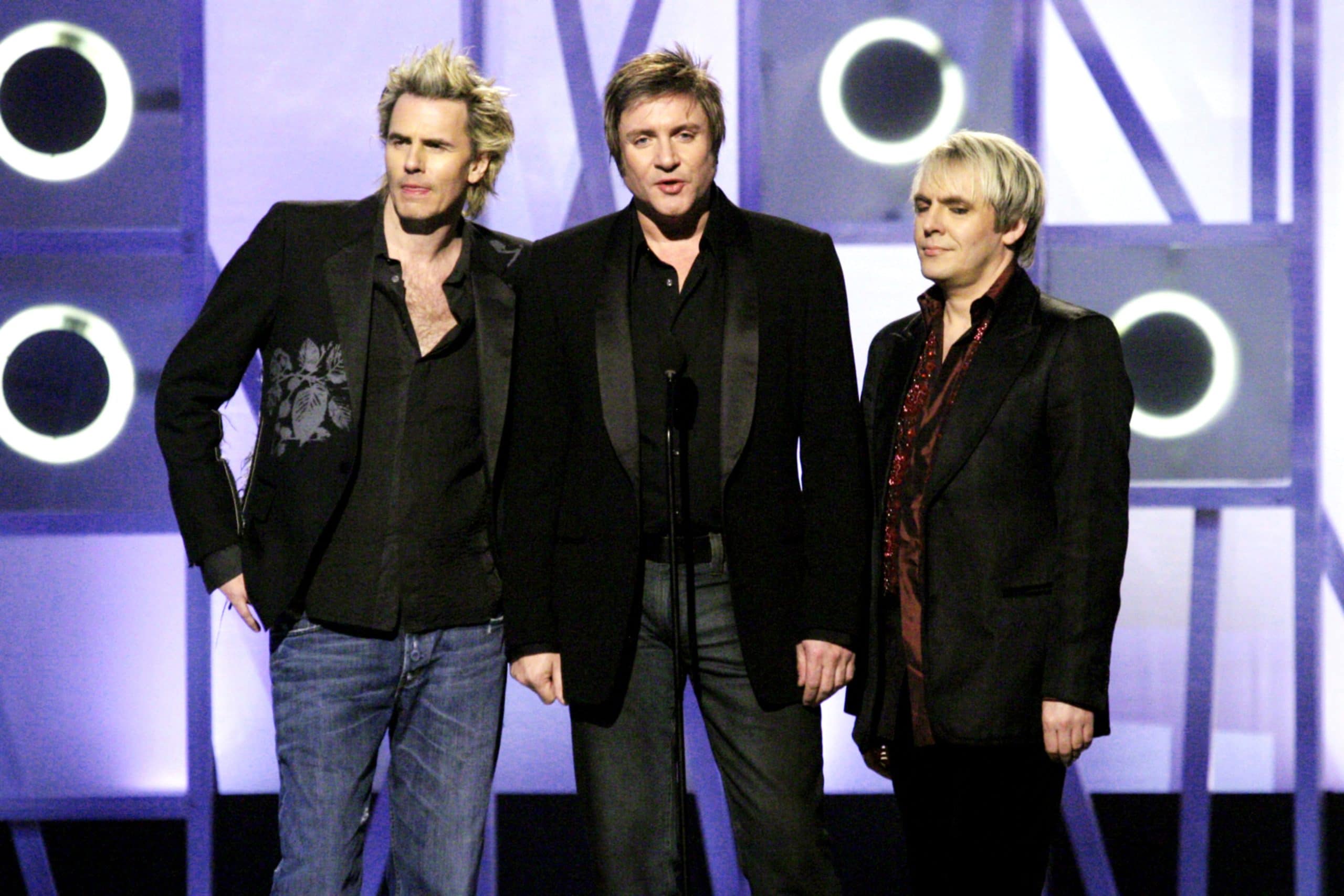 While it is called the Rock & Roll Hall of Fame, any artist or group from any genre can be nominated for the prestigious award. This year's class will be announced in May. The induction ceremony will be planned for later this year sometime.
So, who gets to decide which artists will be inducted? Over 1,000 artists, industry members, and historians will vote but fans have their say too! You can vote for your favorites here or in person at the museum. Who do you hope gets inducted this year?