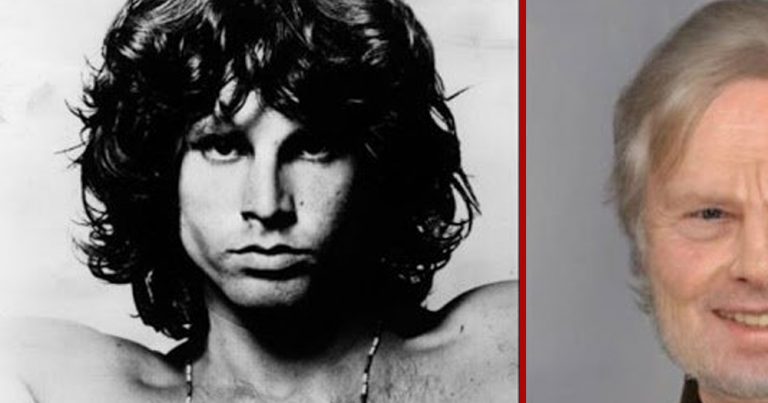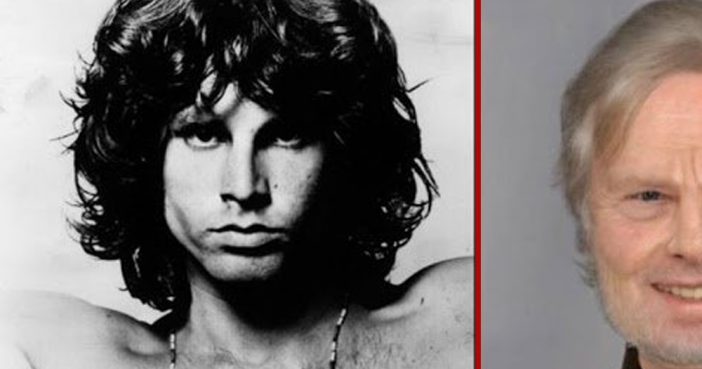 6. John Lennon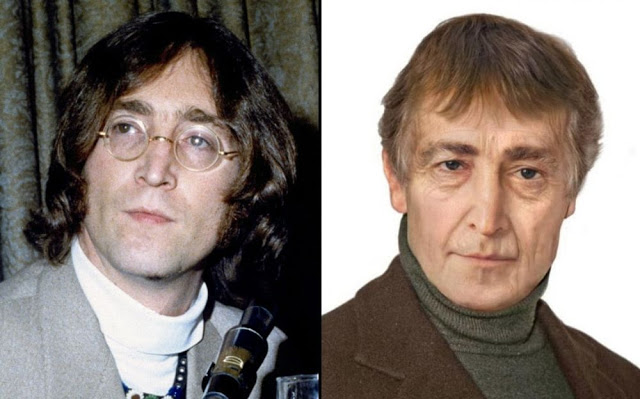 He passed away on December 8, 1980, at the age of 40. Known as one of the most influential Beatles, Lennon's murder shook the world to its core and ended an era in music. He would be 77 years old today.
7. Bob Marley
The Jamaican singer/songwriter passed away on May 11, 1981, aged 36. His songs blending reggae, ska and rocksteady are still loved and listened to today. He would be 72 years old today.
8. Karen Carpenter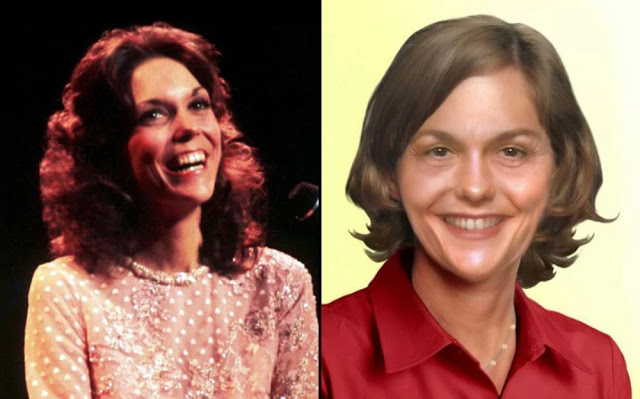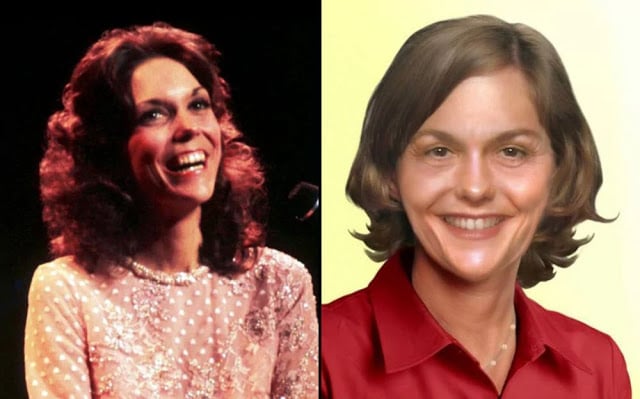 The drummer and singer of the duo The Carpenters passed away on February 4, 1983, aged 32. Her passing due to anorexia nervosa brought widespread awareness to eating disorders. She would be 67 years old today.
9. Keith Moon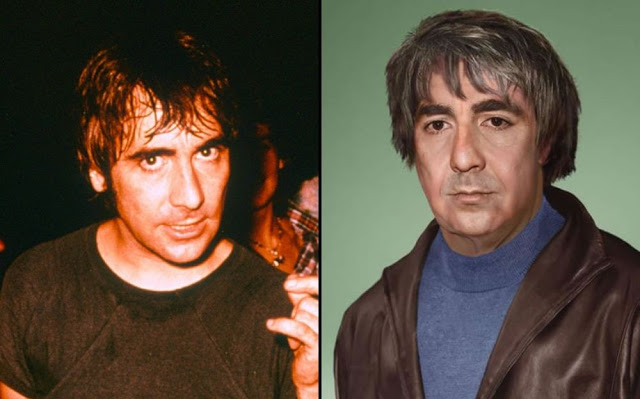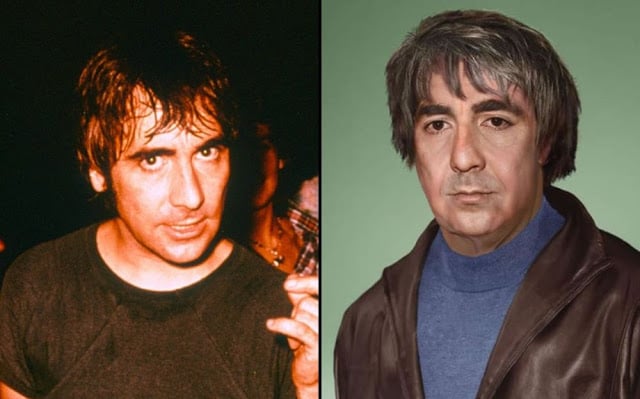 The English drummer and member of The Who passed away on September 7, 1978, aged 32. He would be 71 years old today.
10. Cass Elliot (Mama Cass)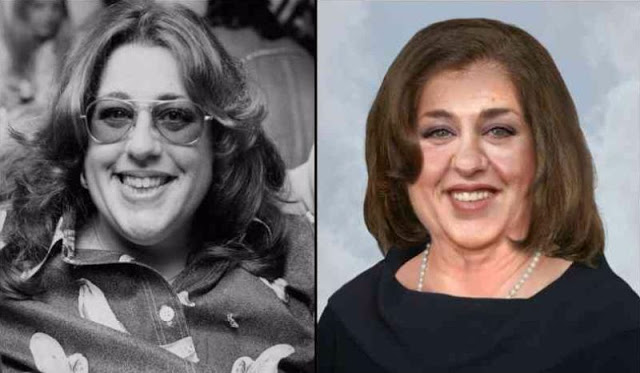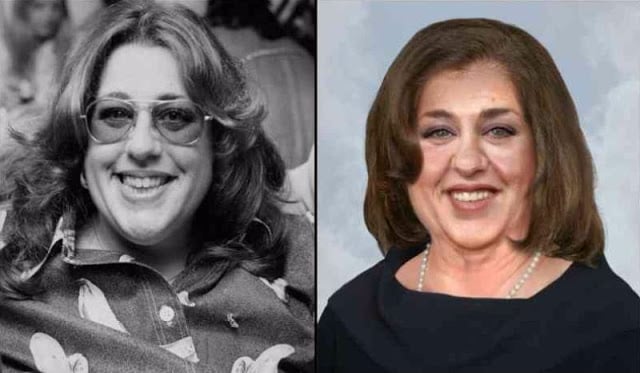 The singer, actress, and member of The Mamas and The Papas passed away on July 29, 1974, aged 32. She would be 76 years old today.
Credits: vintag.es
Here are Watch Mojo's Top 10 Greatest Bands of All-Time:
RELATED: Thousands Of Beatles Fans Gather At Abbey Road To Mark 50 Years Since The Legendary Photo