Have you seen the mugshots of Cher, Jane Fonda, and Judge Reinhold? Take a look at these celebrity mugshots — the good, the bad and the ugly. 

From super-stylish to not so much, we've rounded some surprising celebrity mugshots.
Jane Fonda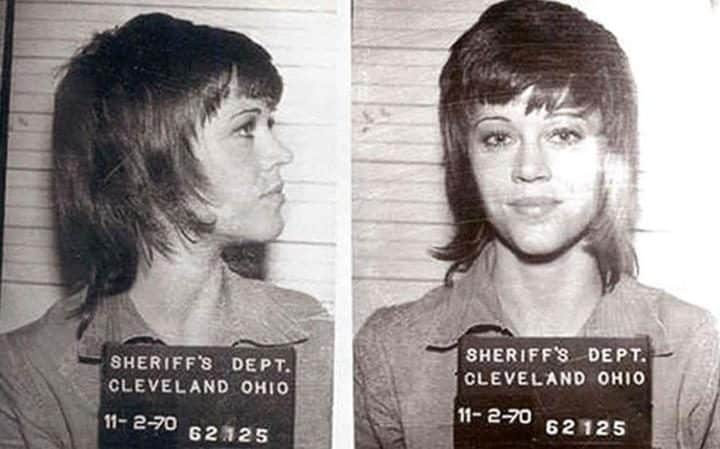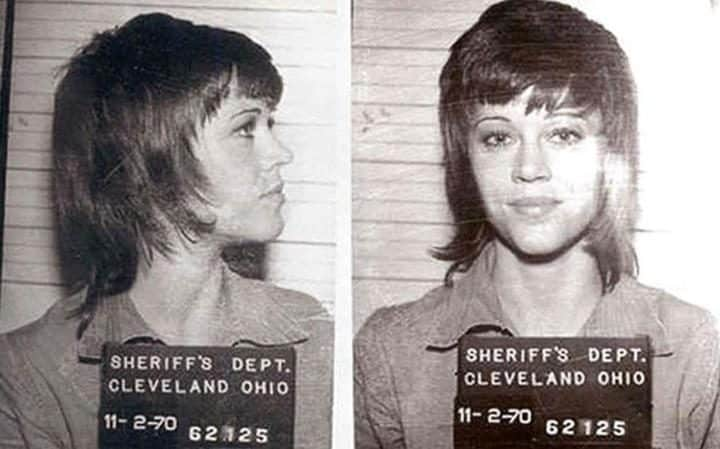 True, the haircut is a bit Carol Brady but Fonda's makeup is impeccable. Take away the number plate and you'd never know this was a mug shot taken when she was arrested for kicking a police officer in November 1970 in Cleveland for having a lot of pills in her possession.
Suzanne 

Somers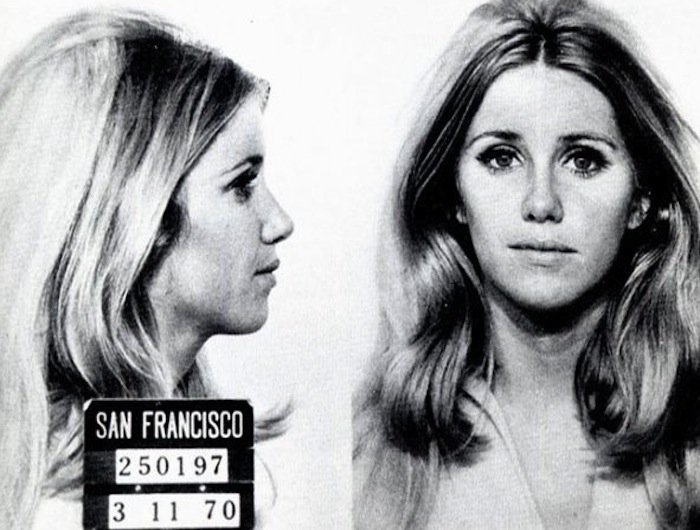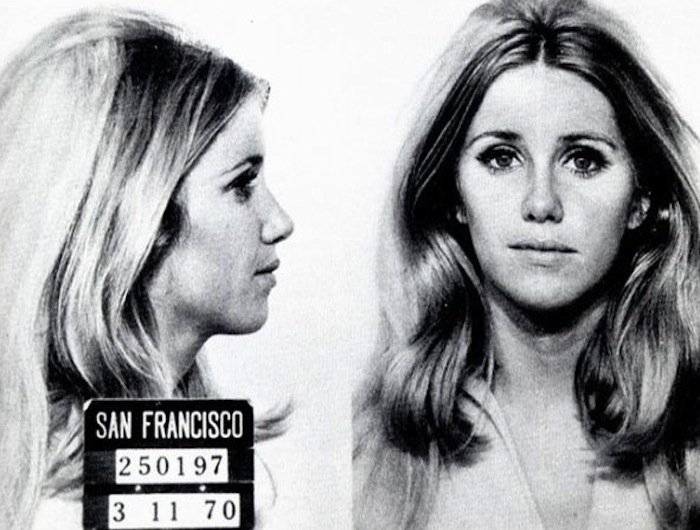 Her volumized hair and winged out eyeliner are so chic. They'd look just as good in a mug shot today as they did in 1970 when she was arrested for writing bad checks.
Daryl Hannah
This booking photo provided by the Wood County Sheriff shows actress Daryl Hannah after her arrest in Winnsboro, Texas. Hannah was arrested along with a northeast Texas landowner while protesting construction of a pipeline designed to bring crude oil from Canada to Gulf Coast refineries on Oct. 4, 2012.
Pia Zadora
Singer-actress Pia Zadora was arrested June 1, 2013 on suspicion of domestic battery and coercion after a disturbance at her Las Vegas home, and was released after posting $4,000 bail.
Fiona Apple
Singer Fiona Apple appears in a police booking photo provided by the Hudspeth County Sherriff's Office in Sierra Blanca, Texas on Sept. 19, 2012.
Carmen Electra
Carmen Electra was arrested on battery charges involving her former basketball star husband Dennis Rodman in 1999.
And who would have guessed this NEXT superstar singer was once in a lineup?