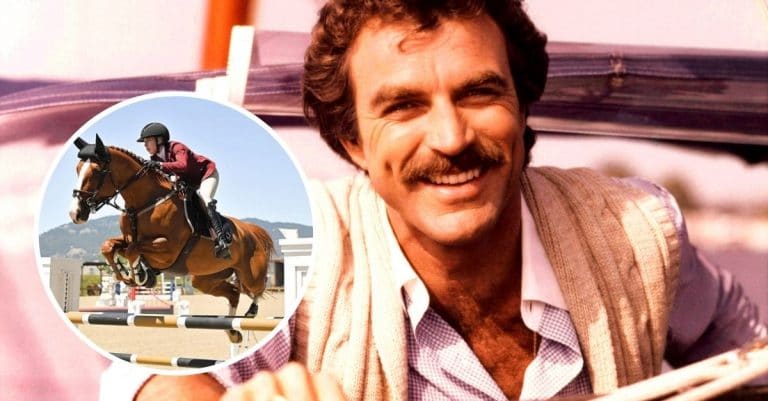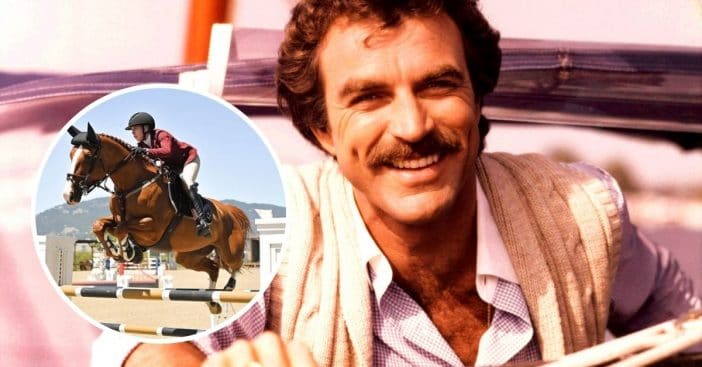 Tom Selleck has two children from two separate marriages. His kids are named Kevin and Hannah. Hannah is the youngest and was born in 1988. Now, she is all grown up and seems very successful and talented!
Tom shares Hannah with his wife Jillie Joan Mack. they got married in 1987 and are still together to this day. They reportedly met when Tom saw Jillie perform in a London production of Cats. When Hannah was born, Tom cut back on his acting career to have more of a family life.
Hannah Selleck is a professional equestrian and model
View this post on Instagram
From a young age, Hannah was very involved in horseback riding. She has won several medals and is now a professional rider. She's earned top-five finishes in several others countries and the United States. She also helps out at her parent's 65-acre ranch outside of Los Angeles.
RELATED: Get To Know Jillie Mack, Tom Selleck's Wife Of Over 30 Years
View this post on Instagram
While she mainly sticks to her passion for competitive riding and boutique horse breeding, she also dabbles in modeling. She has been the face of the company Reviver and has been featured on several magazine covers.
View this post on Instagram
Hannah once said, "Because [my parents are] both artists, they believe in the idea that you have to be very passionate about what you do to be successful. They encouraged me to be passionate about it and immersed in it, and from there it was kind of on me how much I wanted it. They always let me take the lead."