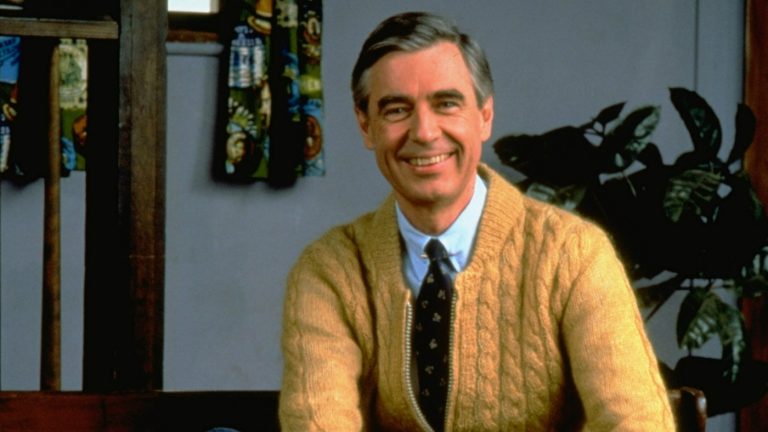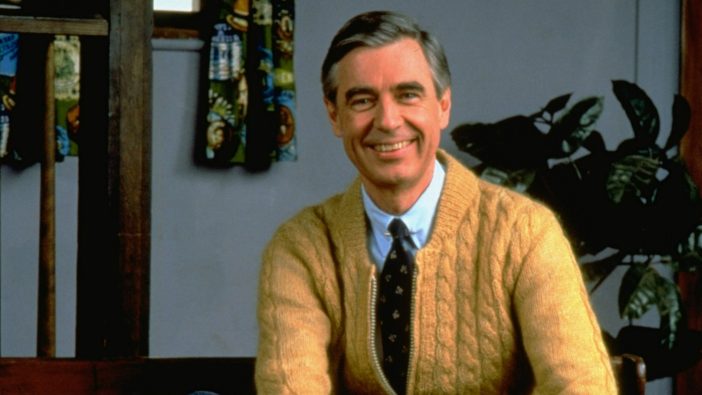 That boat, Rogers told Breznican, had been a gift from his grandfather for something — maybe good grades, graduation. "Something important." Rogers didn't have the boat anymore, but he still had the work ethic his grandfather taught him.
Mr. Rogers died in 2003. When he heard the news, Breznican sat at his computer and cried. Not over the loss of a celebrity, but over the loss of a neighbor.
Thank you for being a helper, Mr. Rogers. We hope that, somewhere, you're in a boat with your grandpa again.
Source: USA Today This Mr. Rogers story will probably make you cry
Allison Carter is Facebook editor at IndyStar and is a mess right now. Follow her on Twitter @AllisonLCarter. 
HOW WELL DO YOU KNOW MR. ROGERS?

RELATED:
The Beginning Of A Beautiful Day In Mr.Rogers' Neighborhood
Classic Movie Lines Performed By Sesame Street Characters