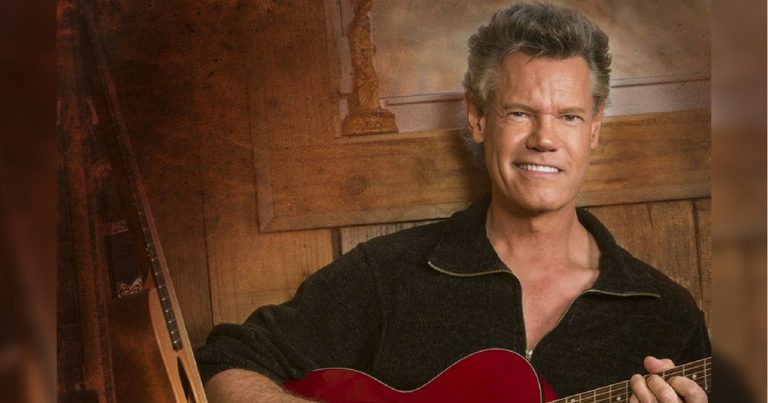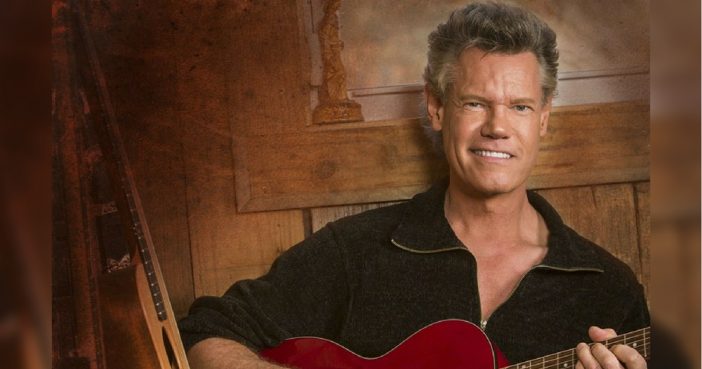 On October 16, Randy Travis took to the stage to sing 'Amazing Grace' after suffering a debilitating stroke in 2013. Randy stunned the audience at his induction into the Country Music Hall of Fame's Medallion Ceremony, where his longtime friend Garth Brooks was his inductee.
His wife spoke saying:
"Randy stared death in the face. The death blinked. Today, God's proof of a miracle stands before you. Randy and I always smiled everyday. We'd find something to laugh about everyday. Life is good."
Travis stood up from his wheel chair and — with his wife Mary-Davis Travis and his longtime friend Garth Brooks by his side — he sang the uplifting song. He received a standing ovation when he finished.
Travis' stroke impaired his ability to walk and affected his vocal chords. Doctors feared he would never recover but after years of rehab, he has learned to walk and talk again. It was a very grave time for Randy.
After being inducted into the Hall of Fame, Randy sings 'Amazing Grace' again at George Jones' memorial:
And He was AMAZING! So glad to see he is on the mend.
RELATED:
We're 'Crazy' For Patsy Cline's Country Hit