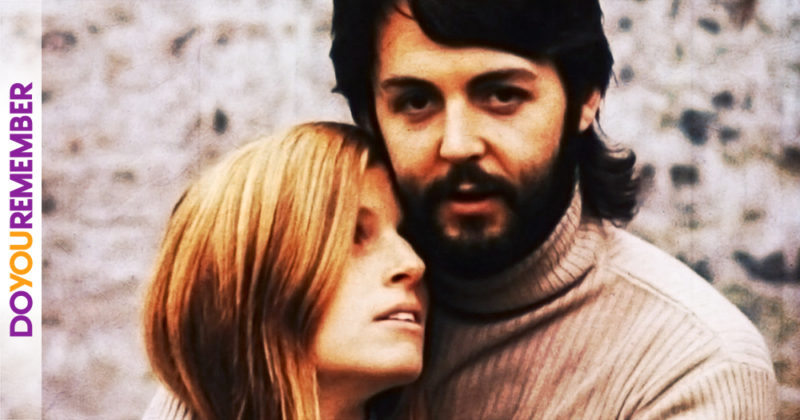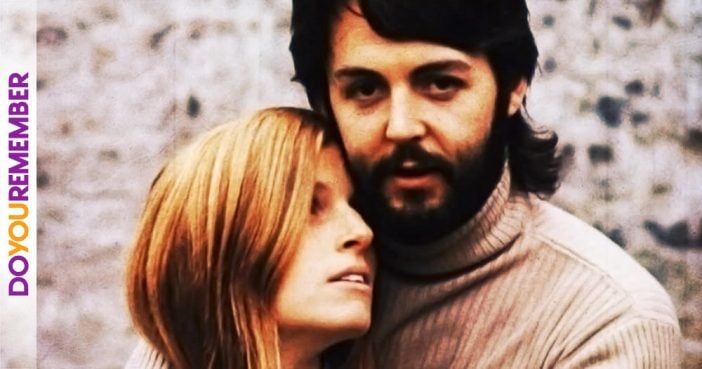 In May of 1967, the Beatles had truly become that most overused noun: a household name. Along with fame came money and drugs; along with that came women. Lots of women.
Paul McCartney was out for the evening in London with a few of his mates, including the dashing Prince Stanislas Klossowski de Rola (Stash), the son of the artist Balthus. They headed over to the trendy mod club Bag O Nails to see Georgie Fame perform. Paul was introduced to New York-based photographer Linda Eastman, who had the reputation of being something of a rock groupie. That chance meeting became a bit of rock-n-roll history. Eastman was no ones idea of a great beauty, and yet she was incredibly successful in snagging some of the days most high-profile actors and musicians, including Warren Beatty, Mick Jagger and Jim Morrison.
Thought by many to be related to the Eastman Kodak family (she wasn't), Eastman was a freethinker who was committed to vegetarianism, animal rights and smoking pot. Her photography credentials were very real in fact: She shot nearly every major rock act of the time, including Dylan, Hendrix and Joplin. Her work appeared in Rolling Stone magazine.
But when she married McCartney in 1969, the world was shocked and disappointed. She wasn't pretty enough or famous enough to land the cutest Beatle, most thought.  And when McCartney had her join him on stage as a member of his band, Wings, many of his fans were dismayed. A recording of her distinctly off-key singing voice made the rounds, and she endured more ridicule.
Paul McCartney & The Wings – My Love
The couple had three children together, including designer Stella McCartney. She was diagnosed with breast cancer in 1995, and eventually succumbed to the disease in 1998. More than 700 people attended her funeral.
While many thought Paul could have done better, there's no denying the love the two shared. She was his constant companion on the road and off. Her photography endures, and is quite good. While Yoko Ono was called the Fifth Beatle, Linda Eastman was, by most accounts, a very cool rock-n-roll girl, madly in love with rock royalty.