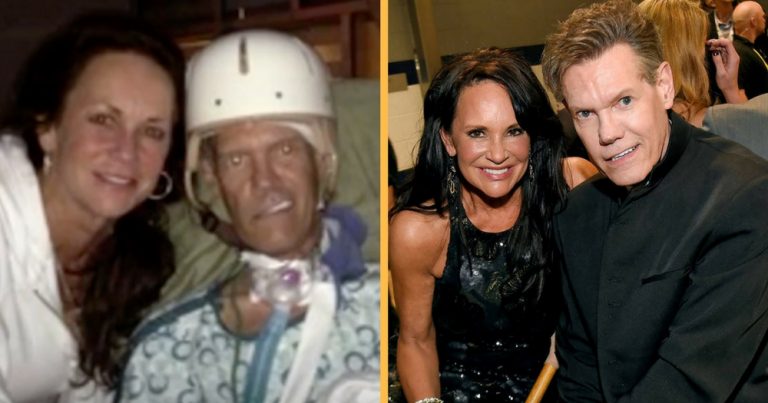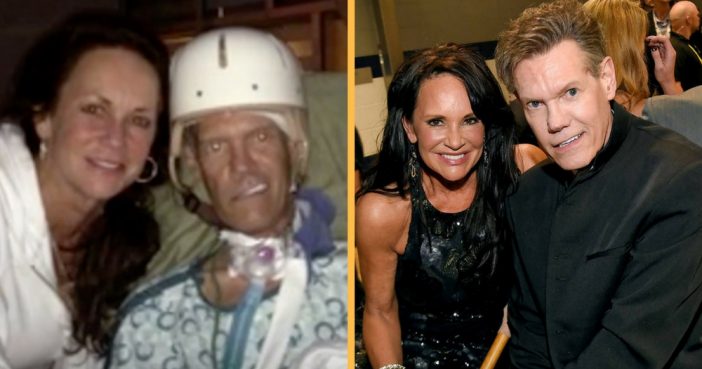 We all know Randy Travis for his amazing country music. But over the past few years, Randy has been struggling to return to the man he once was.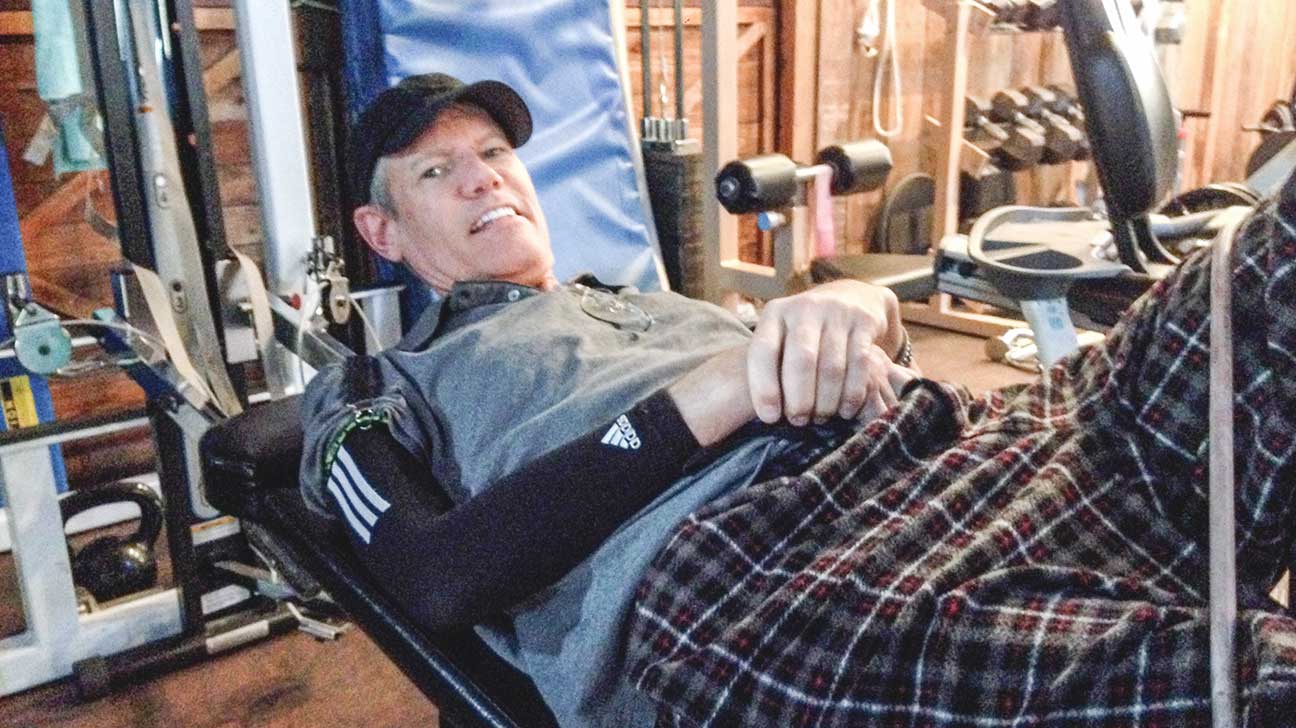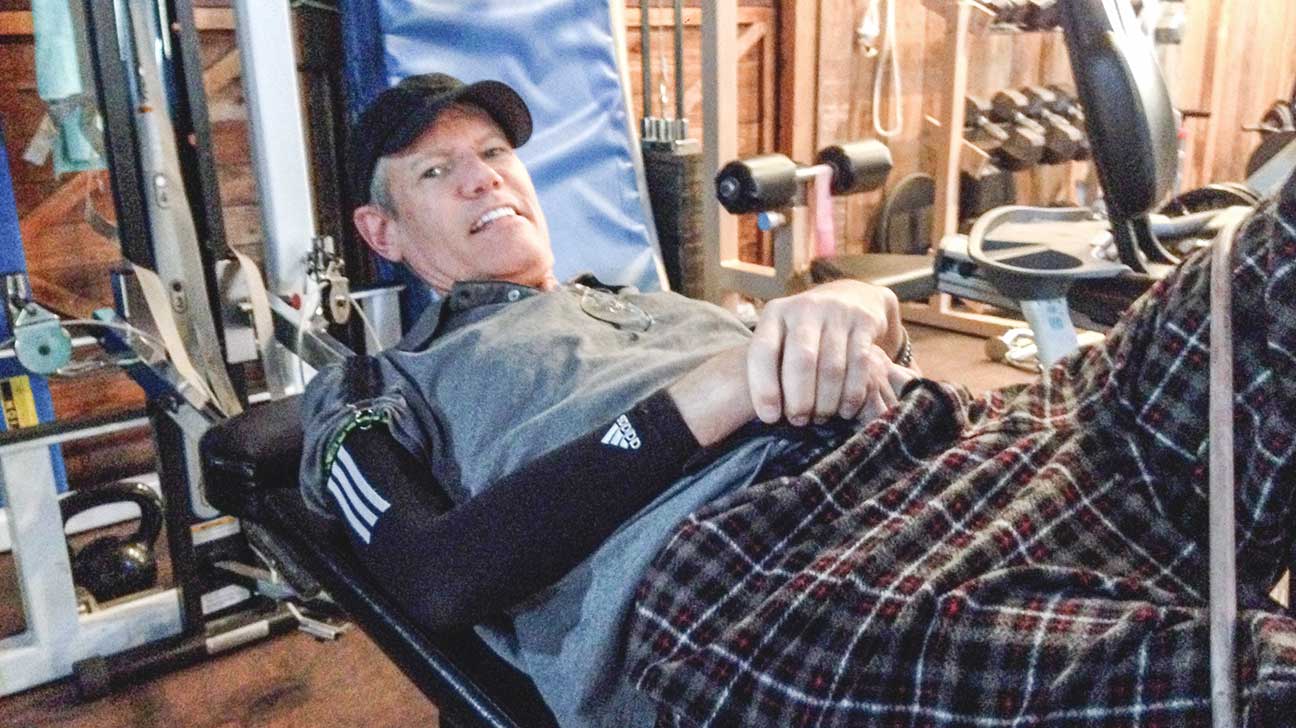 Randy suffered from severe cardiomyopathy that left him in a coma, confined to a hospital bed and struggling to stay alive. Every day his condition got worse and worse. For doctors, the end result was his passing and they urged Randy's wife to pull the plug.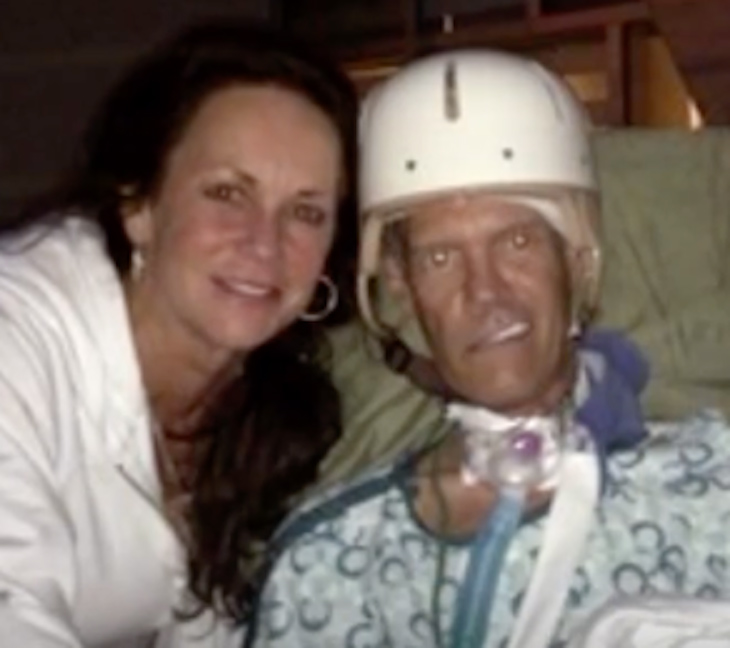 Her reaction had them all shaking their heads…
In an emotional interview with WFAA News, Mary Davis Travis explained that Randy's condition was constantly changing. One second he was showing signs of life, the next he was crashing.
"Life was minute to minute. They said 'pull the plug, there's no hope."
While Travis understands what he hears, his own voice has been more difficult to find. Usually he speaks singular words or a simple "yup" and "nope. (Healthline)
Instead of listening to the doctors' recommendations, Mary decided that she was going to give Randy the time he needed to recuperate.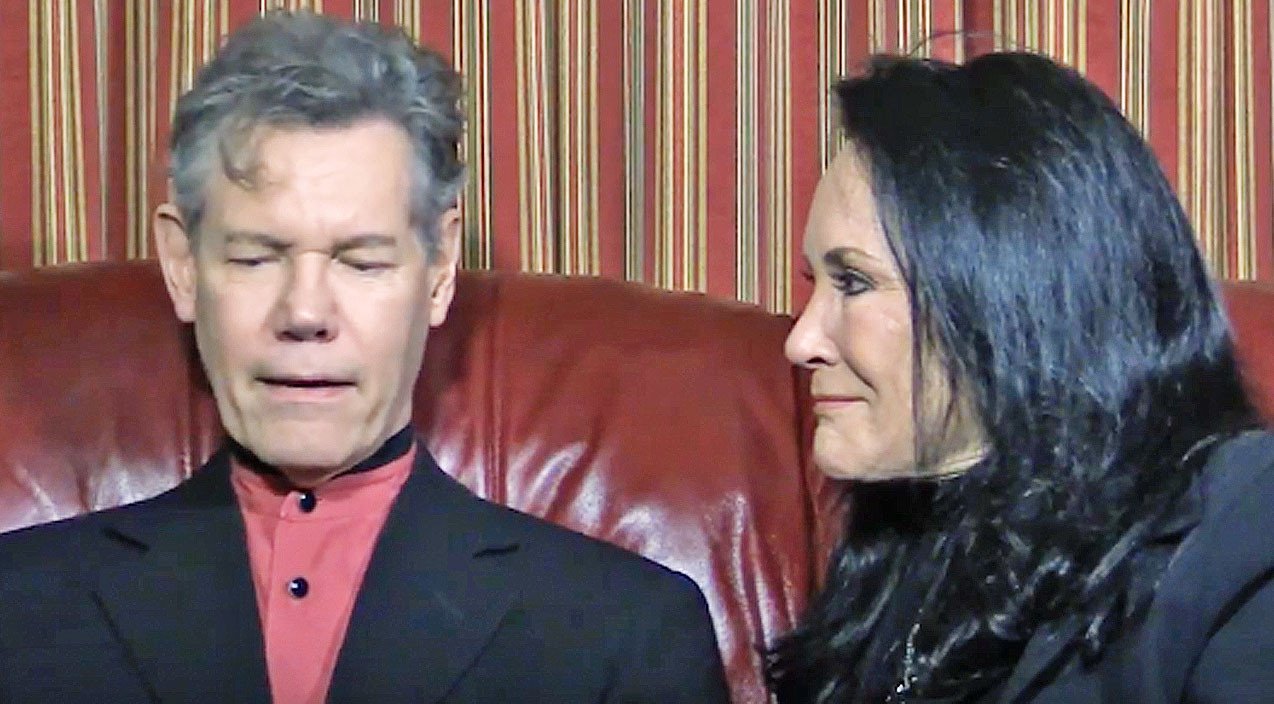 She told USA Today that any chance of him making it out of a coma was enough for her to hold onto hope.
"At this point, the one to two-percent chance is [a] 100-percent chance over zero. I prayed hard, 'God, please let me have him back, any way, shape or form.'"