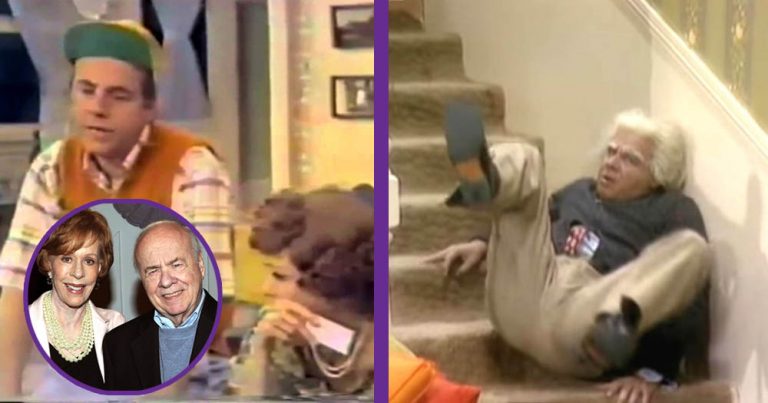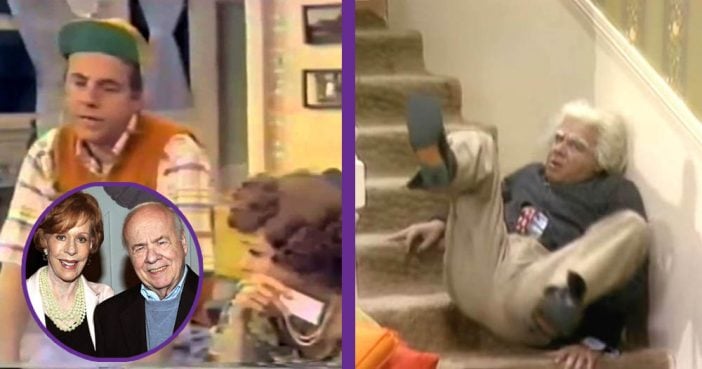 I was always a Carol Burnett fan and Mama's Family and with that came Tim Conway. He is that one comedian who could always get me to laugh… And apparently, he has gotten his comedic partner Harvey Corman to wet his pants in one skit (possibly more) and was proud to talk about it. I guess getting someone to laugh so hard that they…
He's even witty in this Conan interview…
It was hard for any of his fellow actors or hosts not to giggle in the middle of the skits. Funny to see Carol Burnett, Vicky Lawrence, and Harvey Korman try to keep it together. Mind you, I said TRY!
Anyway, when I was going through some of his videos, he got me going and my laughter was so contagious. I hope you find some laughter from my picks of my favorite Tim Conway moments.
Mr. Tudball and Mrs. Wiggins, The Famous Jockey Lyle Dorf, The Old Sheriff… He was so many great characters.
The below Elephant story is probably my favorite memory from Tim Conway. I can't help but enjoy him putting some of the most talented comedians in the biz, through the ringer with his outlandish improv and impeccable comic timing!
Dick Van Dyke literally falls on the floor eventually, as no one can handle this story!
Classic Korman and Conway in perhaps, their most iconic skit!
Mrs. Wiggins and the Intercom
The Old Sheriff
What were your favorites? Share in the comment section below!
RELATED: Carol Burnett Talks About Her New Netflix Show 'A Little Help With Carol Burnett'