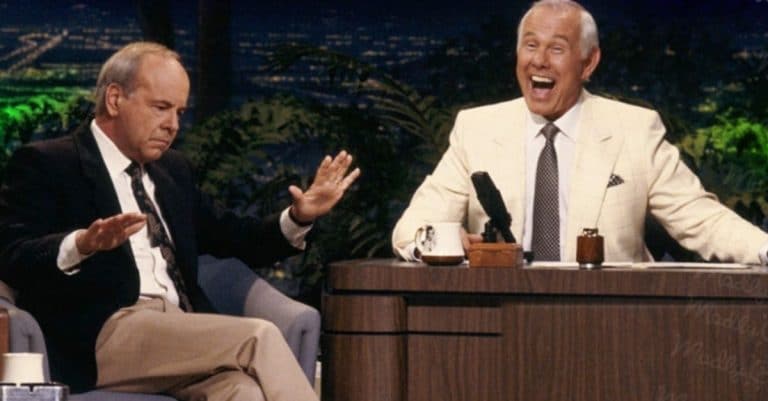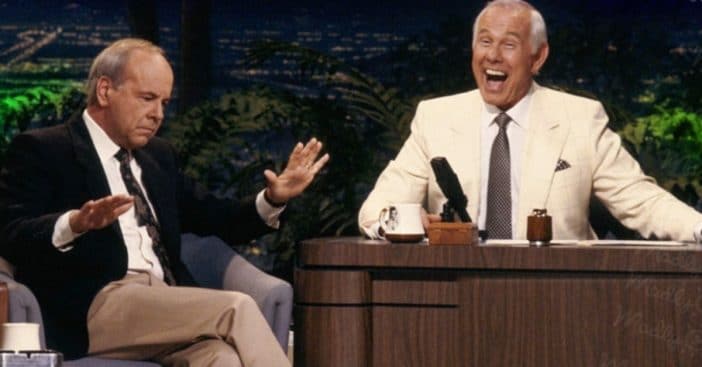 Tim Conway would always prove time and time again that he could make anyone laugh – who could forget his time on The Carol Burnett Show? Seriously, his dentist skit was one of the best. Even when he went on talk shows just as himself, he could truly get anyone to crack up to the point of tears, and he did just that when he went on The Tonight Show With Johnny Carson.
In the clip, Conway is there to promote his new series, Ace Crawford, Private Eye. It was more of a satire series, parodying film noir detective movies. It was to the point where at the end of every episode, Conway would walk along the docks on a dark night as the scene fades out in the dense fog, following by the sound of a loud splash. Doesn't that sound like literally every single old school film noir detective movie?
Tim Conway can make anyone laugh, even Johnny Carson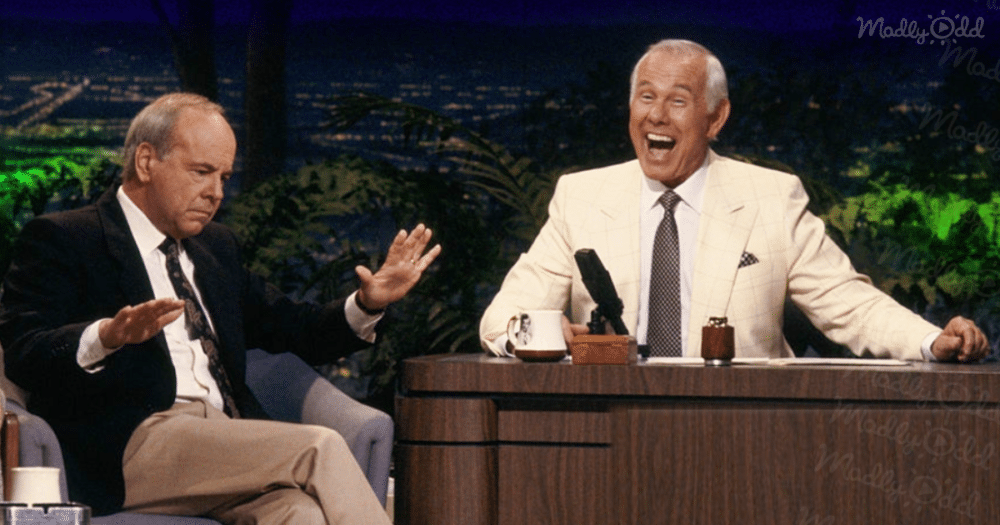 Instead of actually pitching the show, you can bet that Conway spent most of his time telling stories, just trying to make the people there laugh. At one point in particular, he talks about trying to learn Spanish and his first trip to Mexico. "Tim Conway is one of the funniest dudes ever," one fan comments on the clip. Another says, "And The Tonight Show (Johnny Carson era) was one of the best night talk shows ever as well."
RELATED: Bob Newhart Remembers Tim Conway And His Ability To Make Anyone Laugh
A last fan adds, "I remember watching him on The Carol Burnett Show with my parents as a young boy and the way he could make the other actors laugh during the skits was great TV." Alright, let's get to the good stuff. Check out the video below for some great flashbacks with Conway and Carson, and of course, some great laughs!