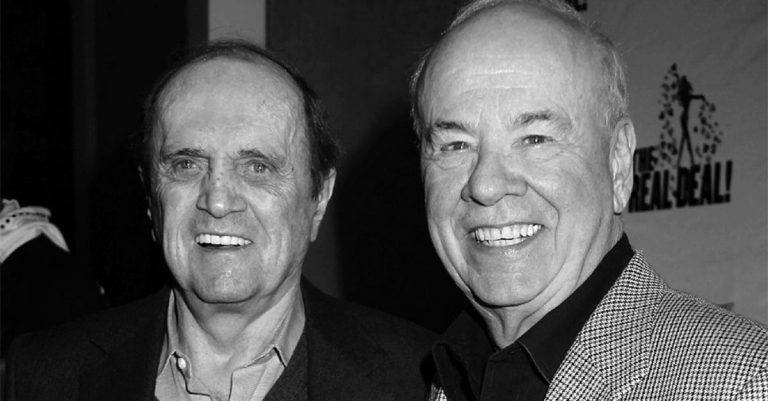 Each year gets harder and harder as we inevitably have to say goodbye to our favorite actors and actresses who are up there in age or struggling with health issues. One of those actors was Tim Conway, who starred on The Carol Burnett Show and was well-known for his incredible sense of humor. Bob Newhart wrote his own piece in tribute to the late actor.
Newhart, who is 89 years old now, remembers befriending Conway around the time that he was in McHale's Navy. He remembers Conway best for his comedy and hopes no one forgets it or him.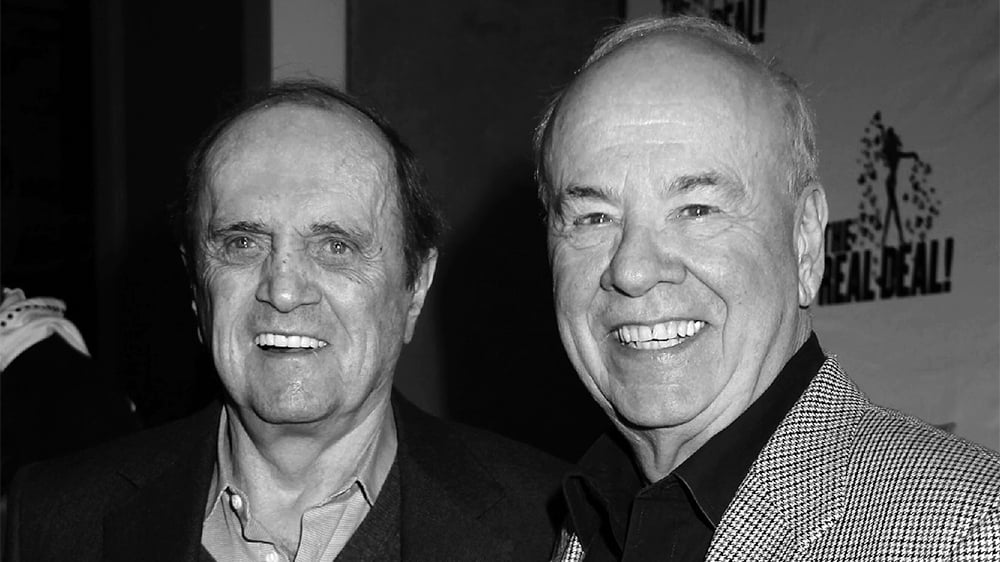 What Bob Newhart remembers about Tim Conway
"Tim was just fearless. He would do anything," Newhart recalls in his piece.
"He told me that he and five buddies of his went to a Rams game and they rented actual ram costumes. They tried to pass themselves off as the halftime entertainers. They thought they wouldn't have to buy tickets. The guy at the gate said, "Hey, hey, hold on! We don't have five rams here on the list!" That's what I mean when I say he was fearless. He really would do anything."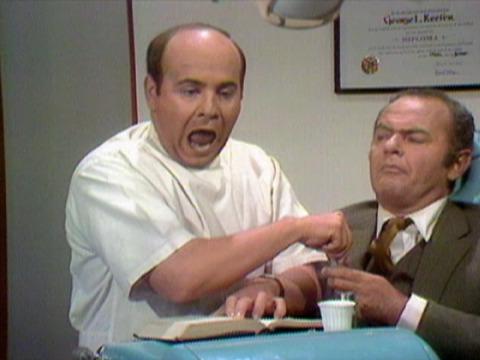 Newhart mentioned one of Conway's most famous and well-known skits that originated on The Carol Burnett Show.
"That famous sketch on "The Carol Burnett Show" that he did, "The Dentist" with Harvey Korman, Harvey kept saying, "This is the dumbest sketch." You see, Tim didn't do any of the hypodermic needle stuff during rehearsals. He was saving that for Harvey when they were going to be filming it in front of an audience," Newhart remembers, "Harvey was saying, "I don't know why we're even doing this. I thought they'd have thrown it out by now." And of course he had no idea that Tim had added the needle. And Tim kept that straight face of his."
Much of the piece consisted of Newhart reminiscing about Conway's greatest moments, and we miss him terribly already. "Tim just loved laughter. He loved creating laughter. I think all comedians, they fall in love with that sound. It's a beautiful, beautiful sound, and he just loved it. That was his goal in life," says Newhart.
All of us at DYR are pretty confident that no one will ever forget Conway or his incredible ability to make people laugh.
Do you remember when Tim Conway performed "The Dentist" skit on The Carol Burnett Show? We do! It still has us cracking up.