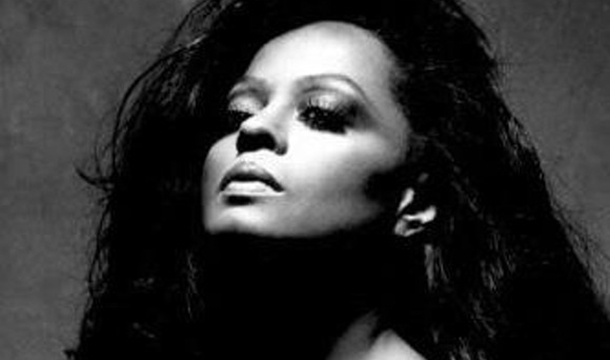 An Evening with Diana Ross graced our hearts with her beautiful performances. Throughout the years, Diana Ross has had unforgettable performances that will live on for ages in our memories. On March 6,1977, Diana Ross (one our 50 Fabulous People of the 1970s) did a television special in which she performed all of her iconic hits.
The Emmy nominated special was titled 'An Evening With Diana Ross', which was also the name of her live performance album. Ready to feel nostalgic? Watch the full iconic tv special below and share any memories that you may have!
An Evening With Diana
This iconic stage tour through Diana's life, started with her time with The Supremes and transpired to her leap into motion pictures.  An extended sequence paid tribute to the women of color who came before her. For instance, Josephine Baker, Bessie Smith, Ethel Waters, and of course, Billie Holiday.
With number one hits such as "Touch Me in the Morning," Ross transcended the pop formulas that had fueled the success of The Supremes prior to her joining. In a testament to the popularity of Ross as a solo artist, the singer garnered an estimated 350,000 to 400,000 people for one concert. She performed on Central Park's Great Lawn on July 21, 1983.