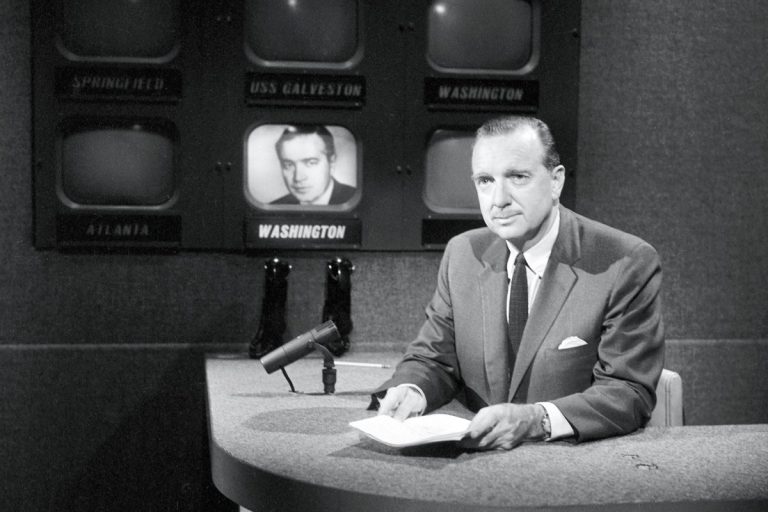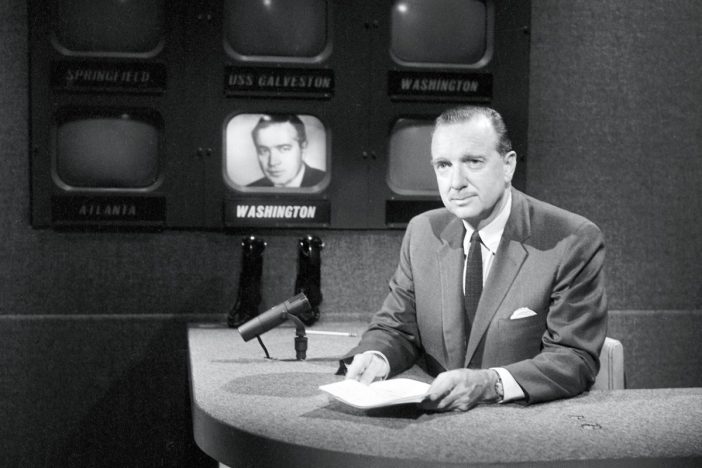 Walter Leland Cronkite, Jr. (November 4, 1916 – July 17, 2009) was an American broadcast journalist, best known as anchorman for the CBS Evening News for 19 years. During the heyday of CBS News in the 1960s and 1970s, he was often cited as "the most trusted man in America" after being so named in an opinion poll. He reported many events from 1937 to 1981, including bombings in World War II; the Nuremberg trials; combat in the Vietnam War; the Dawson's Field hijackings; Watergate; the Iran Hostage Crisis; and the assassinations of President John F. Kennedy, civil rights pioneer Martin Luther King, Jr., and Beatles musician John Lennon. He was also known for his extensive coverage of the U.S. space program, from Project Mercury to the Moon landings.
Cronkite was well known for his departing catchphrase "And that's the way it is," followed by the broadcast's date. So, catch his famous phrase in the video below…
From the CBS News archives, legendary anchorman Walter Cronkite signs off for the final time on the "CBS Evening News." March 6, 1981.
(REST OF STORY BELOW)
ALSO READ: REMEMBERING WALTER CRONKITE 
Sources: CBS Nightly News and Wikipedia