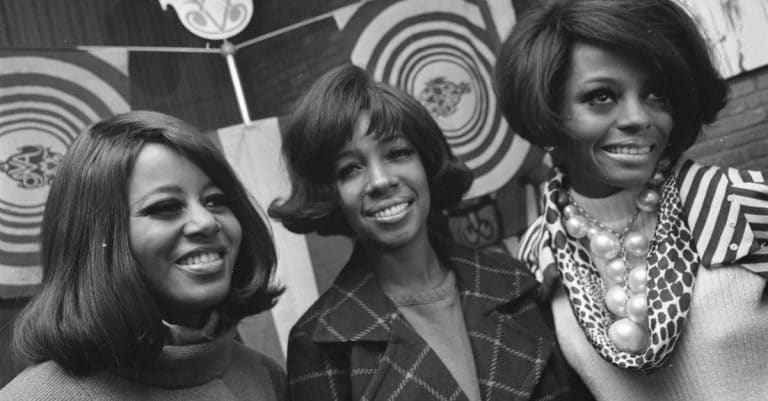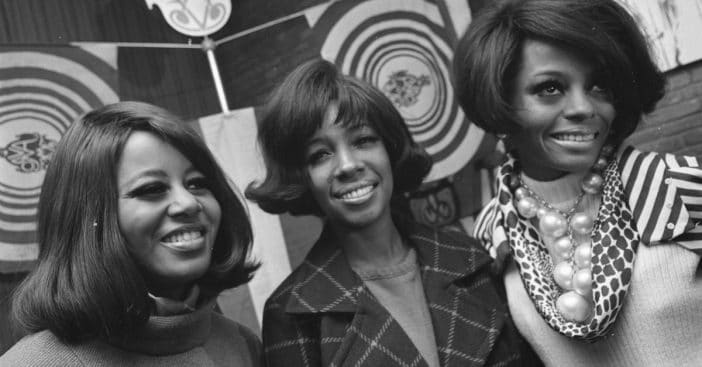 As a group, the Supremes ushered in remarkable fame for the Motown label in the '60s. After Mary Wilson suddenly passed away, Diana Ross remains the only living member. Despite becoming icons together, these two in particular had a rough falling out. Why?
Ultimately, despite displaying the benefits to working together, Diana Ross and Mary Wilson shared an irreparable difference. Their opposing desires for the future made it impossible for them to remain on a path together. So ended a beautiful partnership and strong friendship.
Mary Wilson and Diana Ross had much in common together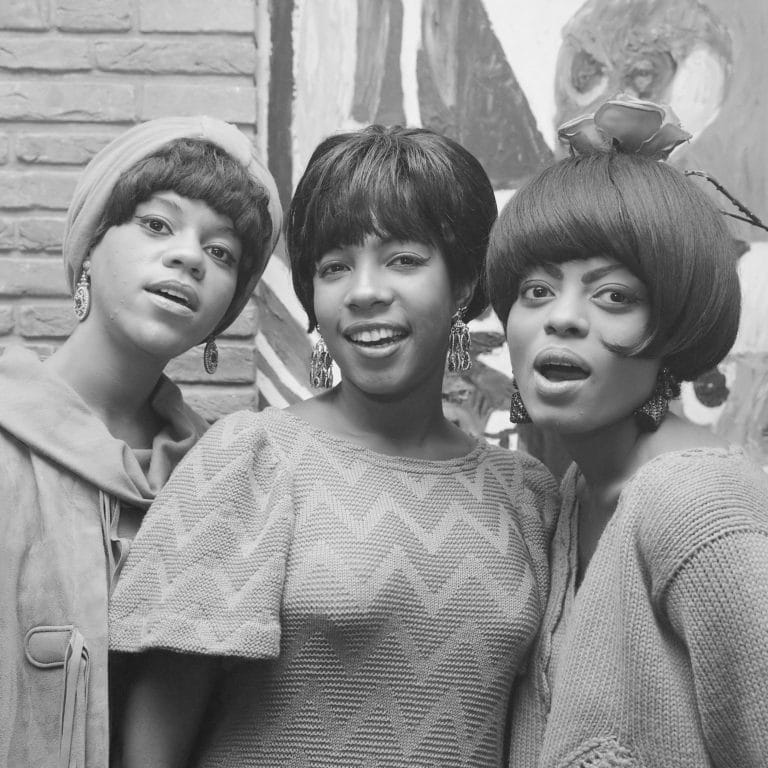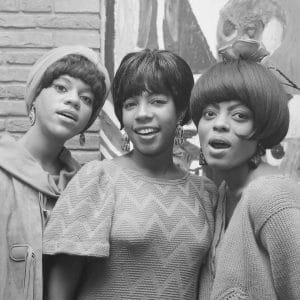 Part of the strength behind the Supremes lies with their unified origins. All hailed from the Brewster-Douglass public housing project in Detroit. It's while living within these very same housing projects that Diana Ross and Mary Wilson first met. After that fateful meeting they, and Florence Ballard, started performing together.
RELATED: How The Supremes' Mary Wilson Dealt With Her Son's Death
They and Betty McGlown became the founding members of the Supremes, though at first they bore the name the Primettes. Recruitment occurred as a chian reaction; friends brought on friends who called upon classmates. The group made themselves stand out by actually singing live instead of lip syncing and usually distributed the spotlight equally among one another. This helped them rise to prominence and become one of the most successful Motown acts of the 1960s.
Fundamental differences leave their mark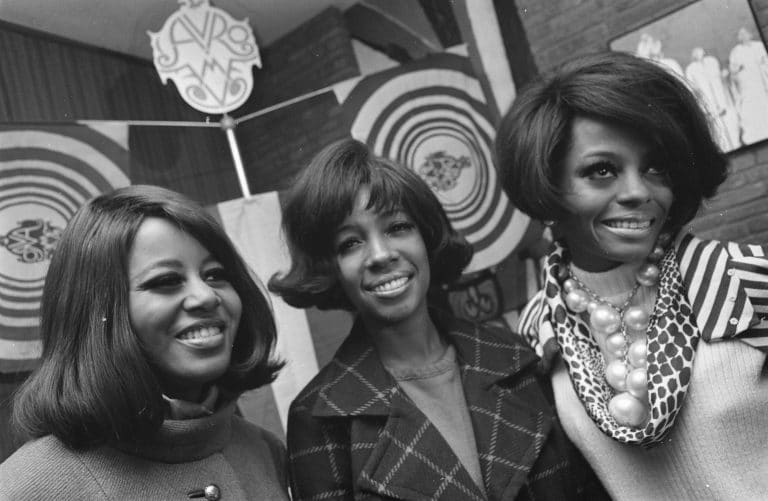 Originally, Diana Ross and Mary Wilson were both bandmades and friends. However, The Telegraph reports that Wilson's memoir alleges Ross put a strain on their relationship. Wilson claimed that once the Supremes experienced their heightened success, Ross hungered for more – independently. She, Wilson asserted, tried installing tactics that made her stand out from the others in a disproportionate way.
"She craved attention," Wilson specified, "and in her attempts to get it, she could seem almost ruthless." She further outlined just what that entailed: "Sometimes she would throw a childish tantrum, then moments later pretend it was all a big joke, that she was just being silly. Her bluntness could be disconcerting and feelings were hurt… we saw Diane's actions as the product of thoughtlessness." Under it all, though, Wilson felt it was something of a shield, stating, "Her haughtiness was just a front. Deep down, she believed she wasn't as pretty as the other girls." As a result, the two former friends endured a strained relationship for decades.
Diana Ross is currently the only surviving founding member of the Supremes. Mary Wilson passed away on February 8, 2021. Florence Ballard died on February 22, 1976. Betty McGlown died on January 12, 2008.