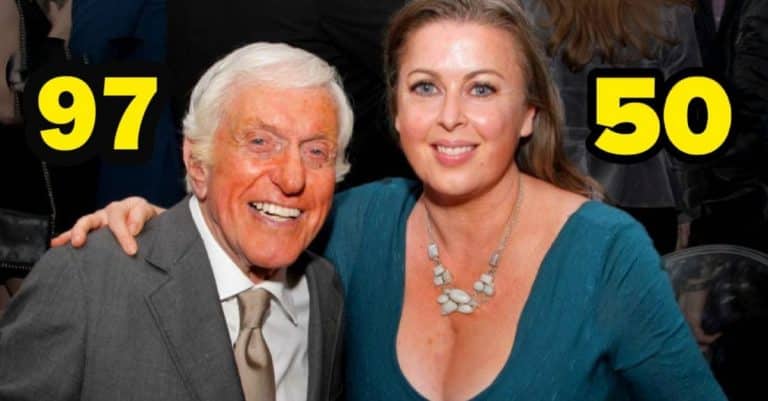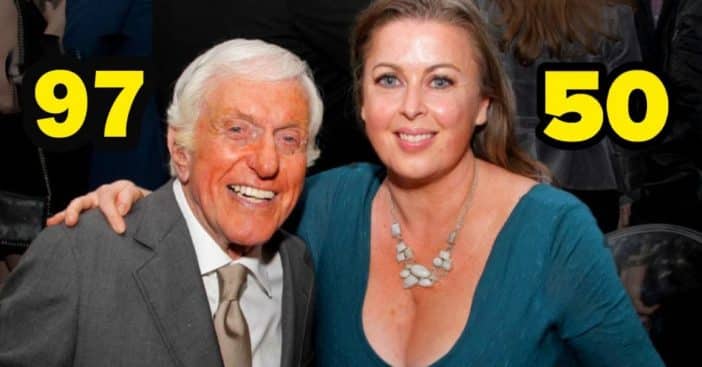 Celebrities dating someone shockingly young for them is nothing new. It happens all the time in Hollywood, and in some cases—I'm looking at you, DiCaprio—seems to be the goal. Whether money and power help compensate for the sometimes drastic differences in ages, or for some other reason, famous people seem to always be doing some sort of cradle robbing.
Today we're going to be taking a look at ten celebrity marriages with the biggest age gaps – and that's without even mentioning icky Hugh Hefner's last wedding, when he tied the knot with someone 60 years younger than him, because, gross. Be sure to hit the thumbs up and subscribe to our channel, but now let's travel all the way from May to December!
Warren Beatty and Annette Bening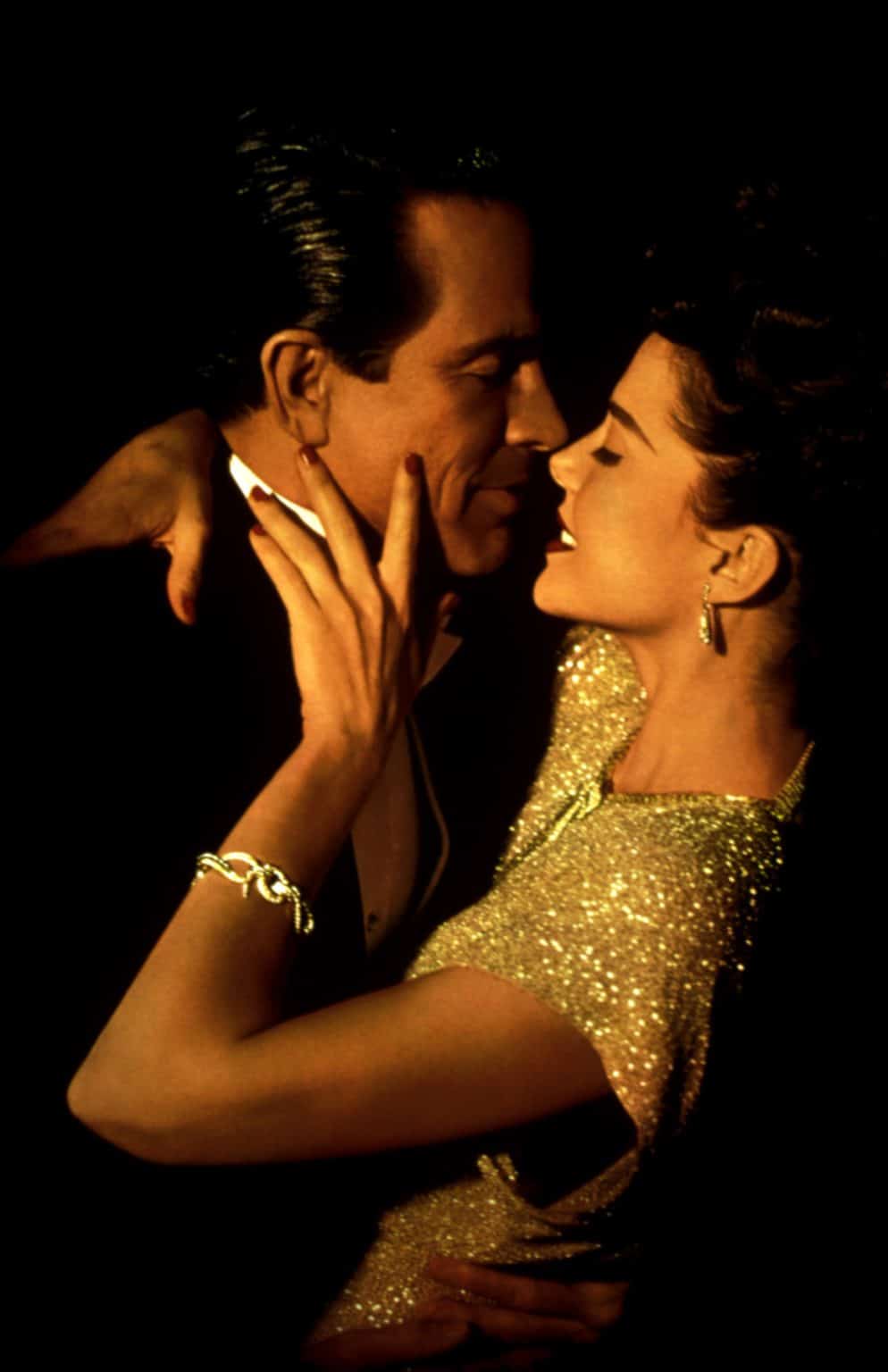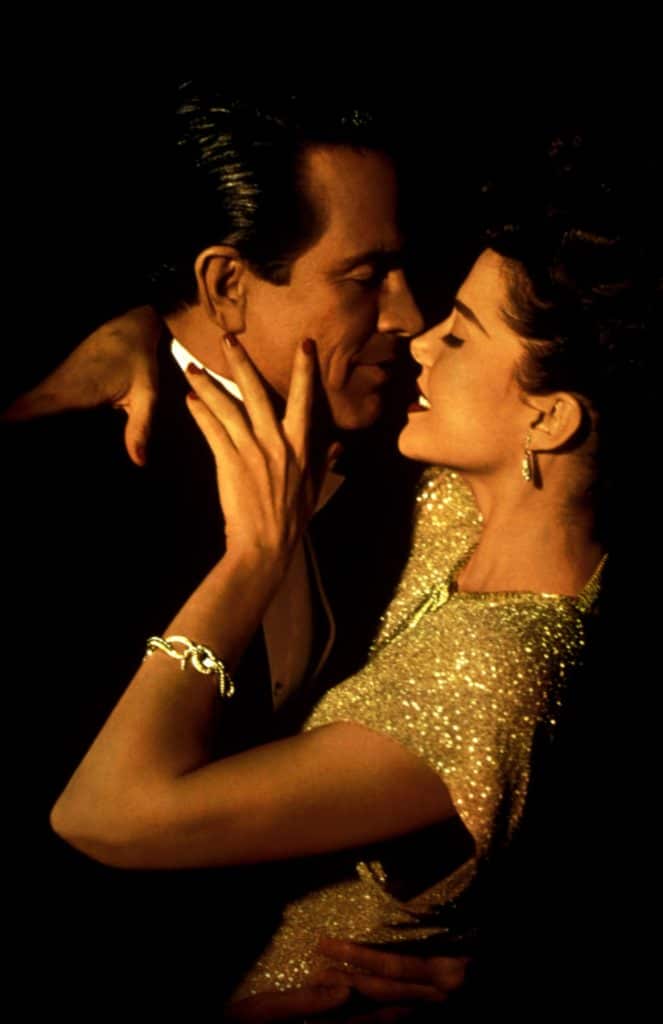 The world didn't wait with bated breath when Hollywood hunk and serial womanizer Warren Beatty married his Bugsy co-star and rising star Annette Bening in 1992. After all, Beatty had never had a relationship that lasted, and Bening was 19 years his junior! Surely this match with an age gap wide enough to vote for president would never last! But something about the young actress was apparently irresistible – the couple have been married for 30 years, and have four kids together. The world was wrong, and once you finish this video, a 19-year age difference is going to seem downright tiny to you!
Harrison Ford and Callista Flockhart
By the time Harrison Ford began dating Calista Flockhart in 2002 Han Solo was 60 years old and had two past marriages resulting in four kids. But would that stop Indiana Jones from shacking up with the 38-year-old star of Ally McBeal? Absolutely freaking not. And honestly, when you do the age test – divide 60 by 2, add seven, you get 37, which is less than 38 – then the relationship isn't creepy at all – if you put any weight at all into some inane rule invented by a middle schooler somewhere. At any rate, Ford and Flockhart have been married for 13 happy years, raised one child together, and live on an 800-acre ranch in Wyoming. Not too shabby Deckard.
Aristotle Onassis and Jackie Kennedy
Who's to say that just because you're one of the most famous women in the world, who's married into the pre-eminent family in the world of American politics, only to have her beloved husband assassinated while sitting right next to you, you should stay in mourning for the rest of your life? Not me. Everyone deserves love. And who does the former first lady of the US turn to for solace in this crazy world? Why a millionaire Greek shipping magnate 23 years her senior of course. The world was shocked when Jackie Kennedy married Aristotle Onassis in 1968, trading the protection of the secret service for privacy and security on a secluded Greek island, but that sounds real nice to me.
Humphrey Bogart and Lauren Bacall
Finally! Our first couple age gap that hits the quarter-century mark, and the first to feature two people born in different centuries! I'm talking of course about Humphrey Bogart and Lauren Bacall, who were 44 and 19 respectively when they met in 1943. Now I'll not get into whether it was super creepy that Bogart remarked, "I just saw your test. We'll have a lot of fun together," upon meeting the aspiring actress, or if him nicknaming her "baby" because of their age difference is unsettling. However you feel about them, the two were married, tempestuously for the most part, with two kids for 12 years until Bogart's death in 1957.
Michael Douglas and Catherine Zeta-Jones
And now moving from a power couple from the golden age of Hollywood with a 25-year age gap to…. A power couple with a 25-year age gap from Hollywood's modern era. Michael Douglas and Catherine Zeta-Jones were both born on September 25, albeit one in 1944 and one in 1969, so the two already had something to talk about when they met in France in 1999. I'm not sure Douglas creepily telling her that "I want to father your children" on that first meeting, as reported by Zeta-Jones herself, helped or hurt his cause, but the two were married less than a year later. As of today the couple have been married 22 years, and have two kids together. Michael Douglas – accomplished seer.
Frank Sinatra and Mia Farrow
Luck was certainly a lady the night a 48-year-old Frank Sinatra met up-and-coming actress, 19-year-old Mia Farrow. Ol' blue eyes was entranced, and the two were married in 1966 for two volatile years. Maybe it was the fact that Farrow later described herself as being an "impossibly immature teenager" when she met the aged crooner. Or maybe it was the fact that Sinatra wanted Farrow to give up her promising acting career and follow him around like a puppy dog. Whatever the reason, their marriage with a massive age gap of 29 years was doomed from the start, and although the two remained friends until Sinatra's death, they were divorced by 1968.
Joan Collins and Percy Gibson
I know what you're thinking. All these dirty old men pursuing these women years and years younger than them – gross. But! There's at least one woman who makes this list. And that's 90-year-old bombshell Joan Collins, who in 2002 married Percy Gibson, and man 31 years her junior! But of course, a woman once named the world's sexiest woman was able to score a hunk three decades younger than her. Heck, ol' Nick here would fall for Collins in a second! The marriage is Collins' fifth – although she was also engaged to a then-unknown Warren Beatty in 1960 – and she has described it as her "happiest and last" due to three things: Sex, sex, sex! Joan Collins is something for all of us to aspire to!
Cary Grant and Dyan Cannon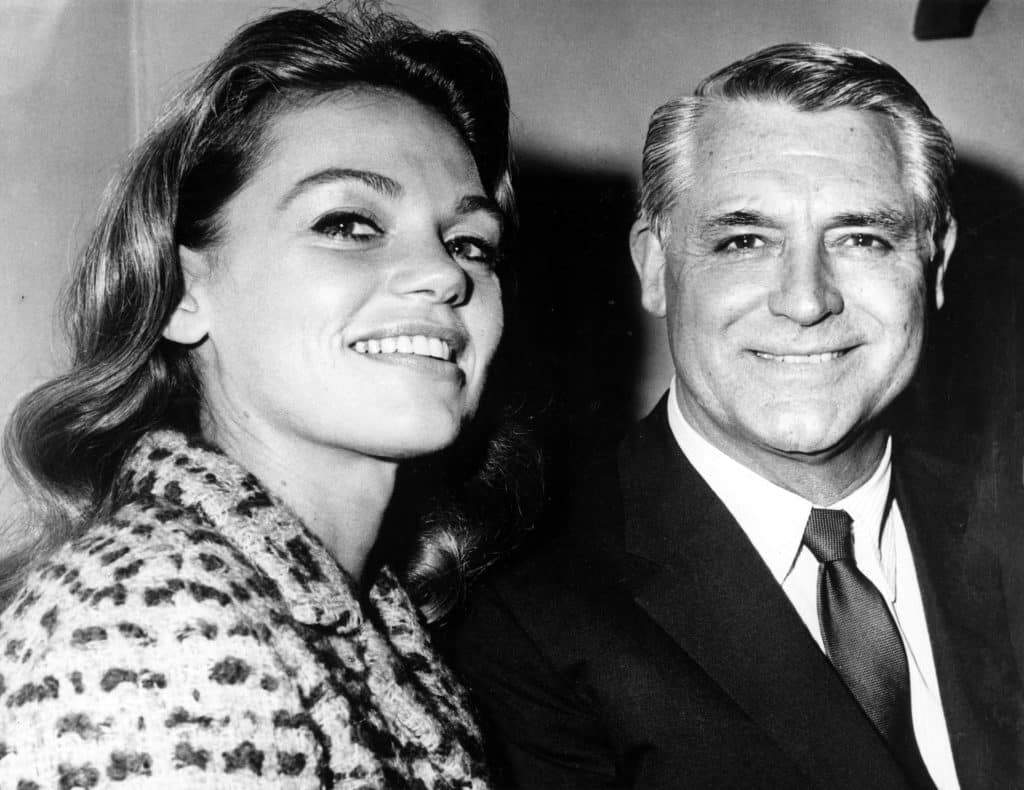 The second entry in our list to top the three-decade mark is the short, two-year marriage between Cary Grant, star of The Philadelphia Story, and Dyan Cannon, the first woman to be nominated for Oscars for work both behind and in front of the camera. The two started dating when Cannon was 23 and Grant 56, a remarkable gap of 33 years! And while it may seem that a match between two such talented people was made in heaven, their relationship ended after just six years, or just shy of one-fifth of the differences in their ages. Their marriage did produce Grant's only child though, daughter Jennifer, whom Grant repeatedly called "his best production."
Charlie Chaplin and Oona O'Neill
You might think a relationship that begins between a 58-year-old who is one of the biggest movie stars of all time and his 18-year-old protegee would be doomed to failure from the start. Add in the fact that the star, Charlie Spencer Chaplin, was embroiled in multiple scandals, one a witch hunt by the FBI into potential communist sympathies, the other a frivolous paternity suit that nevertheless captured the country's imagination and was surreptitiously supported by the FBI, and you'd think there was no way the marriage would last. And yet Chaplin's marriage to Oona O'Neill, the daughter of playwright Eugene O'Neill, lasted 34 years until Chaplin's death in 1977 and produced 8 kids. So sometimes 36-year age gaps mean nothing at all.
Dick van Dyke and Arlene Silver
So far we've had a gradual increase in our age gaps as we go down the list, with a one or two-year gap every time. So hold onto your butts for this next one, because in 2012 86-year-old Mary Poppins star Dick van Dyke married 40-year-old makeup artist Arlene Silver. Which, if your simple math skills aren't too rusty adds up to a whopping 46-year age difference. This means van Dyke was probably in the middle of a mid-life crisis when his future bride was born! When the two first met at the SAG awards, the first thing Silver asked the silver fox was, "Weren't you in Mary Poppins?" – a movie that came out before she was born! But Silver has said the age gap makes no difference, and van Dyke has said, "She's very mature for her age and I'm very immature for my age so it's just about right!"
And there you have some. Ten celebrity couples with massive age differences. How many of these relationships do you remember? Did they scandalize you at the time, or do you come down on the side of love? Who did we leave out with a big age gap? Let us know in the comments below, we read every one!