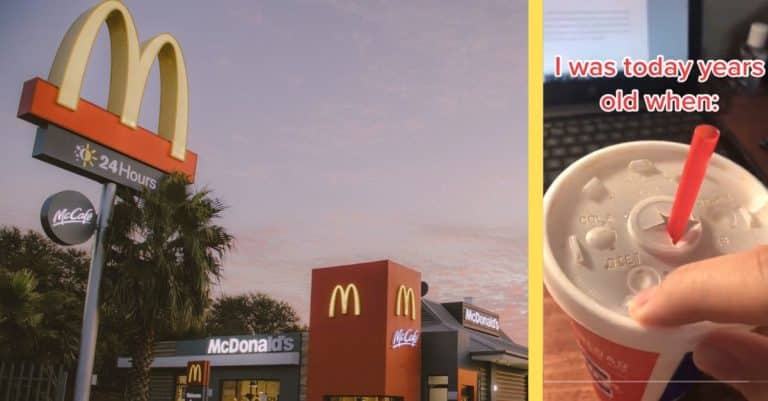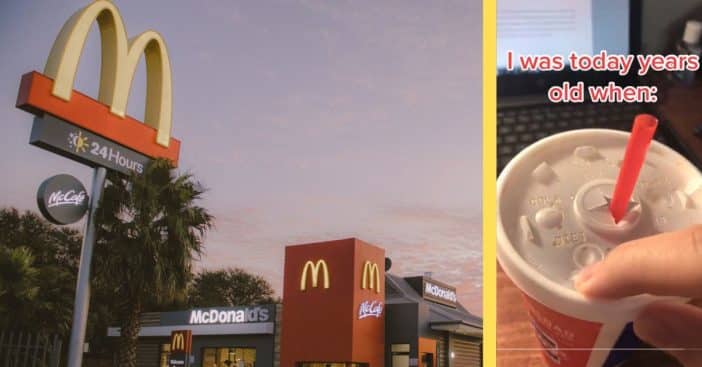 Some items are so common and present, their little details can be easy to overlook. Take for instance the nubs on the plastic lids of McDonald's drinks, be it Pepsi, Coke, Sprite, anything. Their presence is timeless, but some people are only just finding out what those tabs are for.
McDonald's itself looks very different from how it used to when the golden arches first ushered in hungry diners back in '53. Only seven of those original gold arches exist to this day, for example. Meal contents, combo options, and prices have transformed just as dramatically. But these little stubs have remained a timeless mystery for many – until now.
Many people are just finding out about those nubs on the lids of McDonald's drinks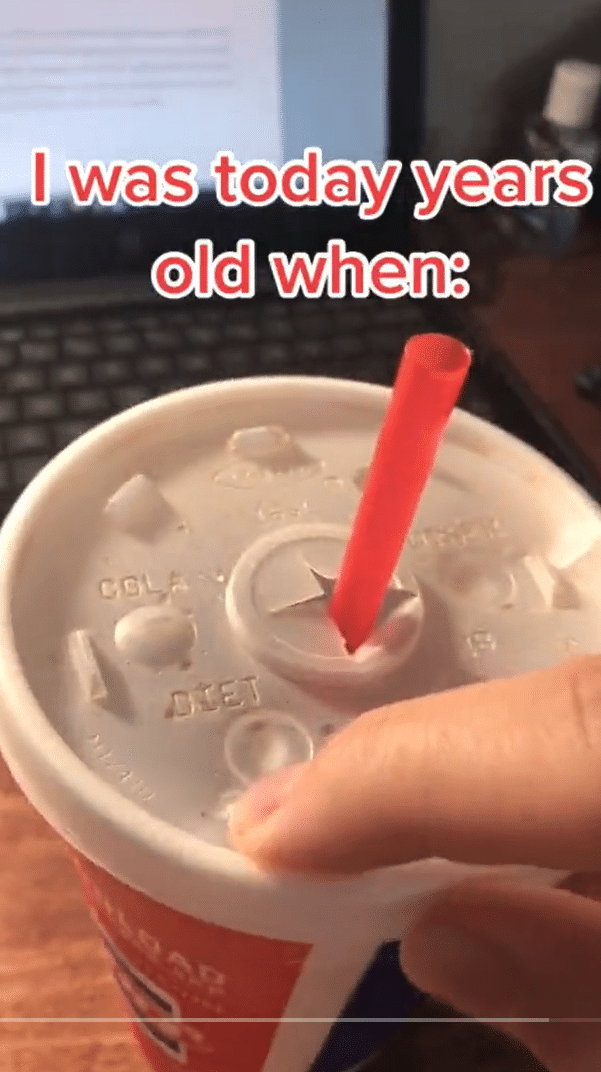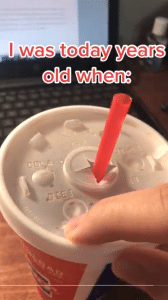 As the world's most popular fast food chain, McDonald's serves roughly 69 million patrons on a daily basis, according to statistics from Zippie. With those meals often comes a drink, and of course, many groups of family and friends come in and have specific orders they want. Many patrons are familiar with the little trick found on the lids, where little round mounds corresponding to a drink name get pushed in to efficiently signal what liquid is in which cup.
But that's not everything on the cap, is it? Over on Twitter, a page called Today Years Old is dedicated to sharing small but life-changing revelations, life hacks, and explanations. One transformative post showed how to undo the plastic rings around bottled drinks with just one pull.
At one point, the page shared a revelation that's caught many people by surprise. Those additional rectangular nubs on top of the McDonald's lids actually have a purpose too. If a server presses in the wrong round button, signifying the wrong drink, they can press that rectangular tab to totally undo the blunder. That allows them to choose the intended drink's correct corresponding nub.
Some other explanations are worth believing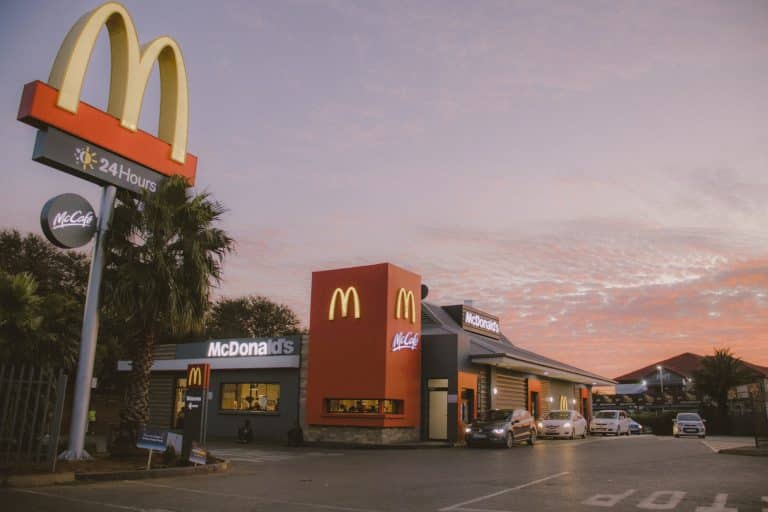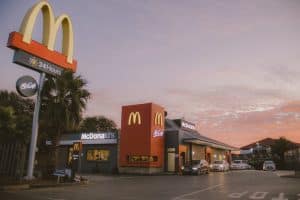 The original tweet seems to be gone, but a similar revelation popped up on TikTok with equally emotional and fun results. Most poeple knew about the circular button trick, but the purpose behind the rectangular ones remained a mystery – and even those who thought they knew about those round buttons actually found they were mistaken.
Not gonna lie when I was younger I would push those buttons in and swear it made the drink taste better but all of em at once was nasty.

— London Lang (@papa__lang) May 16, 2023
"Not gonna lie when I was younger I would push those buttons in and swear it made the drink taste better but all of em at once was nasty," admitted one user. Another, however, insisted on theorizing a whole other purpose for the lid's complex design. "It's for reducing spillage risks. Carrying these in a vehicle involves quite a lot of bouncing and sloshing. So lid designers had to figure out a way to minimize the amount of coffee lost to bumpy drives. As a result, most lids have recessed portions."
So, which is it?