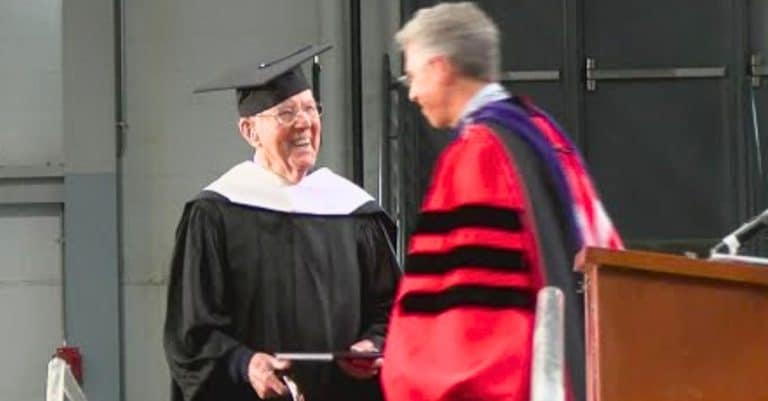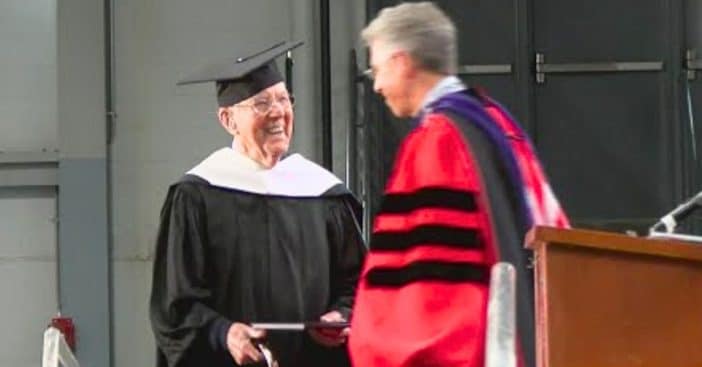 Answering the call to arms interrupted many people's lives at very pivotal moments, leaving some major milestones uncrossed. For veteran Fred Taylor, he missed his own high school to fight in World War II. Eight decades later, Taylor, now 101, finally got to make that most meaningful walk.
Taylor says he has no regrets about his involvement in the war. He was a part of a liberation effort 16 million strong. There was one wish he had, though, and that was to attend the rite of passage all high schoolers work toward in their senior year. He joined the graduates at Cornell College Class and was welcomed with warm embraces.
World War II saw Fred Taylor miss his graduation to go fight in a global conflict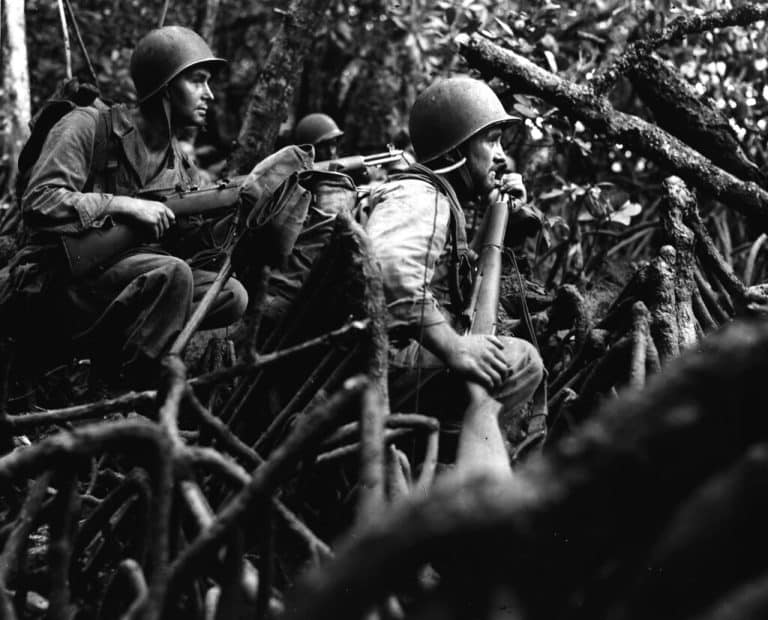 By the time the U.S. entered WWII, Taylor was still at the age where he should have just been focusing on his studies, worrying about asking a crush out, dreaming of a new car. Almost a century ago, Taylor was set to graduate Cornell College, having completed all of the requirements for a music degree. Conflict overseas had been churning for years, but the attack on Pearl Harbor brought the U.S. indisputably into the fold, no longer restricted to lend leases, choice subterfuge, and subtle aid.
"Some friends and I joined the Army Air Corp Reserve because we wanted to fly rather than be foot soldiers," shared Taylor. "On Feb. 19, 1943, of my senior year, the Air Corp Reserves were activated and we had to leave the college for basic training in Jefferson Barracks in Missouri. So, of course, we missed our graduation ceremony and that was a very incomplete feeling."
Decades later, with WWII ended, Fred Taylor got to actually walk at graduation
Back then, Taylor's dad drove to the campus, 10 miles away, to pick up his son's diploma. "I have no regrets about going into the service," insisted Taylor. "I really enjoyed flying." But that incomplete feeling wasn't going away. So, he and over 200 other graduates in Cornell College's Class of 2023 enjoyed this big milestone together.
All this is, in part, thanks to the efforts of Taylor's daughter, Linda, a professor emeritus at the University of Miami. Linda reached out to Cornell College to ask about letting Taylor walk at graduation as he hadn't been able to decades ago.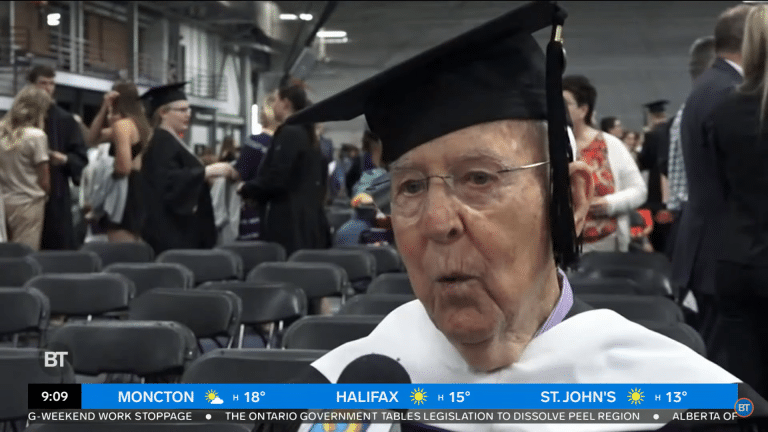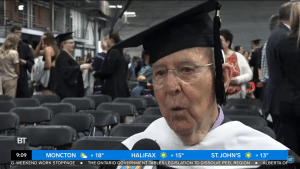 Jonathan Brand, president of Cornell College, was very receptive to the idea, and personally introduced and walked Taylor to the stage. "You could see that it was gratifying," shared Brand, "He waited 80 years for that moment. He was at ease." When it came time for new graduates to move their tassels, Taylor led everyone in the symbolic gesture. Applause roared through the whole area. While Taylor feels he's got a good amount of wisdom from his 101 years, he also feels the graduates around him are already prepared for whatever comes next.
"They have everything, all the good things, ahead of them. All they have to do is pay attention, do their best work and be kind to others."