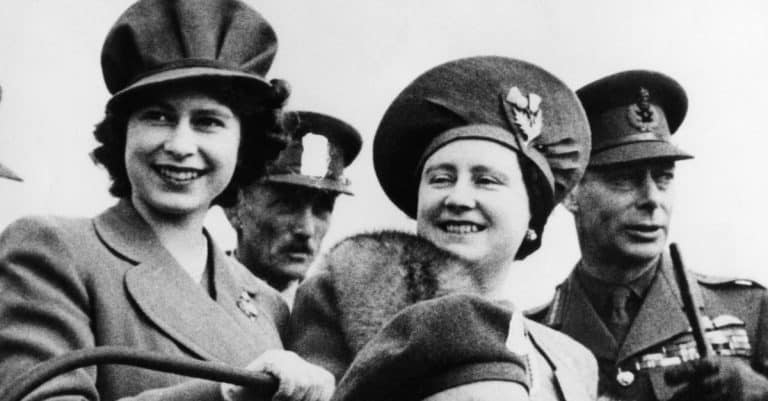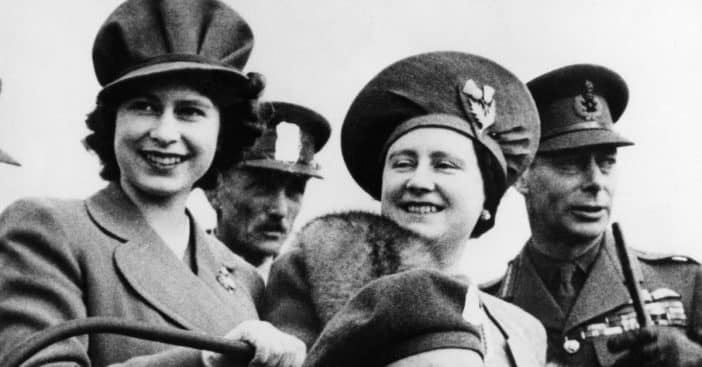 As an enemy of Nazi Germany, Great Britain faced a near-constant threat of aerial bombings from the Axis when it entered World War II. Upon declaring war, Britain called for the conscription of all men between 18 and 41. The woman the world knew as Queen Elizabeth II had just been a teenage princess during all this turmoil but she still served her country in a surprising way: as a mechanic.
Elizabeth II was born on April 21, 1926, while her paternal grandfather still ruled. The King, who she nicknamed "Grandpa England," adored her. Four years later, Elizabeth became an older sister to Princess Margaret, and as they grew, the sisters were educated at home. A biography by Marion Crawford reveals that a young Elizabeth was unafraid to go out in nature, especially for horseback riding, but was very mindful of duty. That mindfulness for responsibility and obligation saw her serve in her own way during this time of struggle, both addressing morale and getting her hands dirty.
Elizabeth II stayed to serve as a mechanic during WWII
London was a volatile target of bombings by the German Luftwaffe. By '44, over a million people would evacuate to escape the attacks that destroyed countless homes and killed thousands. Remarkably, several members of the royal family were among those who did not leave. "The children won't go without me. I won't leave without the King. And the King will never leave," insisted Elizabeth's mother. So, instead of getting relocated all the way to Canada, the princess spent time in Balmoral Castle, where she passed away decades later, and to various other locations in the United Kingdom.
Part of Elizabeth and Margaret's proximity was due to their parents' protectiveness. So, when Elizabeth voiced her desire to help in the war effort, they were reluctant. Elizabeth persisted until she was allowed to join the Auxiliary Territorial Service. The future queen was even given her own service number under the name Elizabeth Windsor: No. 230873. The ATS is the women's branch of the British military during WWII. Initially, they served support roles as store clerks, chefs, and so on. As Britain engaged in the war, these duties expanded to ammunition inspectors, drivers, and mechanics. This latter duty is what Elizabeth pursued, training as a driver and mechanic. For her work, she was even awarded the rank of honorary junior commander.
A boost in morale for everyone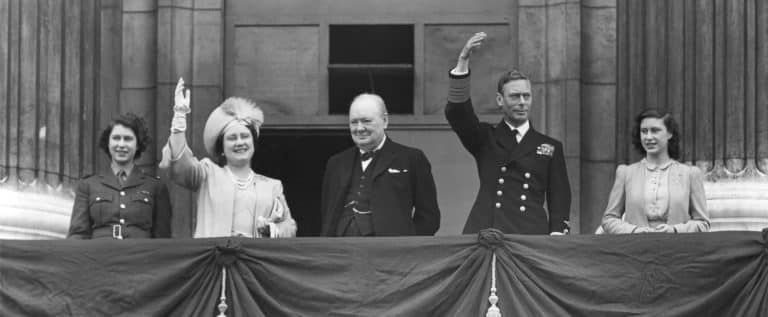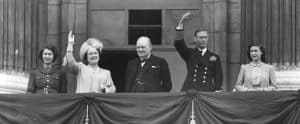 Elizabeth's involvement in the war effort was well-documented, with the Associated Press of her time dubbing her Princess Auto Mechanic. She learned to repair machines and read maps, all part of a six-week training program, which culminated in her passing a military driving test. Elizabeth carried her experiences as a mechanic beyond her service years, actively drove, and taught her children and grandchildren.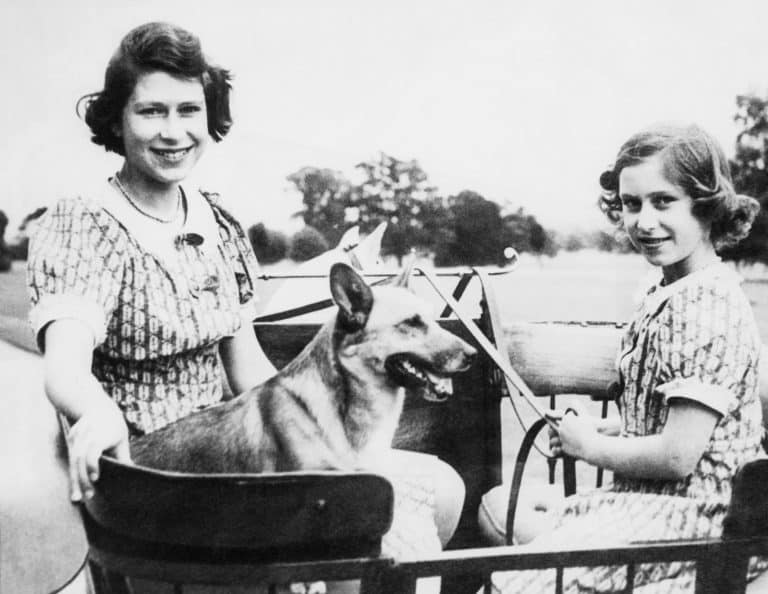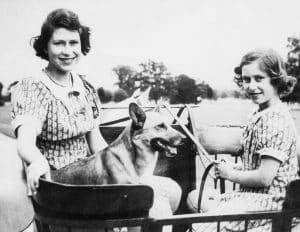 On the psychological stage, this time also saw Elizabeth help boost morale as Londoners learned to fear the skies. It was during WWII that the princess delivered her very first speech to her subjects. In her October 13, 1940 address, Elizabeth spoke directly to children whose lives had been literally uprooted, saying, "We are trying to do all we can to help our gallant sailors, soldiers and airmen, and we are trying, too, to bear our own share of the danger and sadness of war. We know, everyone of us, that in the end all will be well; for God will care for us and give us victory and peace. And when peace comes, remember it will be for us, the children of today, to make the world of tomorrow a better and happier place."