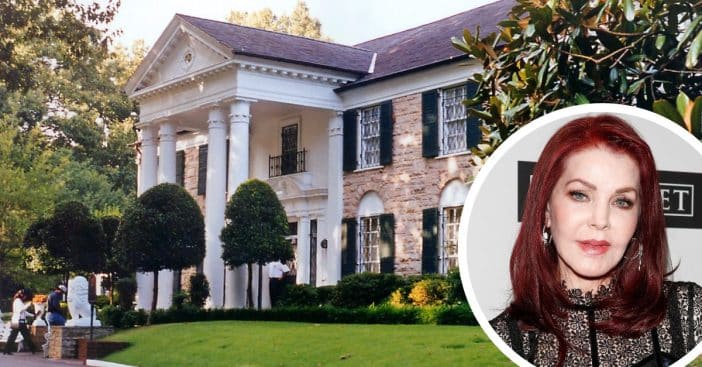 After a lengthy and dramatized legal battle, Priscilla Presley and Riley Keough have reached an agreement regarding the interpretation of the late Lisa Marie Presley's will. However, according to TMZ, during the resolution, Priscilla voiced a wish to be buried at Graceland, which was reportedly denied in the settlement.
Lisa Marie, the only daughter of Elvis Presley with wife Priscilla, died suddenly on January 12 at the age of just 54. A 2016 amendment to her will became the subject of contention, as it removed Priscilla as a trustee, leaving everything exclusively to Lisa Marie's daughter Riley. Lisa Marie was buried at Graceland in late January alongside her father and son.
Priscilla Presley voiced a wish to be buried at Graceland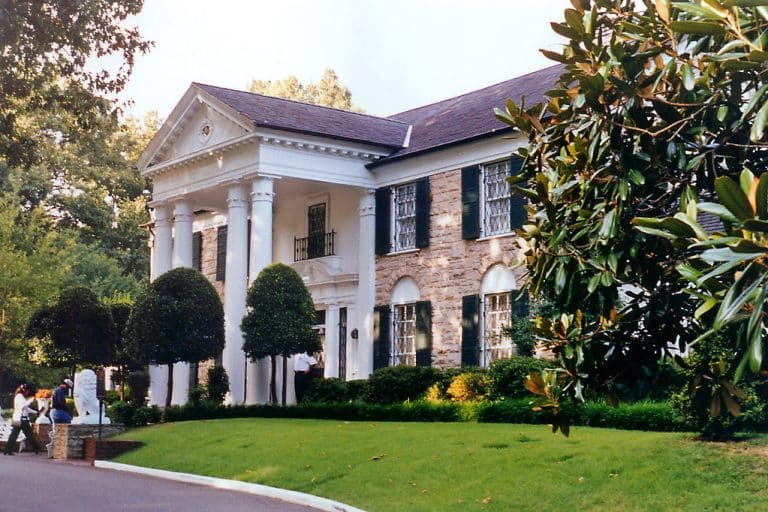 A representative for Priscilla confirmed to People that the 77-year-old wishes to be buried at Graceland, whenever her time comes. "Although I don't plan on going anywhere anytime soon," said Priscilla, "it is my family's and my wish for me to be laid to rest with my daughter and the love of my life when that time comes. We appreciate the love from all of the fans."
However, TMZ reports, her request was not granted in a settlement reached on Tuesday, May 16 with Riley, 33. There is a powerful history of family members ending up buried at Graceland. Elvis was buried there in '77 after he died at the age of just 42. In 2020, Riley's brother Benjamin Keough died by suicide and was also buried there at 27. Elvis is buried alongside his parents Vernon and Gladys. Vernon was 63 when he died of cardiac arrest, while Gladys was 46.
What settlement did they reach, then?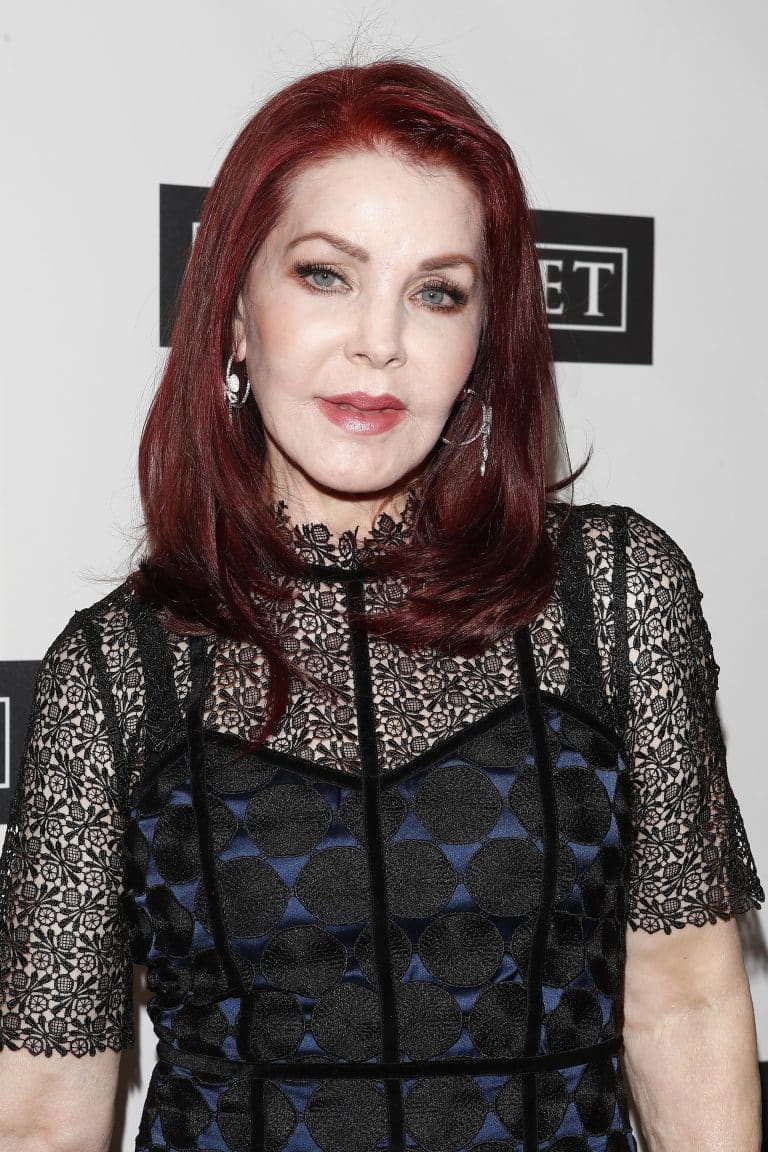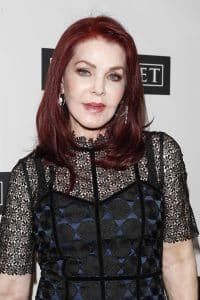 Stories regarding the settlement battle painted a grim picture of the situation between grandmother and granddaughter. One report even claimed that Riley had changed the locks at Graceland to keep Priscilla out, setting a precedent for denying her request to be buried there. Graceland officials clarified this was not the case and Priscilla insisted "I want to make clear that there was never any lawsuit filed against my beloved granddaughter."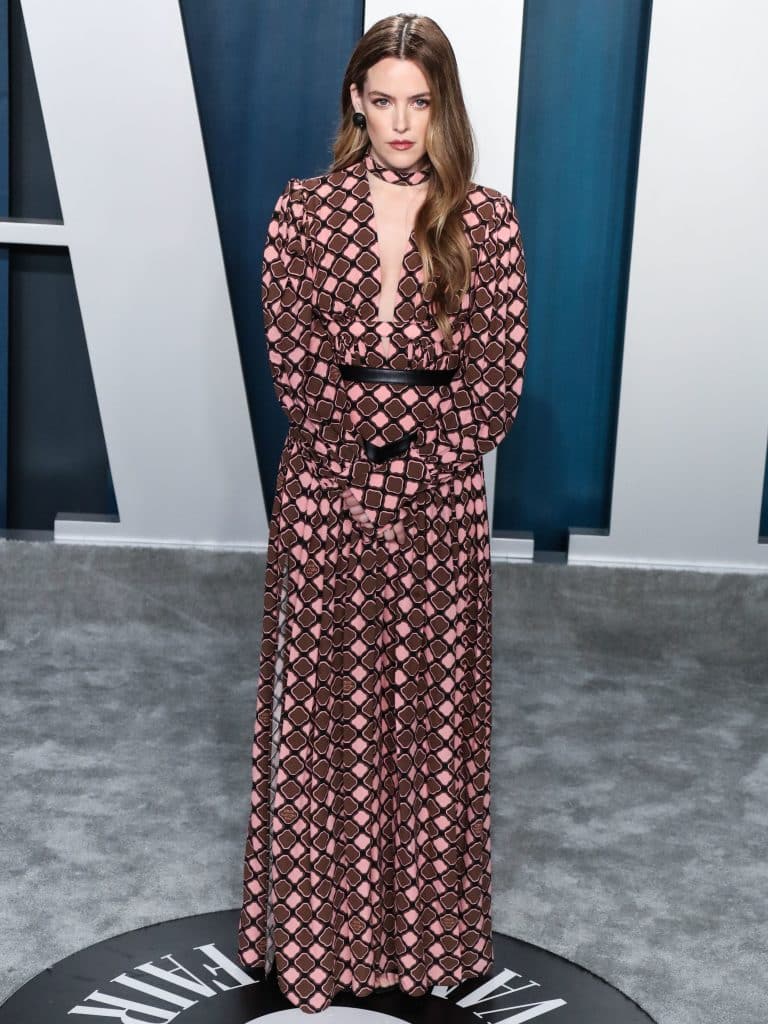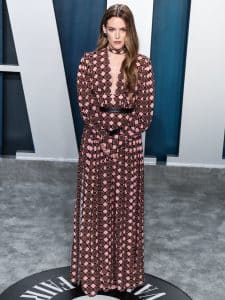 Riley's attorney, Justin Gold, further assured, "[Riley] would not have agreed to the settlement if she was not happy with it." According to Priscilla's own lawyer, Ronson Shamoun, the "families are happy."
Priscilla concluded, "As a family, we are pleased that we resolved this together. My family and I hope that everyone will grant us the privacy we have needed to properly grieve Lisa Marie and spend personal time together. We love and appreciate all of you and the Presley family is stronger than ever."