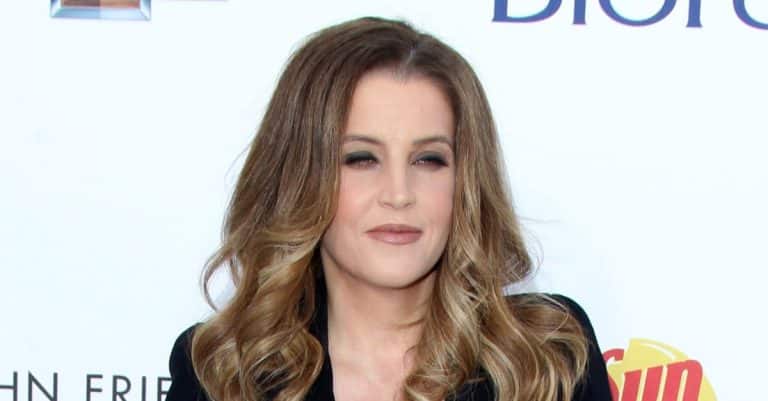 Elvis Presley's only daughter, Lisa Marie Presley, passed away at the age of 54 earlier this month. This past Sunday, Graceland, the former home of Elvis and Lisa Marie, held a public memorial for her. People gathered as early as 5 a.m. to say goodbye to Lisa Marie, who will be laid to rest there. The Presley family, friends, and fans all gathered to pay their respects.
The memorial opened with "Amazing Grace" by Jason Clark & The Tennessee Mass Choir. Film producer Joel Weinshanker, who has worked on projects about Graceland, shared opening remarks while Dwayne Hunt, the senior pastor of Abundant Grace Fellowship in Memphis also spoke. There were tributes by Smashing Pumpkins' Billy Corgan, Sarah Ferguson, Alanis Morissette, Axl Rose, Jerry Schilling, and many more. Lisa Marie's mother Priscilla also spoke, reading a note that her granddaughter wanted her to read.
There was a public memorial for Lisa Marie Presley at Graceland on Sunday
View this post on Instagram
It read, "'I have no idea how to put my mother into words. Truth is, there are too many. Lisa Marie Presley was an icon, a role model, a superhero to many people all over the world, but Mama was my icon, my role model, my superhero — in much more ways than one. Even now, I can't get across everything there is to be understood or known about her, but as she always said, I'll do my best.'"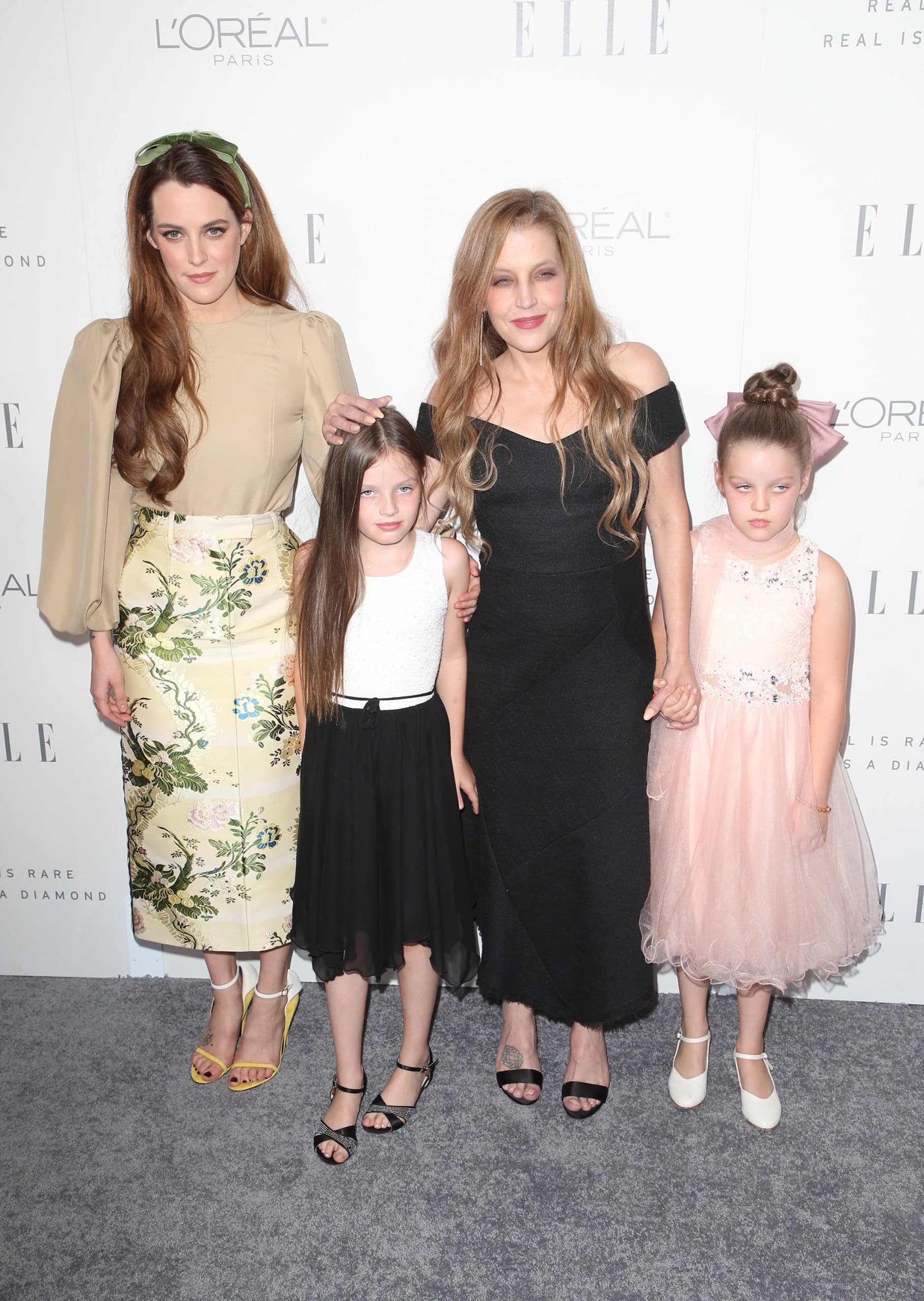 Ben Smith-Petersen, the husband of Lisa Marie's eldest daughter Riley Keough, also spoke and revealed that they have a daughter. He read a note from Riley, "I know I've chosen the best mother for me… I remember the way you would cuddle me… and the way you smelled. I remember you singing to me and my brother lullabies at night… I remember how it felt to be loved by the most loving mother I've known… Thank you for showing me that love is the only thing that matters in this life… Thank you for trying so hard for us. If I didn't tell you every day, thank you."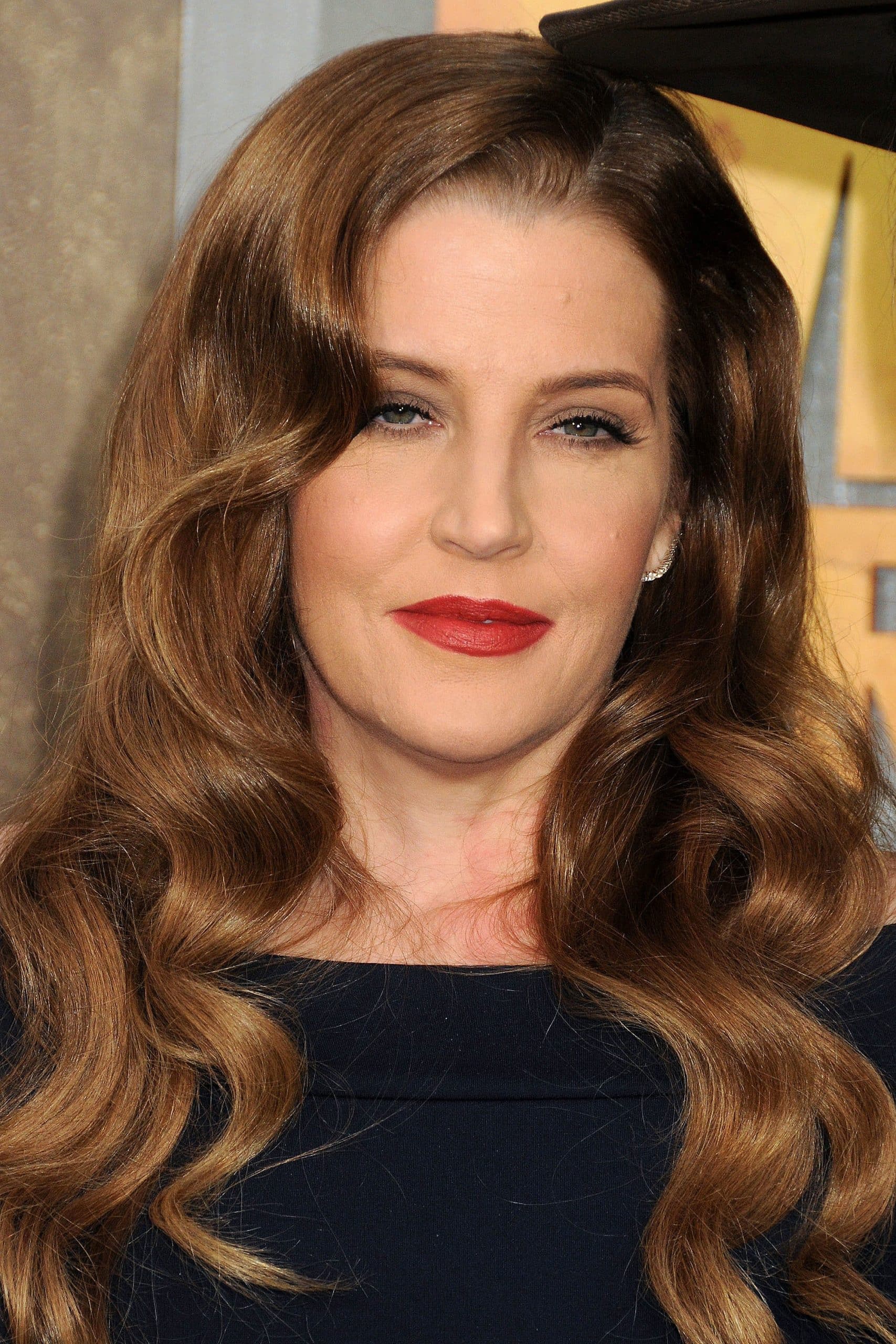 After the beautiful service, mourners made a procession through Graceland's Meditation Garden where Elvis is laid to rest. May she rest in peace.