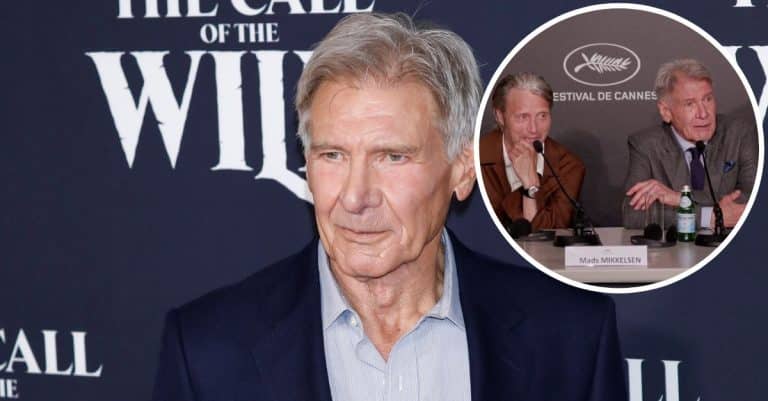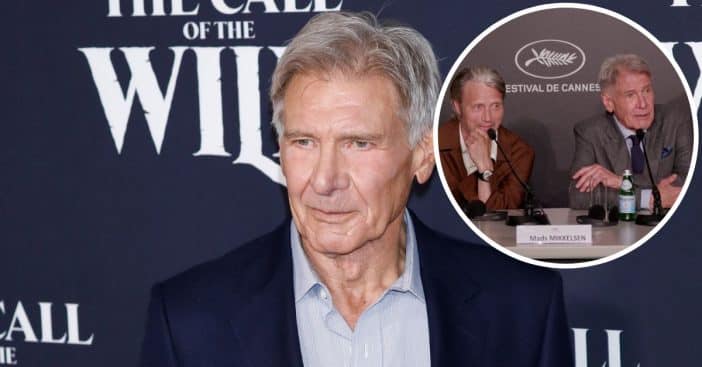 While Harrison Ford might be bidding farewell to his iconic Indiana Jones character, there is no doubt that many movie lovers still believe the '80s superstar has maintained his charm and talent.
Recently, the 80-year-old reaffirmed his status as one of Hollywood's most beloved actors with his brilliant reply to remarks from a journalist while attending the world premiere of the fifth movie of the franchise at the Cannes Film Festival, where he received the Palme d'Or, which is the highest ranked award of the ceremony.
Harrison Ford responds to a female reporter's comment about his body
A reporter at #Cannes told Harrison Ford: "I think you're still very hot."

Ford replied: "Look, I've been blessed with this body. Thanks for noticing!"https://t.co/c6p4UXtM4X #Cannes #IndianaJones pic.twitter.com/yuUfSQblOq

— Variety (@Variety) May 19, 2023
During the press conference, Harrison was seated close to his co-stars, Mads Mikkelsen and Phoebe Waller-Bridge, when the journalist targeted the seasoned actor with her question and observation. "Look, I think you're still very hot," an unidentified female reporter told the actor. "And we were stunned to see you take your shirt off in the second scene. I mean, it's just — and you've still got it — I mean, how do you keep fit? And can you ride a horse?"
Amidst waves of laughter from the stars and other journalists present, the actor responded in his characteristic manner. "Let me tell ya, yeah, I can ride a horse. If they let me!" he confessed. "Look, I have been… erm… I've been blessed with this body."
The actor gushes at the recognition given to him at the film festival
At the event, Ford was honored for his contribution to the movie industry. He was even treated to a five minutes standing ovation by the audience. Addressing the gathered audience, the octogenarian expressed his deep appreciation for the acknowledgment of his extensive career spanning several decades.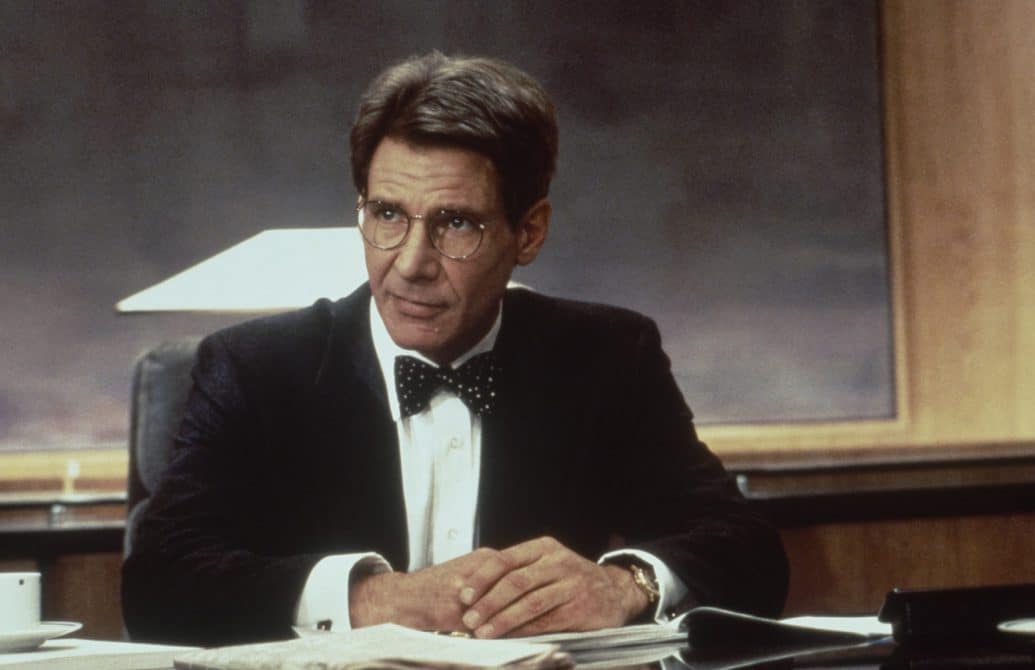 "I'm very moved by this," Ford told Variety News. "They say when you're about to die, you see your life flash before your eyes, and I just saw my life flash before my eyes. A great part of my life, but not all of my life. My life has been enabled by my lovely wife, who has supported my passion and my dreams, and I'm grateful."