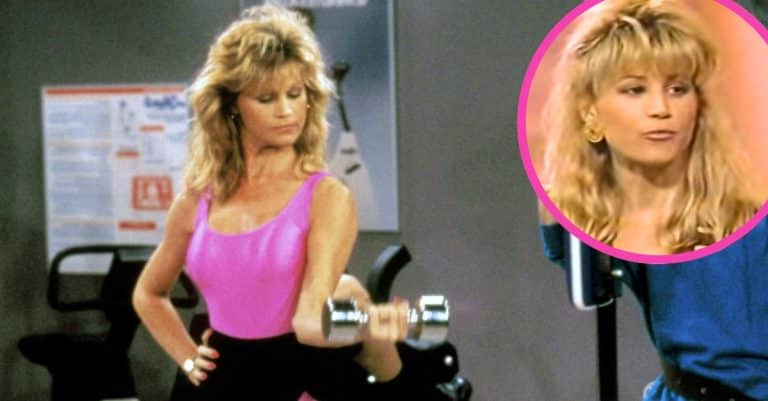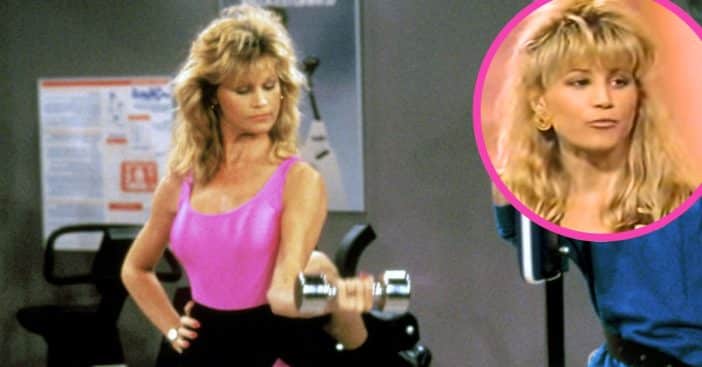 From 1986 to '93, Perfect Strangers brought audiences along for a wacky, nuanced ride populated by colorful characters and outrageous plots. One refreshing part of this fun cast was Jennifer Lyons, flight attendant, local apartment resident, and the apple of Larry Appleton's eye, brought beautifully to life by Melanie Wilson. Turns out, Perfect Strangers wouldn't be the only place we'd see Wilson in a beloved television series. Here's what else she's been up to.
Born on October 14, 1960, Wilson is a Los Angeles native, born and raised, who also comes from the extended Hollywood family as the daughter of actor Dick Wilson, who portrayed the fictional store manager Mr. George Whipple for Charmin toilet paper. Dick was married twice and with his first wife had daughters Wendy and Melanie.
Who played Jennifer in 'Perfect Strangers?'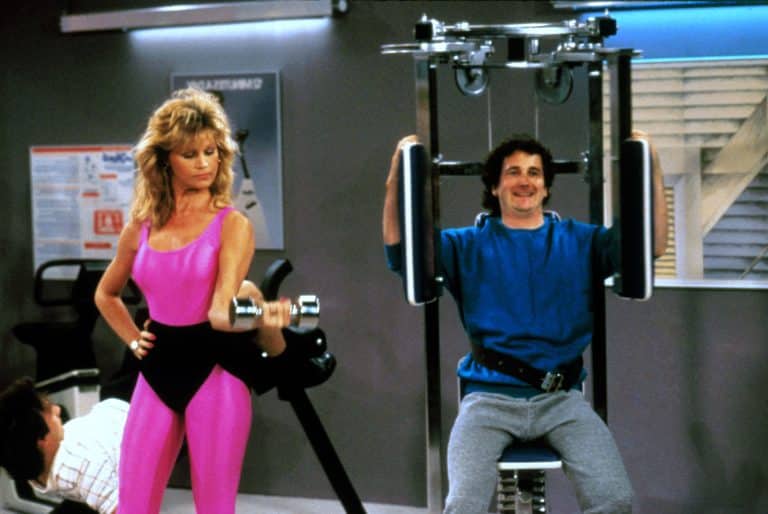 Wilson's career kicked off in the '80s and saw her television debut with Gimme a Break! and The A-Team, where they love to see plans coming together. She followed this up with a solid performance in Simon & Simon, in the episode "Eye of the Beholder," where she played Carey. She has a week of The $100,000 Pyramid under her belt. But the real queenmaker gig came from Perfect Strangers, where Wilson played Jennifer from '86 to '91, across 102 episodes. Scenes primarily put her opposite Mark Linn-Baker as Larry.
Their relationship allowed for a nice foil to Balki and Mary Anne, the show's other main pair. Indeed, the trajectory of Jennifer and Larry's relationship gets a healthy dose of the spotlight to show audiences the way it matures over time.
An understated path to success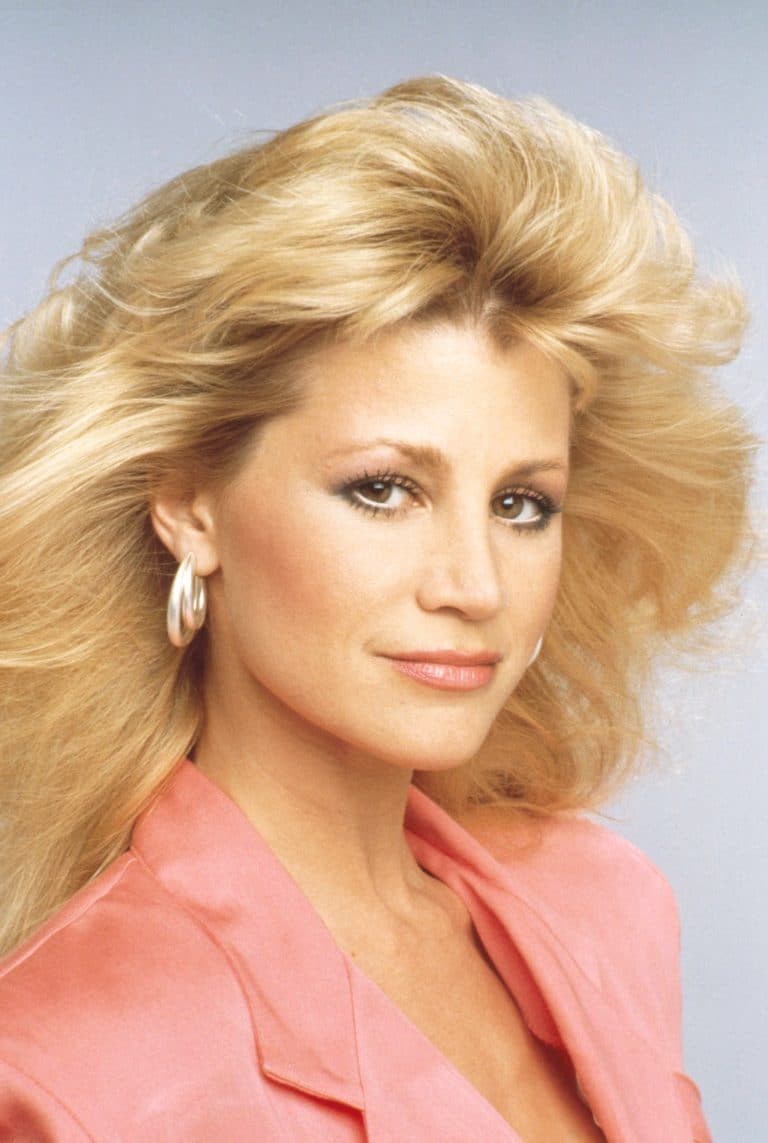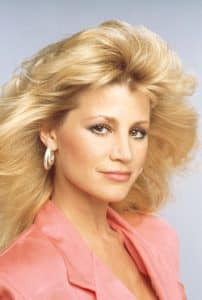 Wilson's career is not a particularly loud one that exists under the microscope of the Hollywood limelight but it is a solid one with a lot to celebrate. She made a habit of appearing in some very beloved, classic sitcoms. Right after the success of Perfect Strangers came Family Matters, which sees Wilson in the episode "Talk's Cheap" playing a character named Tiffany. But she still wasn't done after this; Wilson can be seen in three episodes of Step by Step, filling in various roles.
Some of her last recorded television work was from 2009's Prayers for Bobby, a TV film that actually put her right alongside the alien-slaying champion herself Sigourney Weaver. As for exclusively cinematic films, it's a short list made up exclusively by 2001's Facing the Enemy, in the role of Cassie Ives.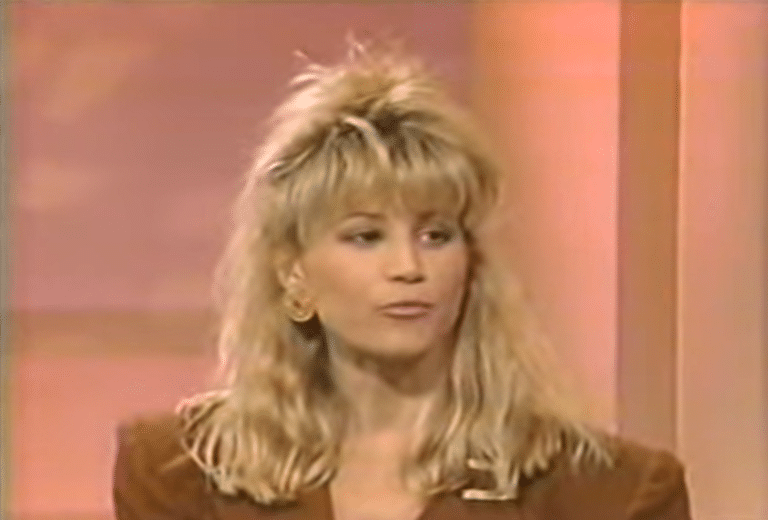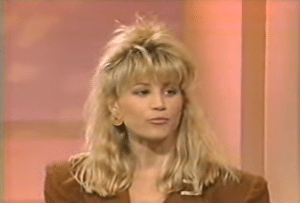 Besides work, Wilson has lived a relatively quiet life, seizing her successes and peacefully moving on to life's next adventure. As a result, information is limited and sometimes conflicting. Different pages list different spouses, but it does seem Wilson found time for love as she quietly retreated from the limelight. Today she is 62 years old and enjoying a laidback life after giving viewers an excellent sitcom performance.