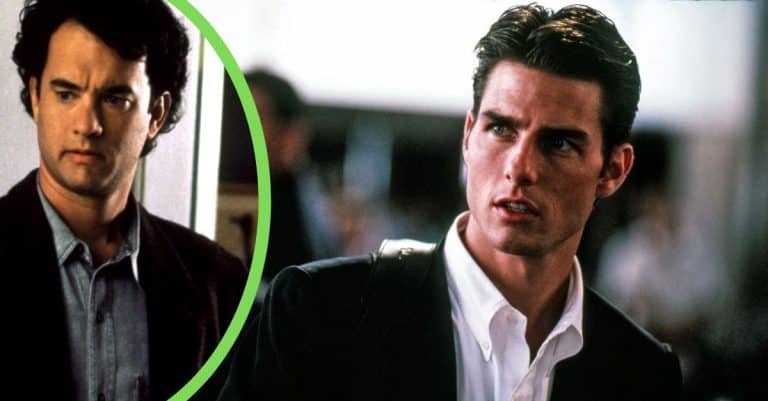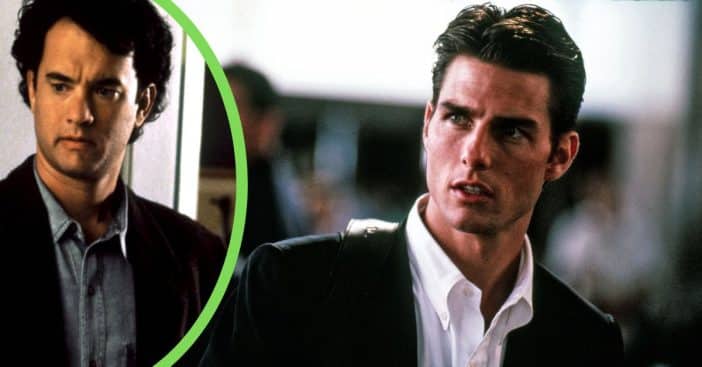 Certain movie roles just require an actor who gives off a particular energy. But the best stars have range and get immersed enough into a part that they disappear into it completely. It's easy to see Tom Hanks triumph in any movie he's in. That could have included Jerry Maguire, but Hanks was actually ruled out all because of his age.
Released in 1996, Jerry Maguire is a romantic sports dramedy tells the story of the titular Maguire, played by Tom Cruise, a successful sports manager whose crisis of conscience sees him fired. Determined to stick to his morals, he works with his remaining client, played by Cuba Gooding Jr., to start his own ethical sports agency, aided by his assistant, played by Renée Zellweger. Here is where Hanks almost fit into the grand scheme of things.
Tom Hanks was almost in 'Jerry Maguire' instead of Tom Cruise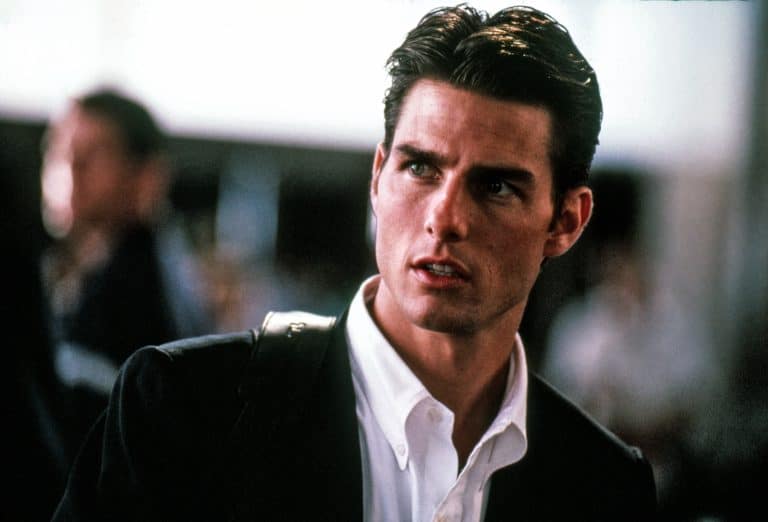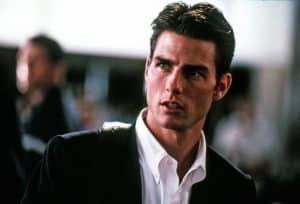 Actually putting Jerry Maguire together was quite the ordeal, moreso than many of its contemporaries. Cameron Crowe directed and wrote the screenplay for the film, drawing inspiration from his own time as a sports journalist. Authenticity was crucial. Crow was no stranger to writing on the subject matter but he still took a long time – so long, in fact, that his plans had to change. Originally, Hanks was his first choice for the role of Maguire, but he ended up aging out of the role.
"I took so long doing the script that Hanks was no longer a 35-year-old man," revealed Crow to Empire magazine back in 1997. "By the time he got [the script], he was almost 40 and had two Academy Awards and wanted to direct."
Success in other places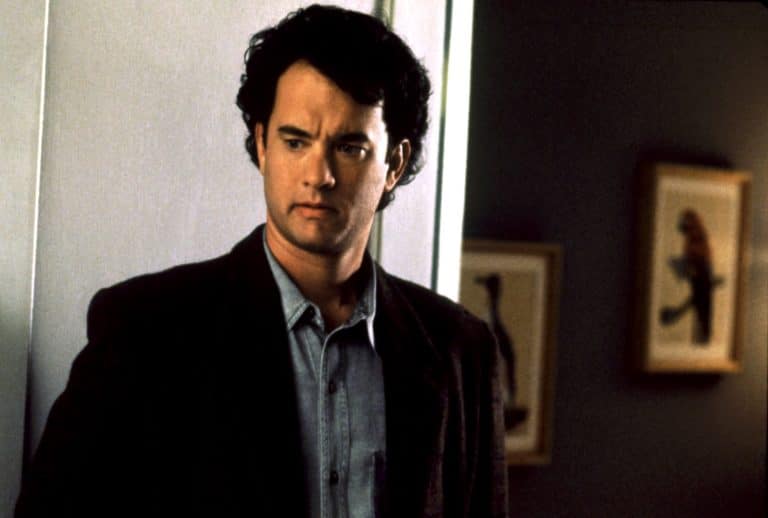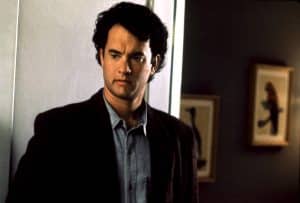 So, Hanks never saw the management offices of Jerry Maguire, which meant missing out on a film that grossed $273 million worldwide against a budget of $50 million. That's not even counting the profitable vault of catchphrases and cult adoration it ended up spawning too. Jerry Maguire truly had America at "hello." Cruise, who ended up in the lead role in place of Hanks, also earned an Academy Award nomination for Best Actor. Not Hanks, who started the '90s with the highly panned The Bonfire of the Vanities.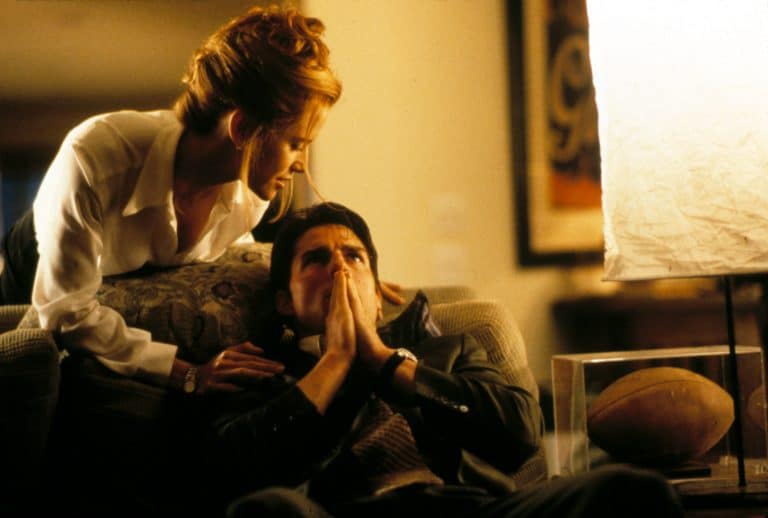 Despite these setbacks, Hanks was not wanting for acclaim by the time Jerry Maguire wrapped up in the rambling writer's room. He may have aged out of the part, but he was busy growing his impressive, beloved filmography in his own way. He wrapped up the '90s with hits like Sleepless in Seattle, A League of Their Own, Forrest Gump, Apollo 13, and Toy Story. The same year Jerry Maguire released, Hanks was in That Thing You Do, which was an Academy Award and a Golden Globe Award. Things balanced out for both actors, so one Tom helped the other Tom help Tom.