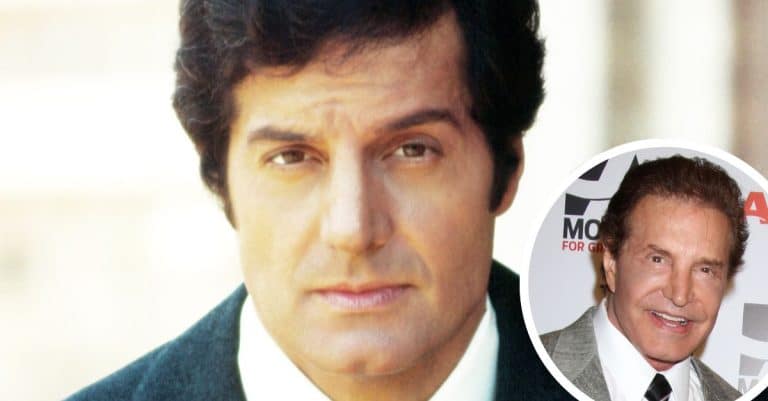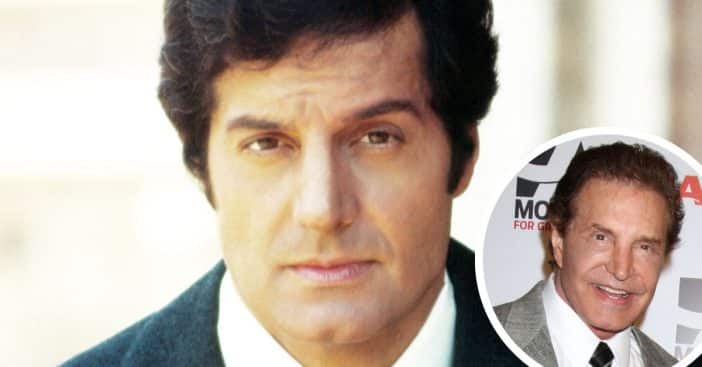 Throughout Mission Impossible's runtime, no task was too weighty for Willy Armitage. But who is the man behind the muscle? That would be Peter Lupus, who brought a lot of himself to every mission he chose to accept – especially his strengths of the very literal sort, which would define a whole other branch of his professional life.
Peter Lupus was born on June 17, 1932, in Indianapolis, Indiana. When he was still a teenager, Lupus developed a keen interest in bodybuilding. Lupus put in the hard work and won the title of Mr. Indianapolis in 1951. Later, he competed in the Mr. Universe competition, in which he placed third in '60 and second in '61. With all these significant victories, Lupus started to become a very recognizable face as a bodybuilder and even earned the moniker Rock.
Why did Mission Impossible replace Peter's Lupus?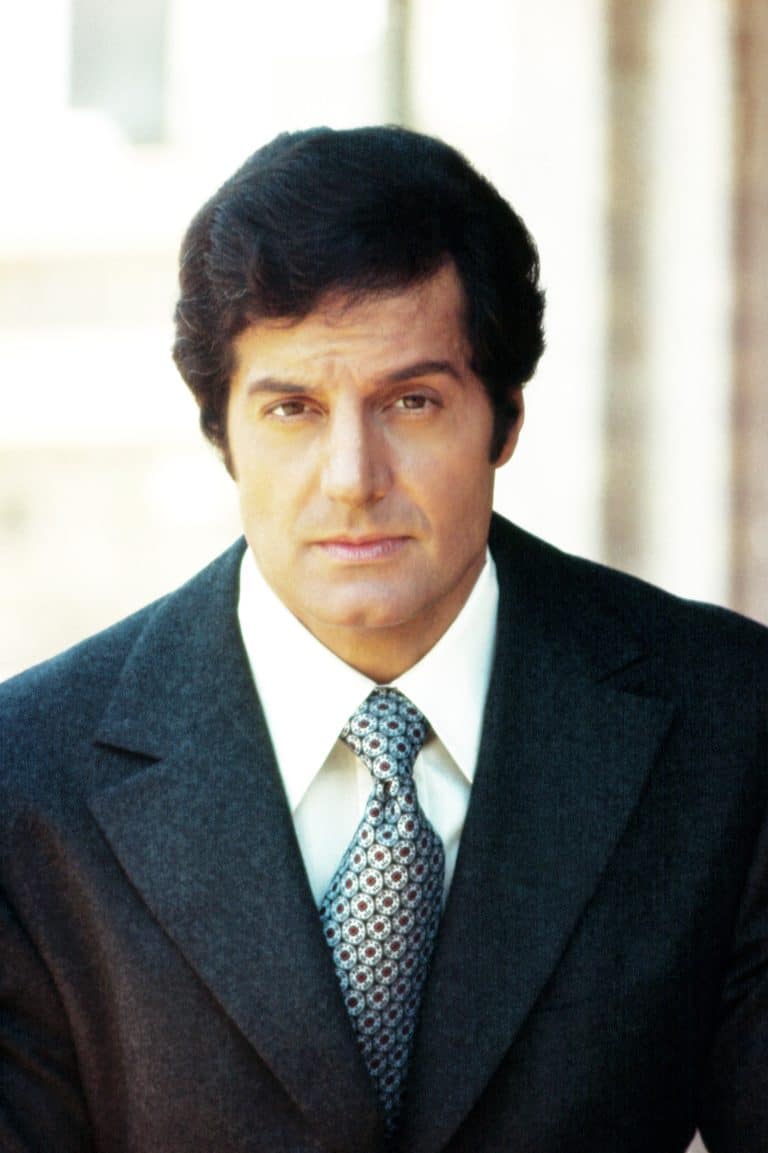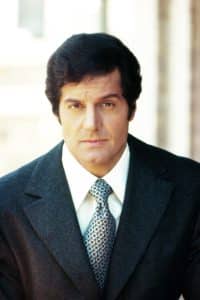 Lupus balanced bodybuilding and weightlifting with acting. In the original Mission Impossible '60s series, he was recruited to play Willy Armitage and went on to appear in almost every single episode of its seven-season run. But that number would have been significantly less if producers had had their way. Willy's nature as the strong, silent type meant Lupus had few lines, and it got to the point where producers thought the whole character was superfluous and wanted to do away with him.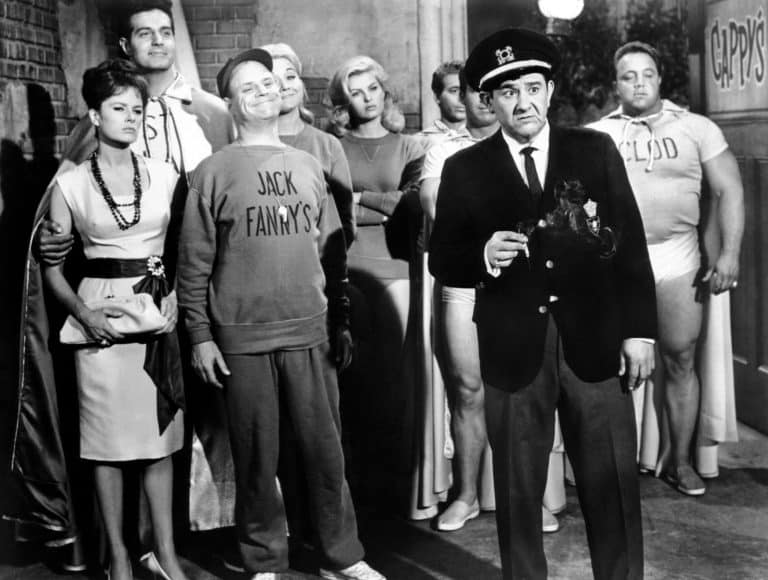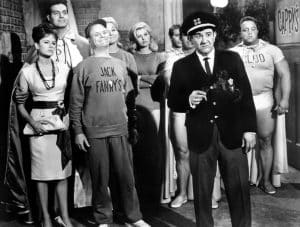 So, in season five, the character went from a mainstay to a supporting role; all the while producers contemplated replacing Lupus with Sam Elliott, in part because they thought that whenever Lupus did act, he performed poorly. Turns out the audience completely disagreed and backlash to the idea proved so intense, he stayed on.
A strong career in multiple fields
Lupus had quite a bit of work outside of Mission Impossible, and indeed, outside of the States. It's a little hard to track him there, though, because he used the alias Rock Stevens. Lupus, or Stevens, was part of a trend that saw bodybuilders appear in European – especially Italian – films, particularly a genre called "sword and sandal," channeling the energy of a historical epic from centuries past in the region's history.
View this post on Instagram
Famously, Lupus also became one of the first well-known male actors to pose for a full frontal nudity shot for Playgirl magazine, which was released in 1974. This move was a bit of a gamble, since before this, he'd appeared as Superman in commercials composed for the United States Air Force, with the blessings of what is today DC Comics. The Playgirl photos put a stop to this, but Lupus still had plenty to do.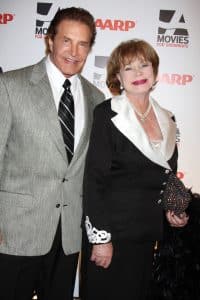 That eventually included love, seeing him marry Sharon M. Hildebrand in '60, but primarily involved fitness. Lupus went on to get involved in fitness training and health consulting. He utilized his bodybuilding experience to develop workout routines and offer guidance to individuals seeking to improve their physical health. He's made public appearances at bodybuilding events and conventions, the better to spread his own enthusiasm for the field.
Today, Lupus is 90, and although he may not be Superman for the Air Force anymore, he's done plenty of super things.