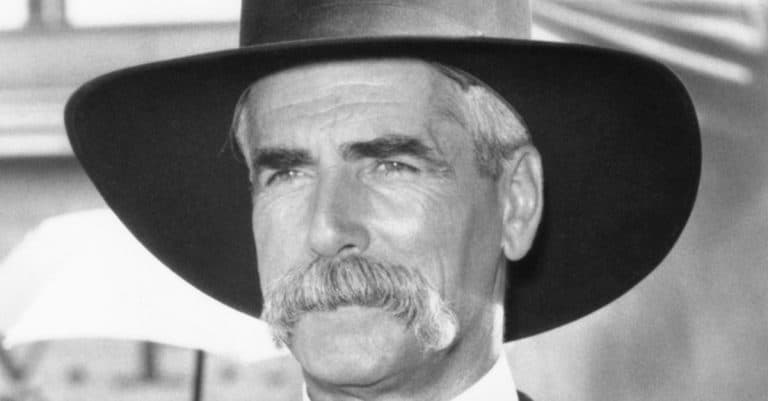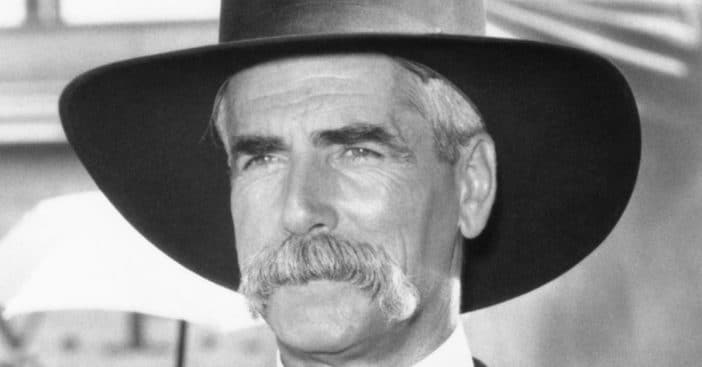 Sam Elliott started his acting career in the '60s with minor roles in movies like in The Way West and Butch Cassidy, and the Sundance Kid, while also appearing in season five of Mission: Impossible. The actor, known for his deep voice, has multiple awards and nominations to his name — including a Screen Actors Guild Award, which he won at the 2023 SAG Awards ceremony.
The actor guest starred in a 1972 episode of Gunsmoke, which previously featured the Hollywood sex symbol, Burt Reynolds. In the early '70s, Sam was the cowboy Walker in some Falstaff Beer commercials. The 78-year-old's most recent features have been in series like Family Guy, TV mini-series 1883, and in the works is The Gettysburg Address.
Sam Elliott's Sunday win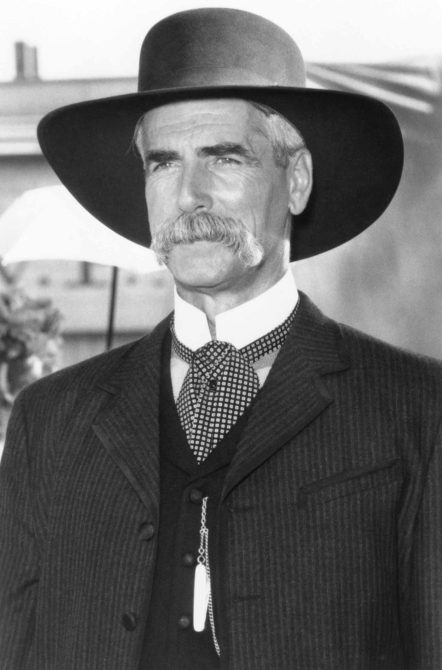 Sam won a SAG award for his role in the hit drama 1833, a spinoff of Yellowstone. Sam played Shea Brennan in the series for which he won in the category of Best Male Actor in a Television Movie or Limited Series. Sam was touched by the win, saying he was "not even sure" he should have been there. "But I'll get used to it," he added.
Upon receiving the award presented by Jenna Ortega and Aubrey Plaza, Sam proceeded to give a speech with a written note thanking his colleagues and co-stars. "What can I say in 45 seconds, after just receiving the most meaningful acknowledgment of my 55-year career from a group of my peers?" Elliott asked. "Many of whom I don't even know, or know only from afar as a fan who respects their work. Not time to say enough, But I can say thank you, and I can tell you that I'm honored and grateful to be in your company, whether in this audience or at home."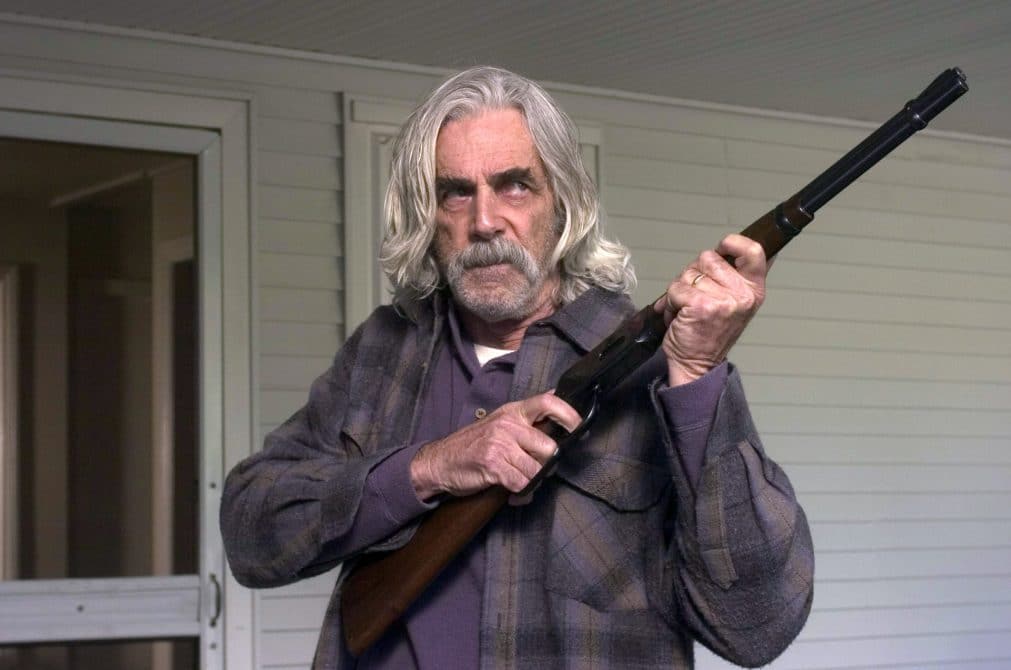 Sam paid tribute to his co-stars and colleagues in the industry
Sam thanked the actors and actresses in the audience, naming some that he had previously worked with. He dedicated "a piece" of his award to his fellow stars, for their "beautiful work that helped him find the way."
"Thank you Taylor Sheridan for your brilliant script, and David Glasser and everyone else at 101. Thank you to Paramount, thank you to my team, and thank you to my wife, my beautiful Katharine, my partner through thick and thin, and the mother of our beautiful daughter," Sam continued. "Thank you, ladies and gentlemen."