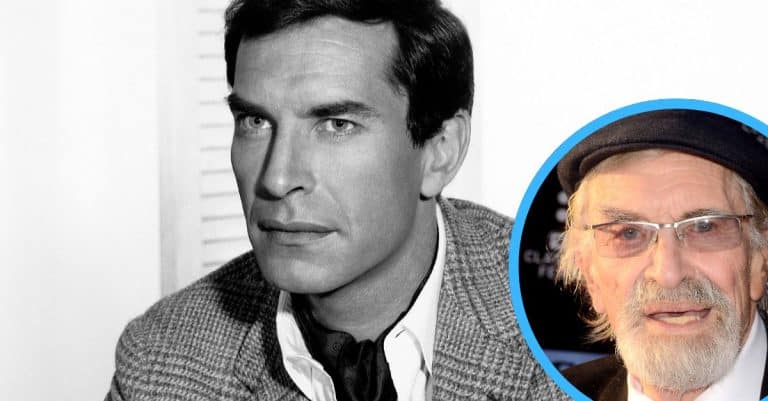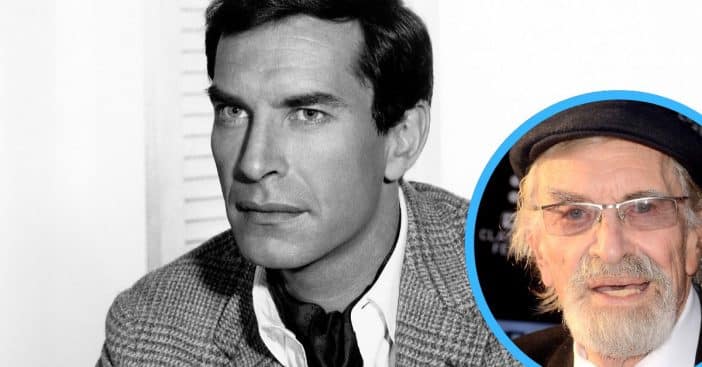 It can be hard to pinpoint someone nicknamed "The Man Of A Million Faces." But the life and career of Martin Landau are impossible to mistake. His work extends far beyond Mission Impossible, to the point where even that job is just one – admittedly significant – note in a sprawling filmography. Just what else did he get up to after the last message self-destructed?
Martin Landau was born on June 20, 1928, in Brooklyn, New York. Landau's interest in acting manifested in his teenage years and he started studying at the Neighborhood Playhouse School of the Theatre in Manhattan. After finishing his studies, he worked as a cartoonist for the New York Daily News before starting his acting career in the late 1950s.
Work long and prosper

Martin Landau began his acting career in the 1950s as a stage actor in New York City, studying under Lee Strasberg and eventually becoming a member of the Actors Studio. His film debut was a small role in a big production: Alfred Hitchcock's North by Northwest, starring Cary Grant, Eva Marie Saint and James Mason. His television career kicked off in 1957 and saw Landau generally in just one episode of each program; credits include Gunsmoke, Wagon Train, The Twilight Zone, The Big Valley, and The Man from U.N.C.L.E.
Then came '66, a definitive time for Landaus' career that would break the one-episode cycle. Robert Frost writes of the road not taken, "And sorry I could not travel both." Landau was presented with quite the tantalizing prospect: television screenwriter Gene Roddenberry was looking to cast someone as the famous Vulcan, Mr. Spock, in the very original Star Trek series. But Landau turned down the role, reportedly because he found the role too emotionless and wanted to explore more facets of emotional expression. Fortunately, Landau's options were the opposite of choosing the lesser of two evils, and in '66 he ended up in Mission Impossible.
Why did Martin Landau leave 'Mission Impossible?'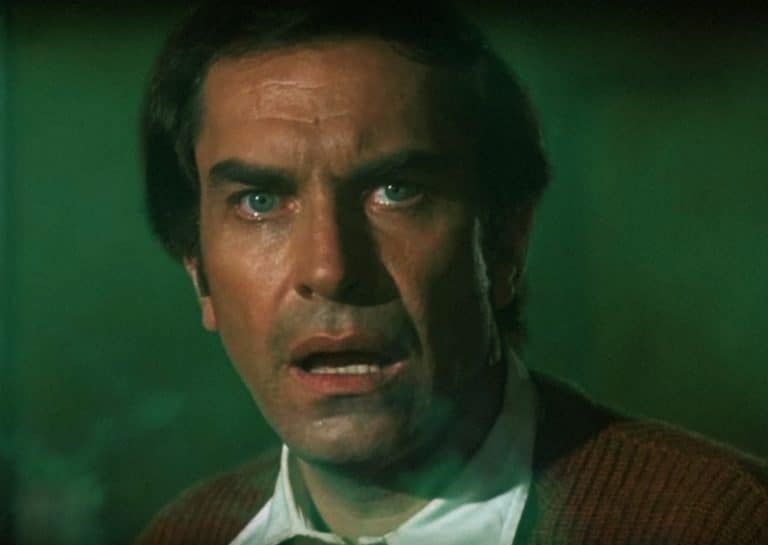 Remarkably, Landau would stay with Mission Impossible about as long as Leonard Nimoy stayed with Star Trek. It was a good setup, keeping him right there with his wife, Barbara Bain, who he married in '57 and played Cinnamon Carter. The couple that works together stays together – and leaves together, both departing the show after season three because their salary demands were not met. That was in '69 and the two stayed wed until divorcing in '93. But before splitting, the two had daughters Susan and Juliet. You may recognize Susan as a film producer, director, and writer, while Juliet is an actress and ballerina; she also starred as Loretta King in Ed Wood.
For years, roles stayed in plentiful supply for Landau. Notably, he was Abe Karatz in The Godfather: Part II, one of the most treasured sequels in the history of sequels. He received an Academy Award nomination for Best Supporting Actor. In addition to his work on the big screen, Landau also continued to work on television, with notable appearances in shows such as Space: 1999, Without a Trace, and Entourage. Landau also worked as a voice actor, lending his distinctive voice to animated programs like Batman: The Animated Series.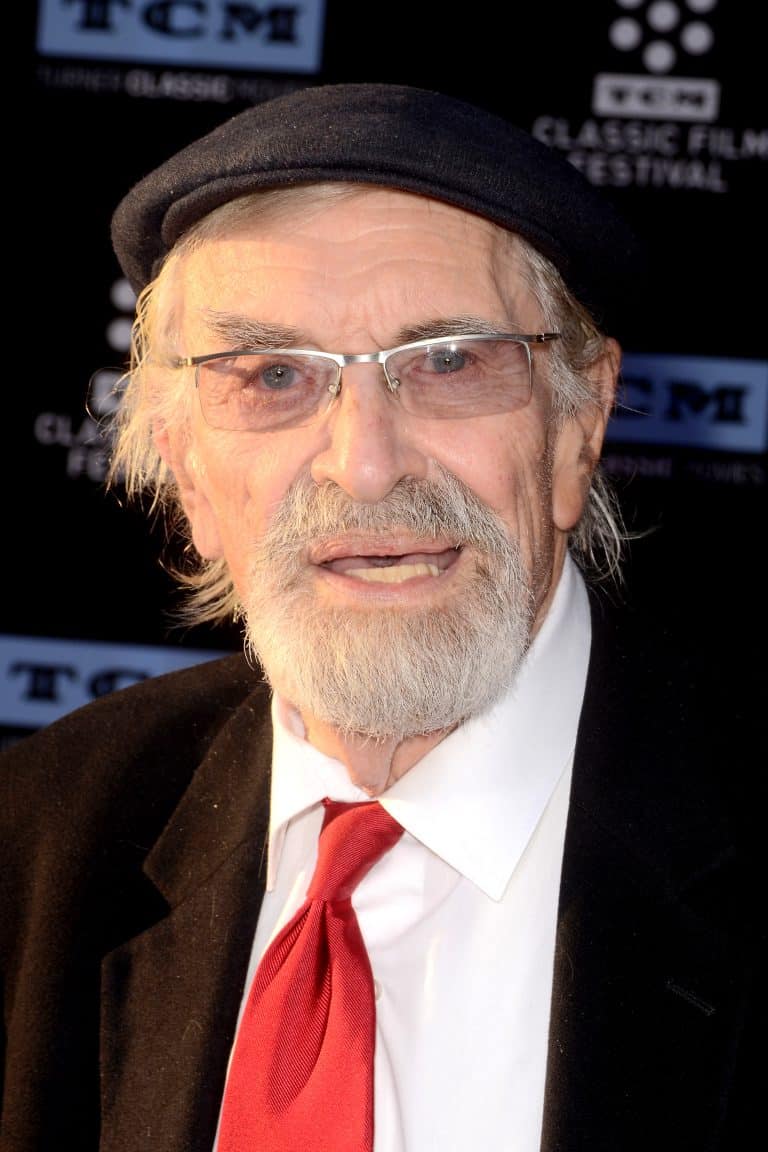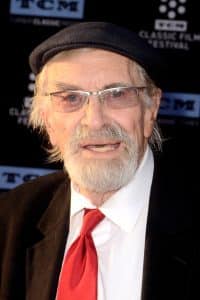 But the roles were not always plentiful – or prominent, to the extent Landau was capable of – and that frustrated him. "I knew what I was able to do, I was at the height of my powers but no one was giving me the chance," he reflected. Some of his last credits include The Anna Nicole Story, Abe & Phil's Last Poker Game, Love, Antosha, and Without Ward. Then, on July 15, 2017, Martin Landau died of hypovolemic shock brought on by internal bleeding and heart disease. He was 89.