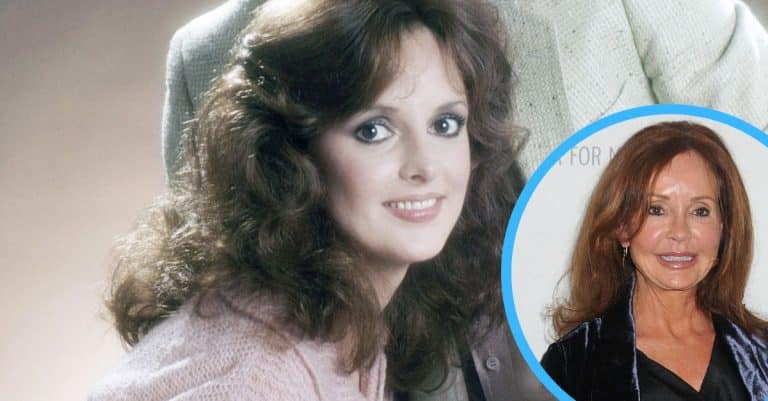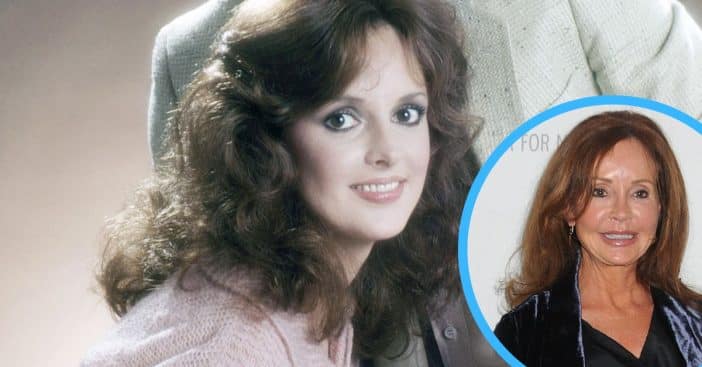 Jacklyn Zeman died on May 10 at the age of 70.
Her family confirms she died after a short battle with cancer.
She played Bobbie Spencer on 'General Hospital' for over 40 years.
At the age of 70, Jacklyn Zeman has died. She passed on May 10 after a short battle with cancer. News of her death comes from Frank Valentini, executive producer of the long-running soap opera General Hospital, in which Zeman had a major, ongoing role.
Since her industry start in 1974, Zeman has been a mainstay of television and film, though her time in the spotlight stretches back to the '60s from her years as a model. Among General Hospital fans, she is celebrated for her decades-long role of Barbara Jean "Bobbie" Spencer.
Colleagues announce and mourn the passing of Jacklyn Zeman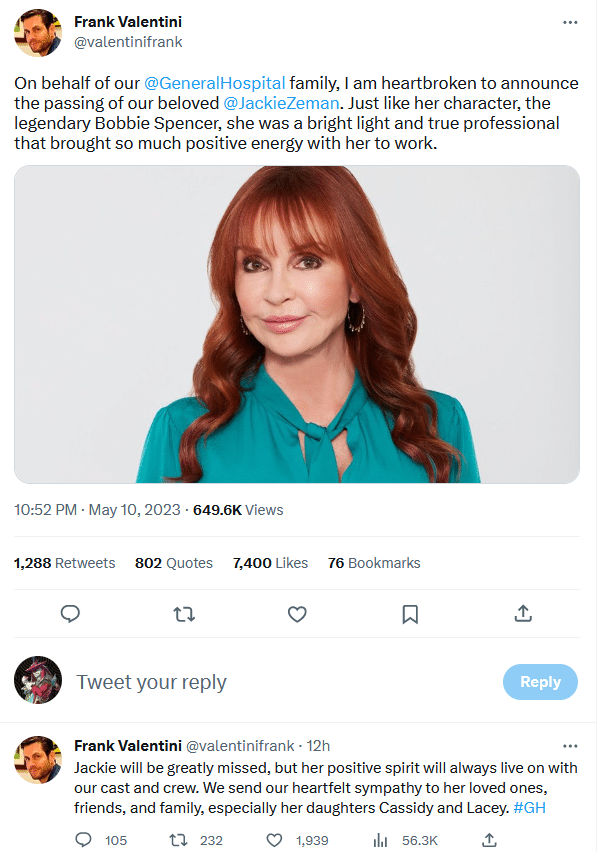 "On behalf of our @GeneralHospital family, I am heartbroken to announce the passing of our beloved @JackieZeman," Valentini shared in a Wednesday Twitter post. "Just like her character, the legendary Bobbie Spencer, she was a bright light and true professional that brought so much positive energy with her to work."
His tribute continues, "Jackie will be greatly missed, but her positive spirit will always live on with our cast and crew. We send our heartfelt sympathy to her loved ones, friends, and family, especially her daughters Cassidy and Lacey."
A model career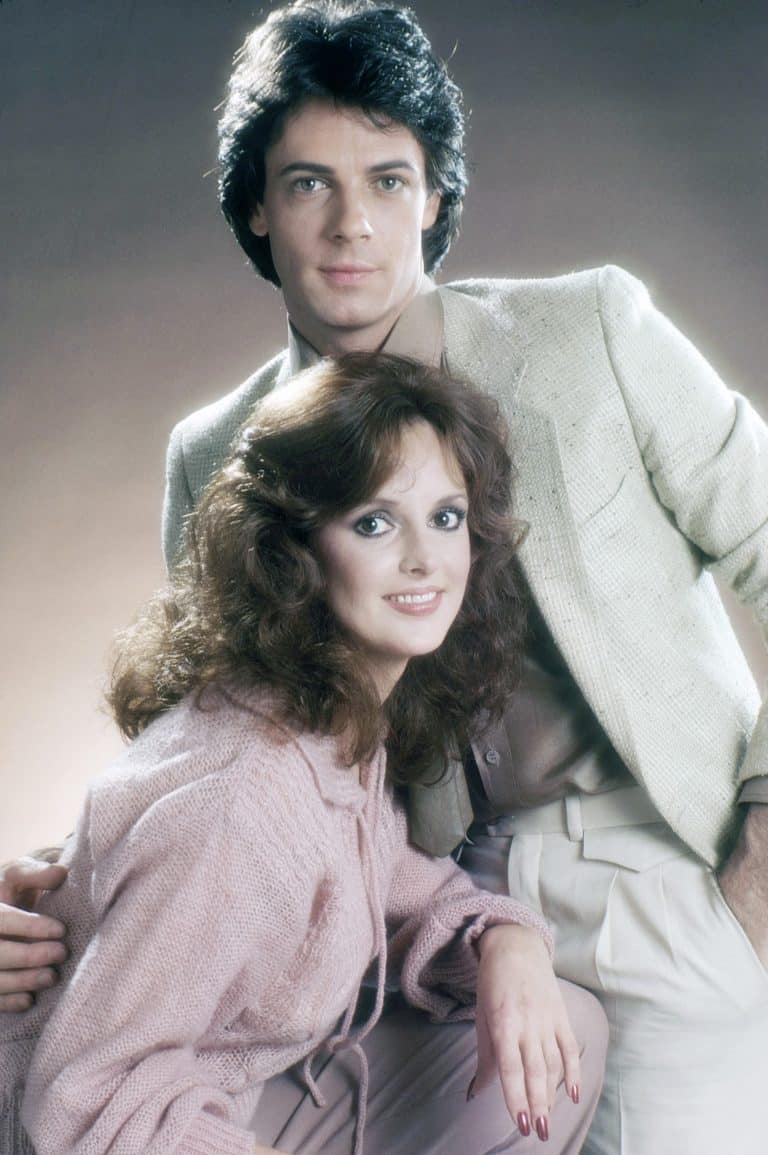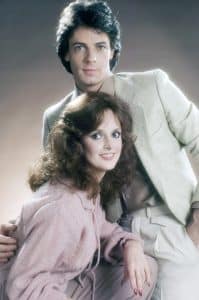 The beloved Jacklyn Zeman was born on March 6, 1953, a native of Englewood, New Jersey. Finishing high school at 15, she quickly enrolled in dance studies and earned a scholarship to New York University. In 1972, she was a Playboy Bunny at the Playboy Club. "I did a lot of traveling when I worked for Mr. Hefner and I loved that," she recalled of that time. "It taught me how to do interviews, it taught me how to be on TV, you know, a lot of things that later on when I became an actress and I had an opportunity to promote my shows I was very comfortable with that."
In '77, Zeman landed the role of Bobbie Spencer, a gig she would retain for four decades. Additionally, her TV credits include One Life to Live, The Love Boat, and CSI: Crime Scene Investigation. She also boasts several notable film credits, including National Lampoon's European Vacation.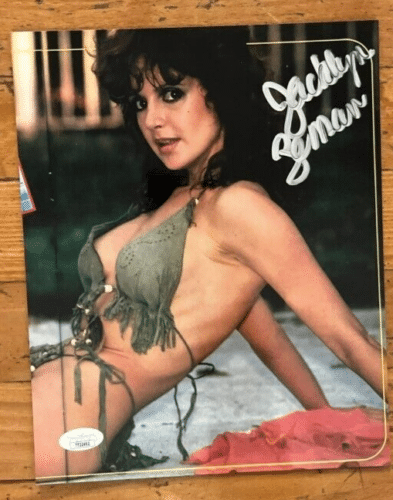 Zeman has been celebrated not just as an actress but as a person. Rick Springfield, known as Dr. Noah Drake on General Hospital, remembered Zeman as "a truly kind soul with no touch of the diva and only sweet things to say about everyone."
Zeman is survived by daughters Cassidy and Lacey, who she had with her first marriage to Glenn Gordon. Rest in peace, Jacklyn Zeman.