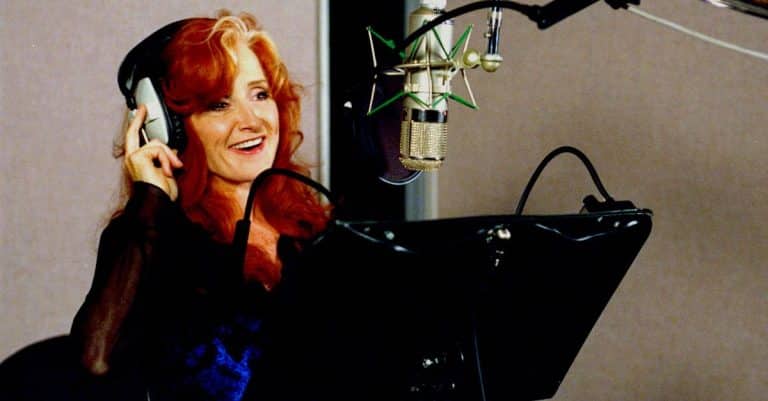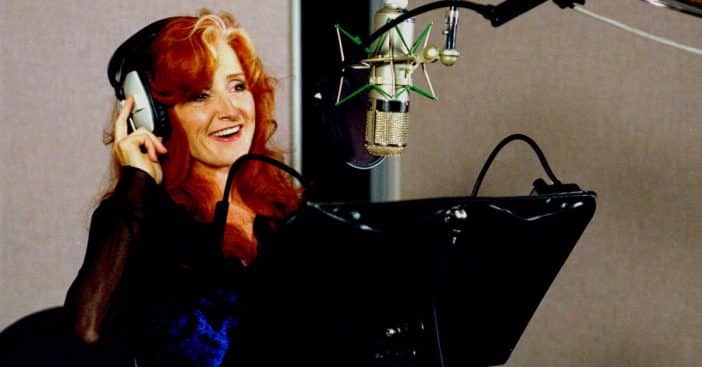 Grammy Award-winning, multi-genre artist Bonnie Raitt recently rescheduled her concerts due to a "medical situation." Fans, concerned with the 73-year-old's health, now have an update straight from Raitt, who provided information on her condition on social media.
Raitt rocketed to success in '89 with her tenth studio album, Nick of Time. The album went on to win three Grammy Awards and cemented Raitt's place in mainstream popularity. In 2000, Raitt was inducted into the Roll Hall of Fame. Taken for her work due to a condition requiring surgery, Raitt now has good news to share with her fans. Here's the latest on her health.
Bonnie Raitt comforts fans on her health after a "medical situation" forced her to reschedule her concerts
View this post on Instagram
Earlier this week, Raitt took to Instagram to share a photo of herself featuring her iconic look, with her head of chestnut-brown hair done up in curls and a streak of white, completing the look with makeup, jewelry, and a bedazzled jacket. It's the image fans cherish and want for Raitt, especially after her recent health scare.
"Hi there," she began in her message. "I want to thank you all for your beautiful, caring wishes for my speedy recovery. Everything went really well. My healing is on track and I'm feeling better every day. The band and I can't wait to get back to playing in a few weeks."
Things are turning back around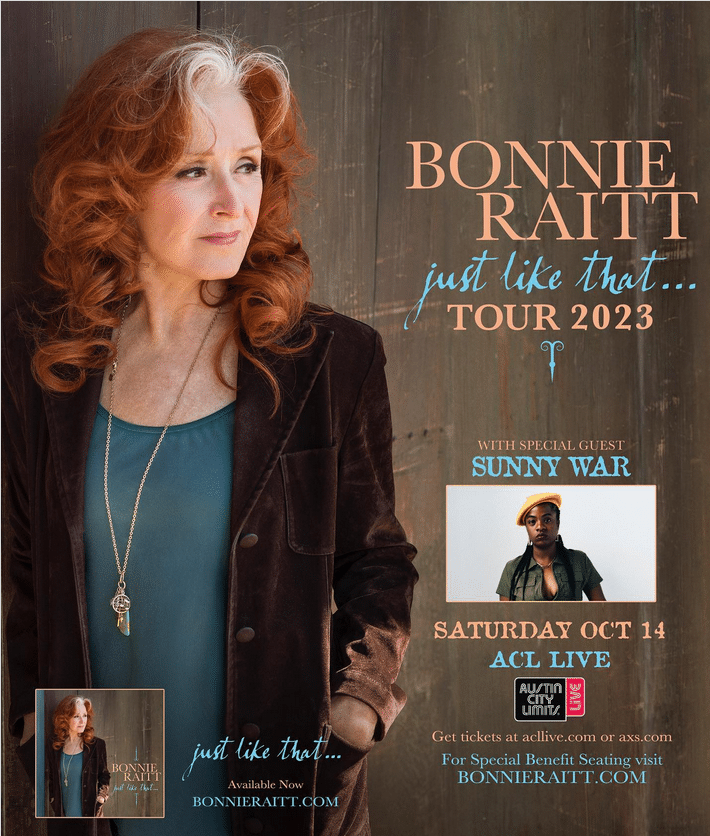 Among her 2023 tour venues, Raitt had to postpone her concerts in Georgia, Indiana, Pennsylvania, and Kentucky. Thanks to her smooth recovery, Raitt is slated to resume her tour on June 1, which will see her touring across the United Kingdom, before she returns to the States.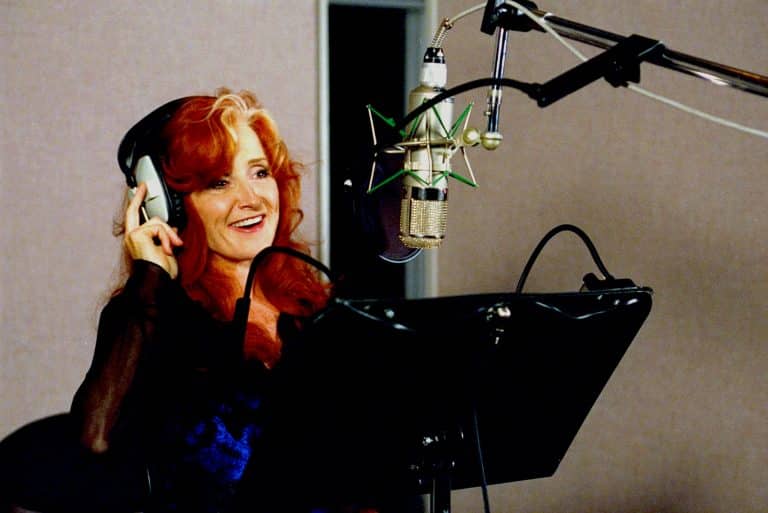 In the comments of her Instagram post, fans were glad to hear she's doing well, writing sweet messages like, "Glad you're on the mend ! my idol and always will be love you Bonnie" and "Great to hear! Congratulations and continued good health." Another cheered, "Glad you are on the mend. So looking forward to hearing you play at SPAC. Sending healing vibes."
However, Raitt still voiced her regret and apologized for any inconvenience this change caused. "I'm so sorry we had to postpone our shows and apologize to those of you who won't be able to join us for the rescheduled dates," her message continues. "I so appreciate your support and hope you can come see us another time." She also bid a happy Mother's Day to all moms and grandmothers, musing, "Who'd we be without them? So many thanks." Indeed, much to be thankful for – thankfully!