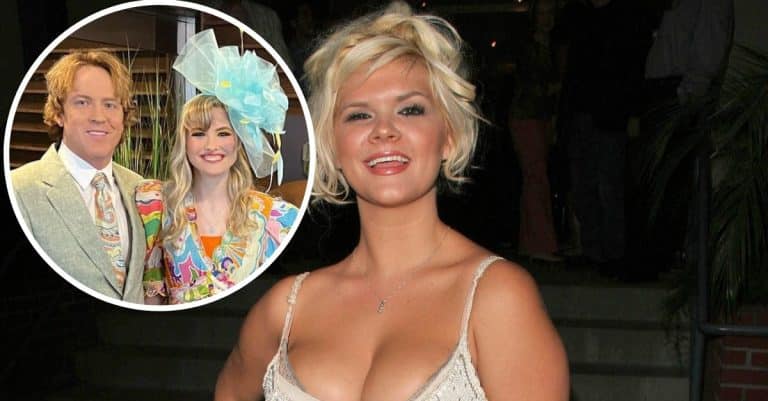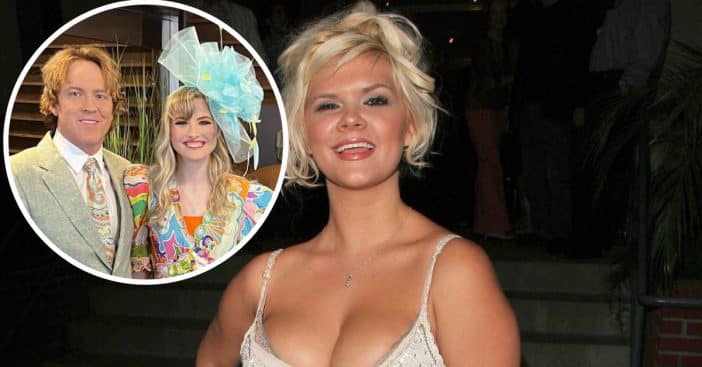 Recently, Larry Birkhead, late Ann Nicole's ex-partner and the father of their daughter Dannielynn, recently provided a rare glimpse into their daughter's life during an interview with People magazine. Birkhead admitted that he's a bit worried about the growth of his 16-year-old daughter, especially at the thought of her leaving home to pursue a college education.
"It's one of those things that all parents go through. They don't want their kids to go off, but they know they have to," he confessed to the news outlet. "It's one of those things where she's just now dipping her toe into getting stuff, and people are mailing her things. And every time I get something in the mail for college, I don't know if I really want to give her this because she might take them up on this offer and go somewhere to college."
Dannielyn makes a rare appearance with her father for the Kentucky Derby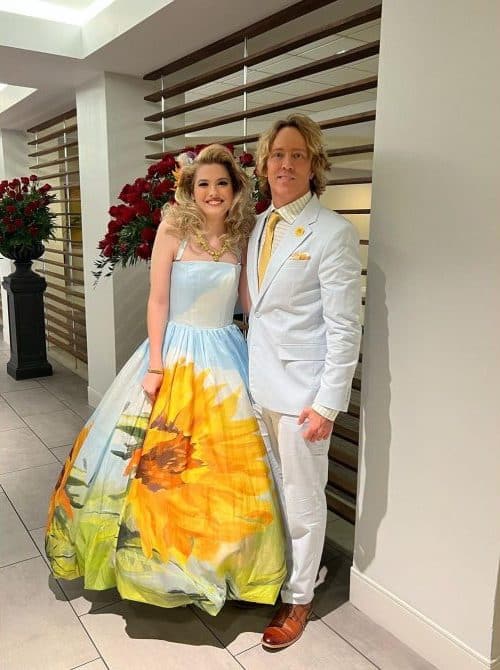 Although Dannielynn generally maintains a low public profile, she occasionally accompanies her father to the annual Kentucky Derby. Recently, the duo attended the event on Saturday with Dannielynn stepping out stylishly in a $2,350 Leo Lin sunflower-print 'Nadia Voluminous Gown, while her father rocked a baby-blue suit, a gold necktie, and a sunflower pin.
Adding to her ensemble, the 16-year-old also adorned herself with a delightful sunflower fascinator, as well as sentimental accessories—a necklace and bracelet that belonged to her late mother.
Larry Birkhead claims that he has preserved Anna Nicole Smith's memory for his daughter
Despite the heartbreaking loss of  Nicole Smith when Dannielynn was an infant, her father has made it a priority to keep her mother's memory alive. In an interview with People, Birkhead disclosed that all memorabilia pertaining to the late actress has been well-labeled and preserved.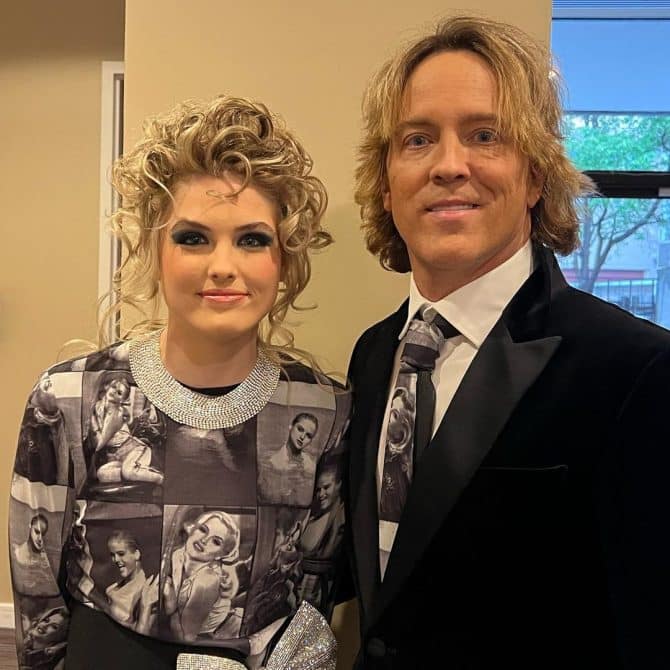 "Everything that she has of her mom's is all cataloged in storage with pictures of every event that she wore it to," he admitted."So if she appreciates it one day, she can. If she wants to give it to her kids, she can."