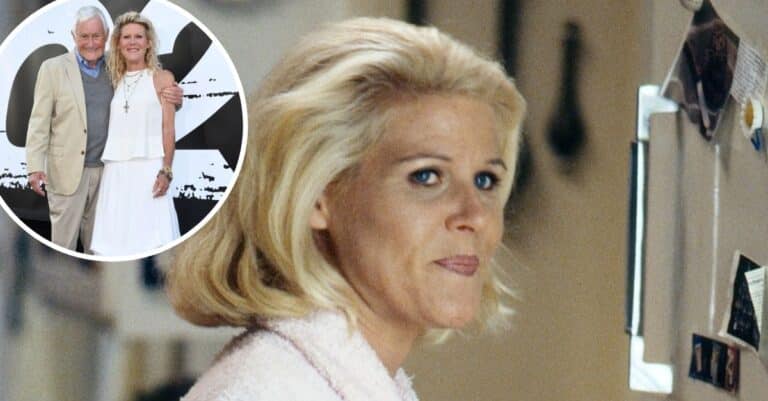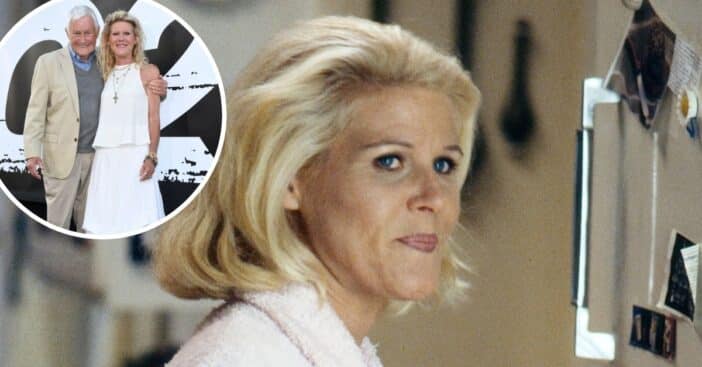 Allison "Alley" Mills (Bean) is best known for her role as the mother, Norma Arnold in The Wonder Years. With the show getting its own reboot, you may be wondering what Alley has been up to in recent years. She continues to act and is now 70 years old.
Alley was born in 1951 in Chicago. She was likely drawn to television because her father was television executive Ted Mills. Her stepmother was also an actress named Genevieve. She got her big break starring opposite the great Martin Short in The Associates.
Whatever happened to Alley Mills, the mom from 'The Wonder Years?'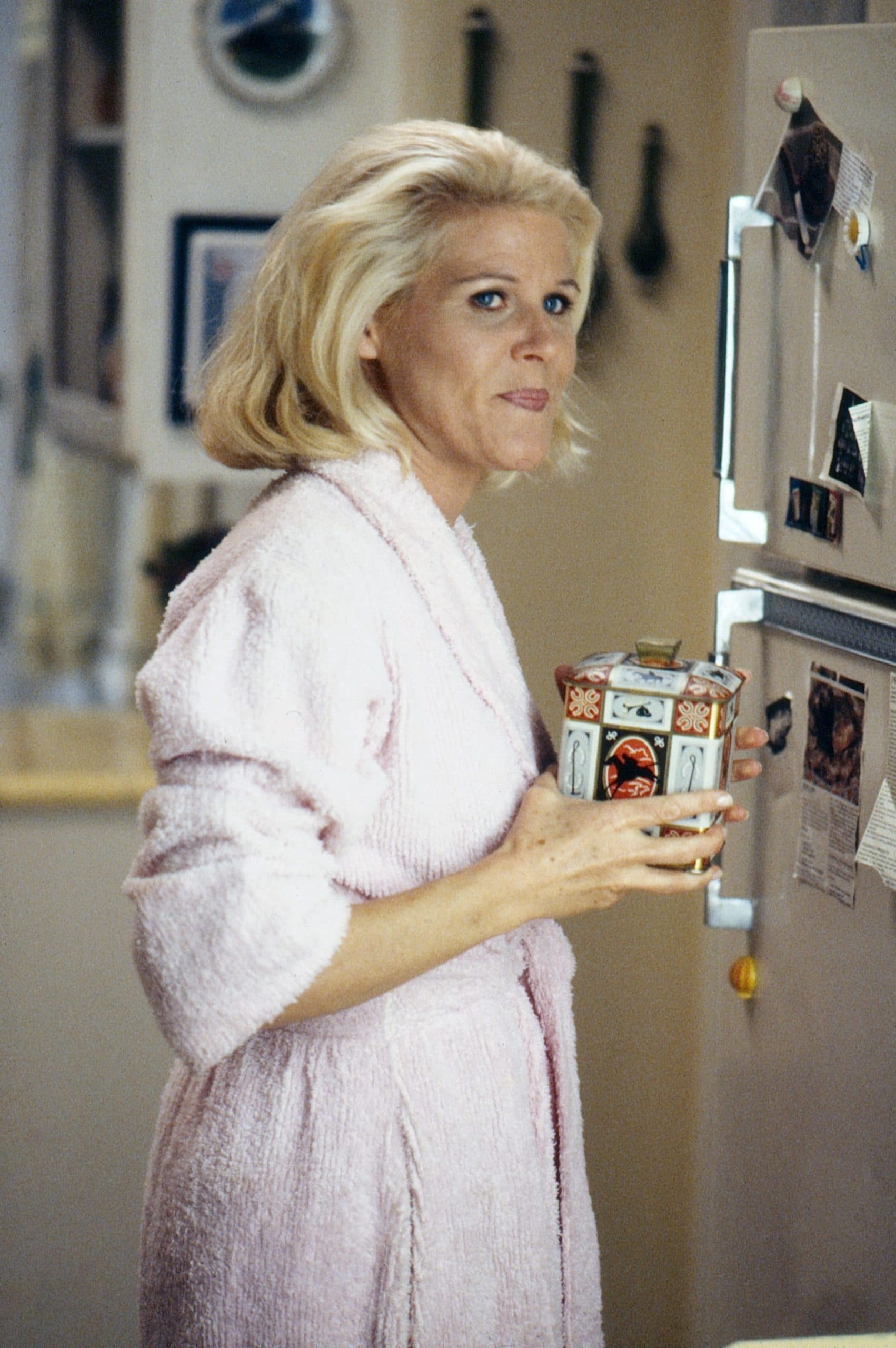 Some of her well-known roles were in Dr. Quinn, Medicine Woman as Dr. Quinn's sister. In addition to The Wonder Years, she's starred in Yes, Dear, Hill Street Blues, and more. In 2018, Alley said that The Wonder Years ended due to a sexual harassment lawsuit against show stars Fred Savage and Jason Hervey. At the time she said, "When we shot the series finale, which was in Whittier, nobody knew whether or not 'The Wonder Years' was going to be renewed. That's because of a completely ridiculous sexual-harassment suit that was going on against Fred Savage, who is the least offensive, most wonderful, sweet human being that ever walked the face of the Earth."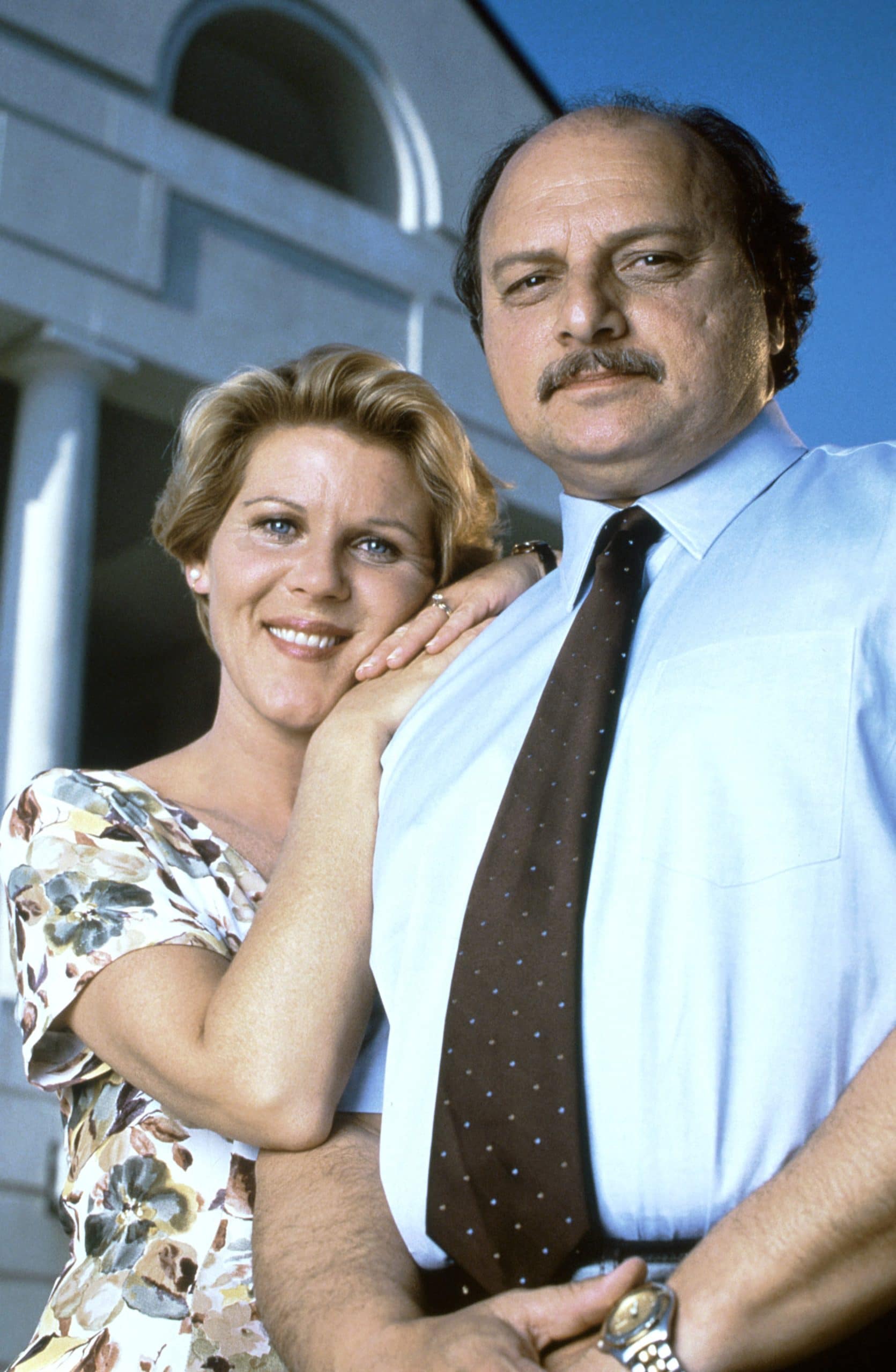 Sadly, Alley's husband, Orson Bean, passed away in 2020 after being hit by a car while walking. They wed in 1993 and had no children together. Orson had four children from previous marriages.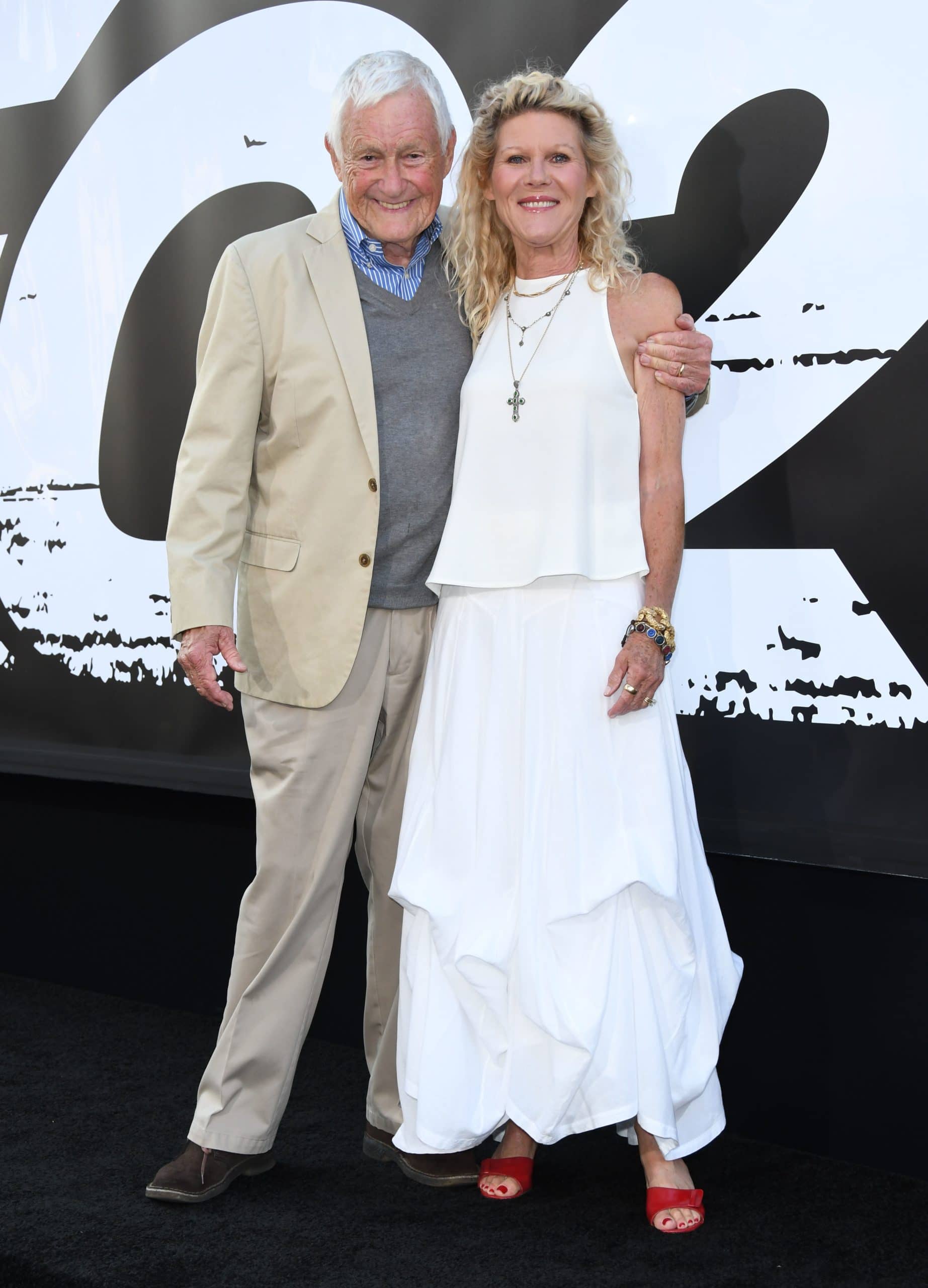 These days, she plays Pamela Douglas on The Bold and the Beautiful. She has been on the soap opera since 2006. She has also had smaller roles in shows and movies such as Teachers and The Fiddling Horse. She also has a movie in post-production called Last Chance Charlene which should premiere in 2022.