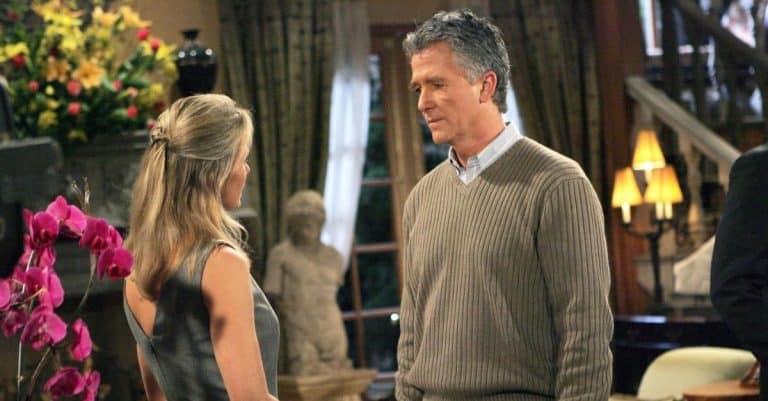 Patrick Duffy is returning to The Bold and the Beautiful for two new episodes. The actor played patriarch Stephen Logan from 2006 until 2011. Prior to that, Robert Pine played Stephen from 1998 to 2001. Even more exciting for fans, Patrick's real-life girlfriend, actress Linda Purl, will play his love interest in the episodes.
Patrick's appearance will air on CBS on Nov. 23 and 28. Not much is known about his involvement in the new episodes but fans can likely expect some drama between his character and children, Brooke (Katherine Kelly Lang), Donna (Jennifer Gareis), and Katie (Heather Tom).
Patrick Duffy is returning to 'The Bold and the Beautiful' for two episodes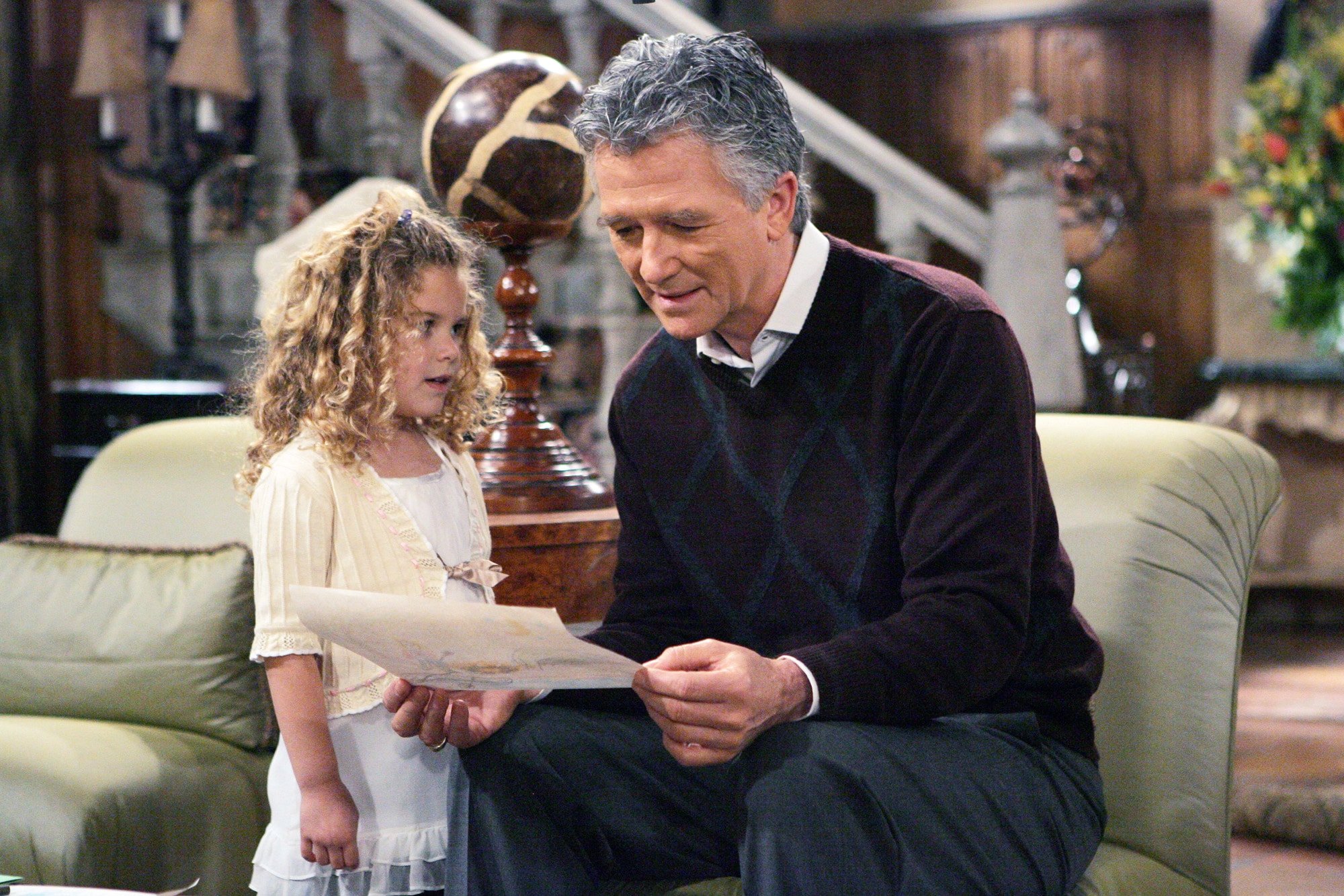 Patrick is best known for his roles in Dallas and later Step by Step. These days, he mostly appears in TV movies like last year's The Christmas Promise. As he enjoys slowing down a bit, he's been spending a lot of time with Linda, whom he got close to during the COVID-19 pandemic.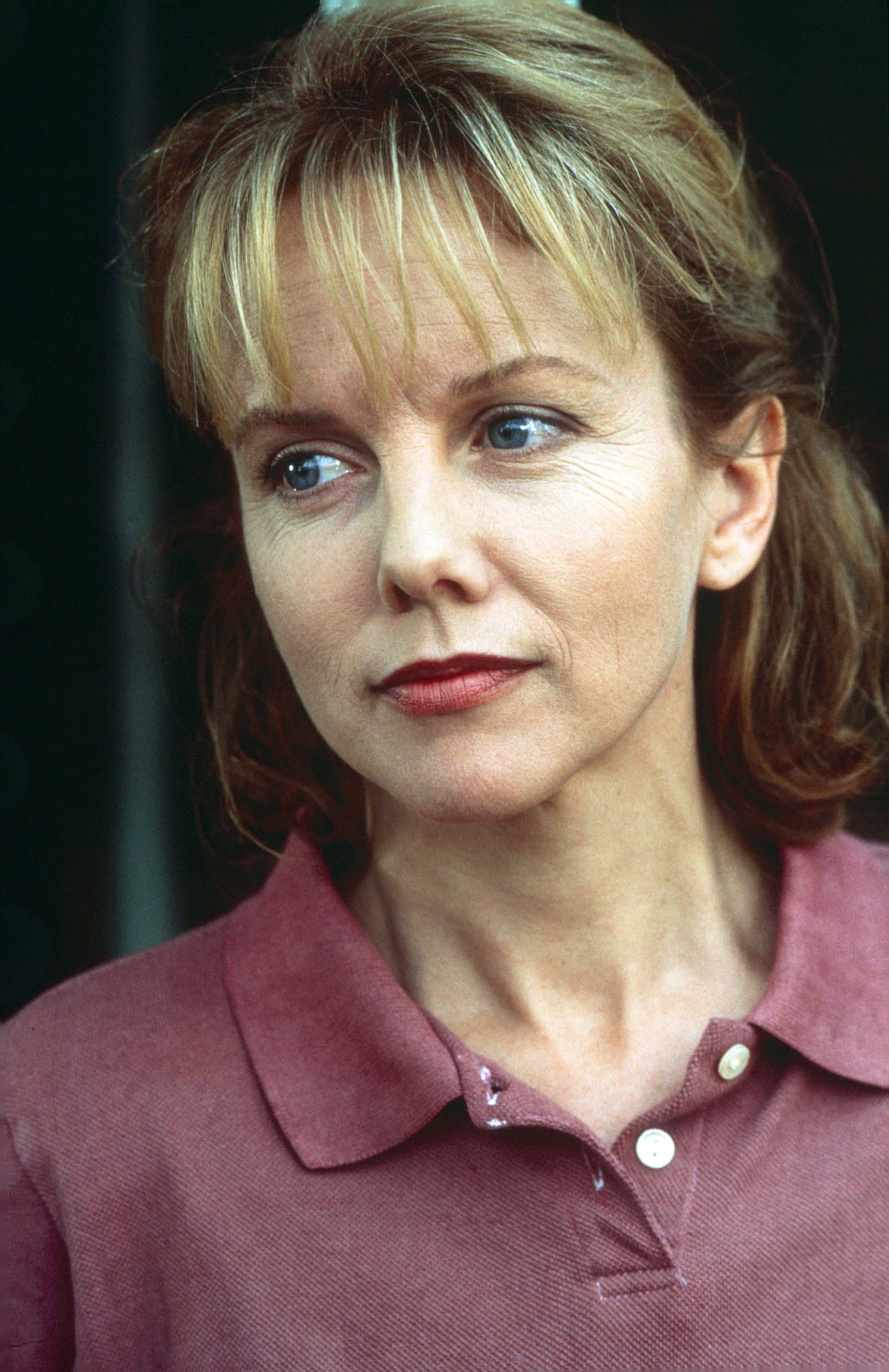 They were both chatting in a texting group created by The Waltons star Richard Thomas. Soon, they began talking on their own and met up as soon as it was safe to do so. Now, they're inseparable. Patrick revealed, "I loaded up my car and drove 20 hours and ended up on her doorstep just to see if it was real. We haven't been apart since."
Patrick added that he believes his late wife, Carlyn Rosser would be happy that he found love again. She died of cancer in 2017. He added, "I feel quite honestly, that it is keeping with the desires of my wife, the fact that we are intended to be happy. So when it's offered, think about it, do whatever you do, but don't let it pass you up if it's the right thing."