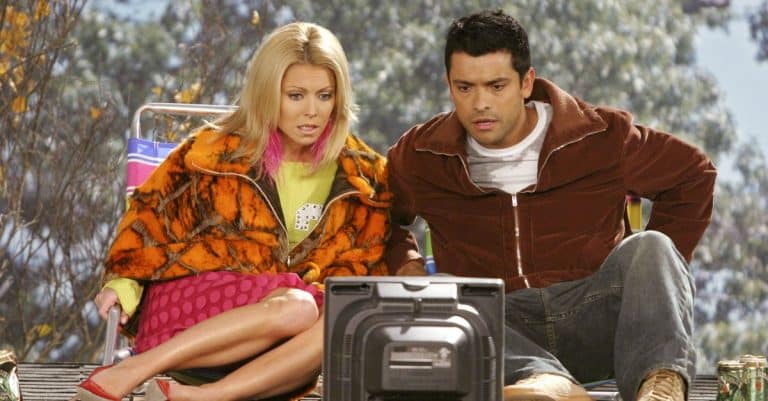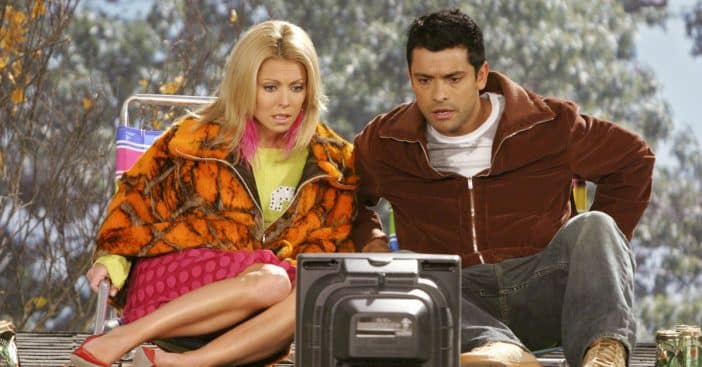 Distance makes the heart grow fonder, old wisdom says. It leaves fewer chances to butt heads and more time longing for what could be. That's something of the warning divorcee Suzanne Darmory has for Kelly Ripa and Mark Consuelos as the two start working on talk show television together.
Live bid farewell to Ripa's old partner, Ryan Seacrest, back on April 14, after his departure was announced back in February. By April 17, Consuelos, Ripa's real-life husband, took his spot. Fans have been reconciling with their marriage getting incorporated into the show, while Darmory, who worked with her husband, warns that work could spell doom for their marriage.
Advertising agent and divorcee Suzanne Darmory shares how bringing marriage to work can harm the former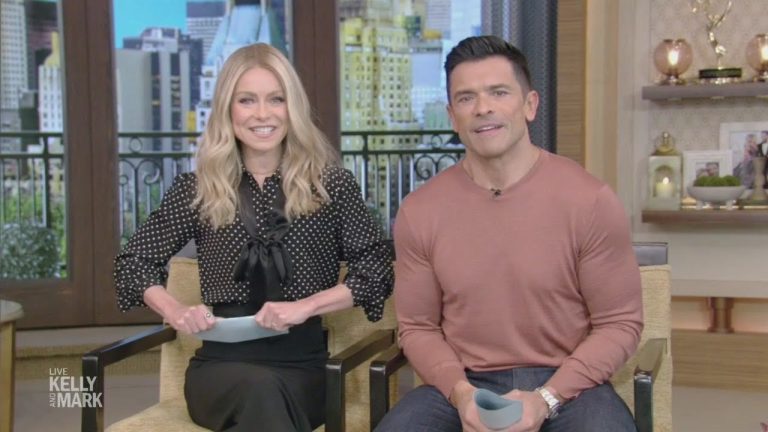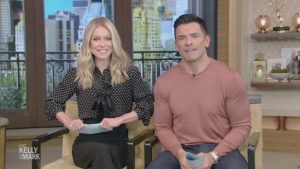 Meet Suzanne Darmory, who met her future husband while working at an ad agency. Over time, the two worked at different agencies, with Darmory working on the creative side while her husband was involved in sales. For Darmory, who knew her husband since her twenties, their relationship took a markedly competitive turn.
"[We were always] wanting to outshine each other with better work, better results and a happier client," she revealed. Then, when they had children, Darmory says she felt she was the one who had to put her career goals on pause to focus on them; husband and wife were in the same field, yet only she had to put the breaks on her work.
But Darmory felt especially indignant when they both traveled to the Cannes Lions International Festival of Creativity, an international event for advertising and communications personnel. The trip required a trans-Atlantic flight with their colleagues, and so Darmory had to watch her husband snooze away while she took care of their baby, all in front of her old bosses.
Kelly Ripa and Mark Consuelos know a bit of what Suzanne Darmory is talking about

The way Darmory sees it, if there had been a crowbar of separation between her work and her husband's, and if she didn't have to witness firsthand him snoozing and marching onward with his career while she balanced work and family, she might not be a divorcee as of 2013. This, she warns, is a risk that Ripa and Consuelos may face, as the two now act as co-hosts together each day.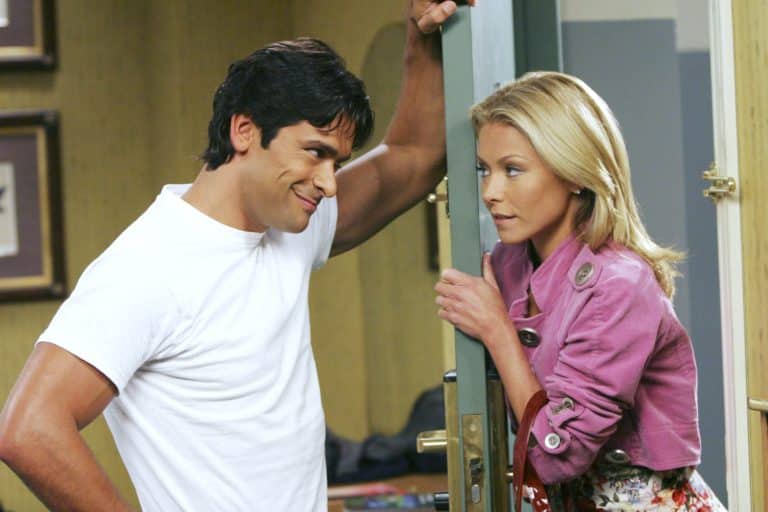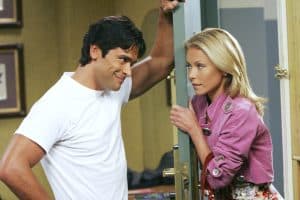 In fact, the two met through television. Consuelos auditioned for a role in the soap opera All My Children, gunning for the role of a love interest to Ripa's character. Their time there together wasn't always peaceful, as Ripa did object to newcomer Consuelos getting a higher salary than she did. But today, they're the proud parents of three whose affection drips off the screen now that they're co-hosts.
Where do you see this married host arrangement going?