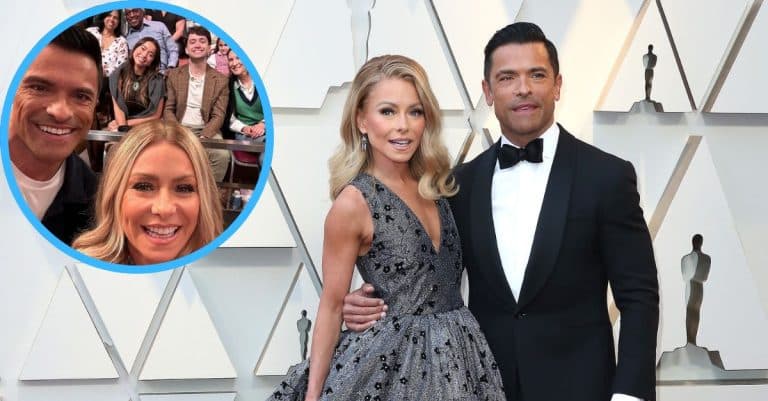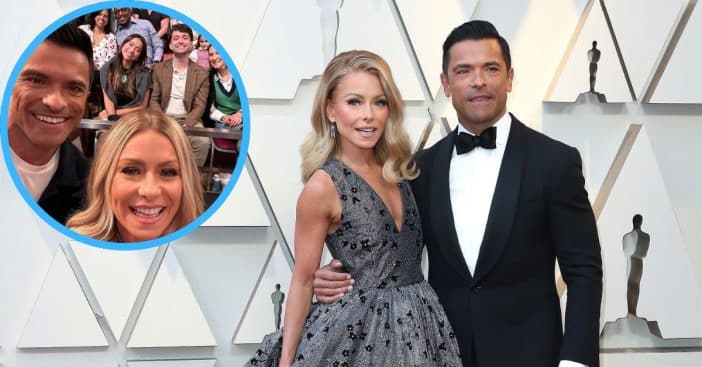 Following the departure of Ryan Seacrest friend ABC's Live, Mark Consuelos has stepped up and will host alongside Kelly Ripa. They say distance makes the heart grow fonder—but Kelly and Mark are married, so personal and professional lines have been blurred.
Will this affect their marriage? Will marriage impact their work as co-hosts? Kelly actually has the answer to the first, having actually discussed as much already. Audiences can let Live with Kelly and Mark answer the second question, as ABC execs reportedly look to optimize their marriage for the show.
Acting on-screen together is par for the course for Kelly Ripa and Mark Consuelos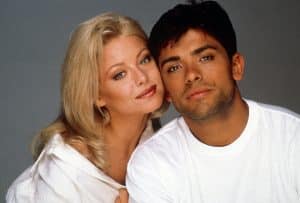 Working together in front of the camera is nothing knew for Ripa and Consuelos – in fact, it's part of their love story. The year was 1995 and Consuelos is auditioning for a part in the soap opera All My Children. But this wasn't the first time Ripa had laid eyes on him; when the plot called for a love interest for her character Hayley Vaughan, she was shown pictures of Consuelos and she was won over.
In fact, she shared in 2018, "When I saw him, the photograph of him, I saw my entire future with him flash before [my eyes] — like I saw it."
At first, Consuelos was all business. He noted during their screen test together that she "was adorable, hot and sexy and all that stuff," but "I was very focused — I didn't really think I had a chance with her, so I wasn't really focused on that." But he landed the role of Mateo Santos, which gave him from 1995 to 2010 to "focus" on exploring any chances he and Ripa might have. The two only needed a year to start dating – and that same year they tied the knot.
Will this new line of work impact their marriage?
View this post on Instagram
So, on-screen television work helped this couple get together and get married. Now that they're in the unique position of co-hosts, with Consuelos replacing Ryan Seacrest to create Live with Kelly and Mark, can they balance this new dynamic? Ripa does admit that it has had some impact. By Consuelos joining ship, the two have entered a new stage of the marriage process.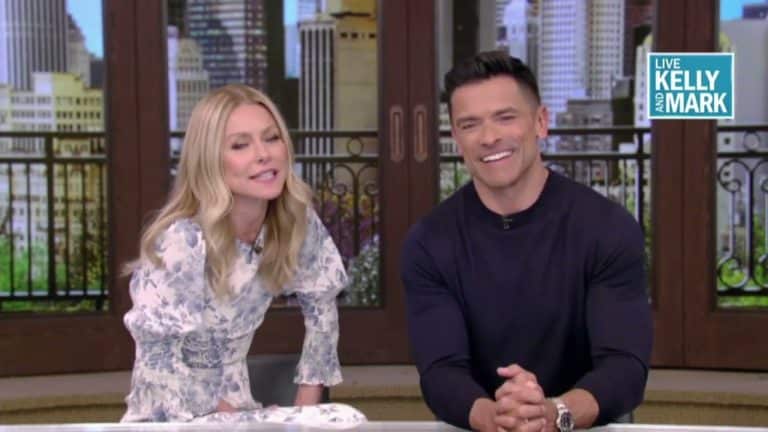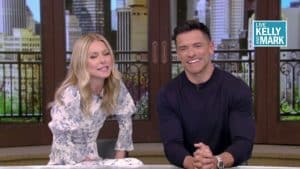 "And Mark, welcome home," Ripa teased, "or to the contractual obligation phase of our relationship." It helps, at least, that they've had a few test runs in this unique "contractual obligation phase" in the past, as Mark has filled in for Seacrest in the past.
That was an on-and-off gig but for the ongoing future, they seem committed. After all, Ripa has boasted, We also are very committed to each other, we compromise, and there's just no quit in us. We don't have quit in us."