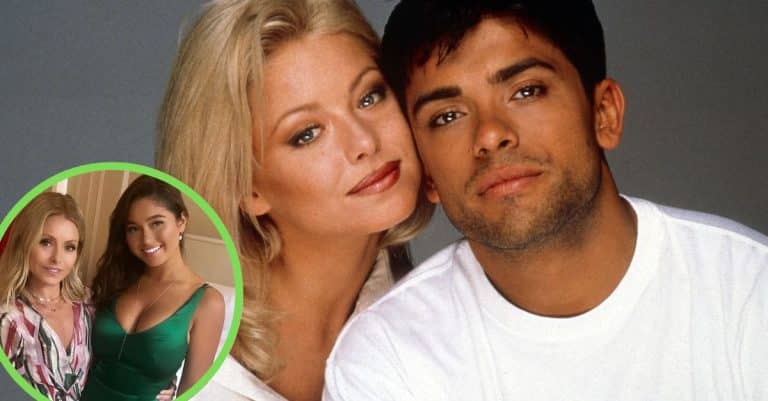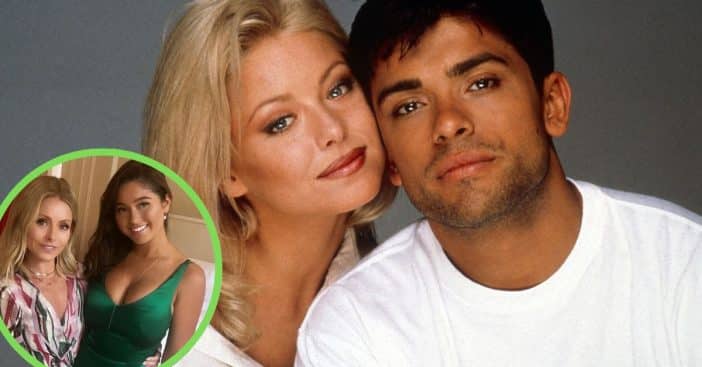 Unfortunately, anything in life can happen and completely reshape a whole family's anticipated future. So, even Kelly Ripa, Mark Consuelos, and their kids – including daughter Lola Consuelos – have thought about what might happen if one of the parents were to pass before the other or separate.
As Ripa tells it, Lola and her siblings, Michael and Joaquin, would not be able to fathom life without either parent. Lola also, Ripa shares, would not accept a life for dad Consuelos without Ripa in the picture. For her, Consuelos moving on is "very out of the question."
Kelly Ripa discusses Mark Consuelos and Lola
It's a dark topic but it's one unfortunately anyone must consider: one family member departing before their time. On Monday's episode of Live with Kelly and Ryan, Ripa stepped in for Seacrest, discussing MILF Manor. During this segment, Ripa was prompted to contemplate what would happen if she "wasn't in the picture anymore."
"If something happened to Mark, [our kids] would expect me to also die," said Ripa. "You know what I mean? The idea of him picking up a life and carrying on would be very out of the question." Ripa also said that Lola has actually told her she would accept no stepmom Consuelos might bring into the family fold, even if the circumstances did not involve any deaths.
A whole other way of staying together because of the kids
Couples get together, stay together, or separate for a whole spectrum of reasons based on their situation. But for Ripa and Consuelos, who married her All My Children co-star in 1996, Lola will only accept the couple together. "Lola, I remember one day, one of her friend's parents got divorced and the father had gotten remarried," shared Ripa. "And Lola was like, 'Oh my gosh, can you imagine?' And I was like, 'Well, that happens. Sometimes that happens. People move on.'"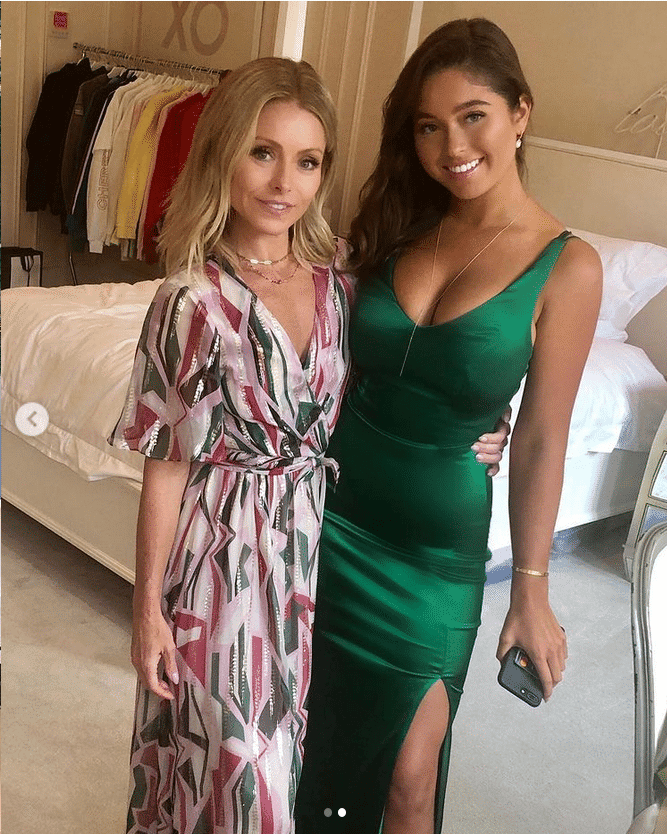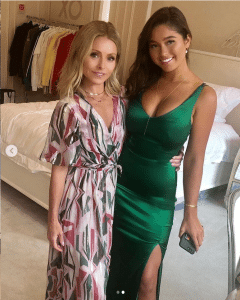 "And she was like, 'If you and dad ever got divorced and he tried to get remarried, I would make his life a living hell,'" Ripa revealed. Sounds extreme. But Consuelos is not risking it, and cut in, "And you know what? I believed her." It seems that after they settled into their East 76th Street home, they'll be there to stay for a long, long time.