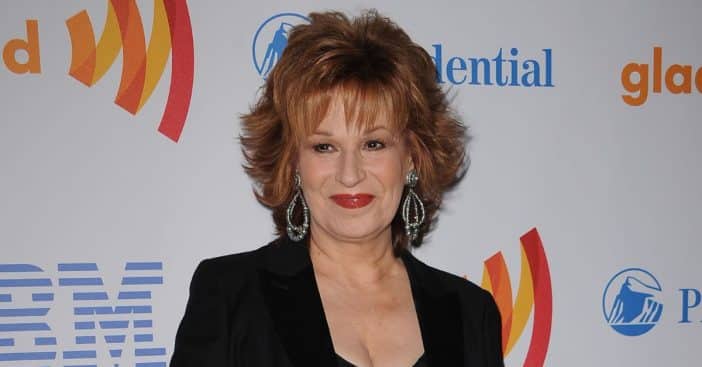 Joy Behar made her debut as the host of The View more than twenty years ago. In 1997, the 80-year-old became one of the cohosts of the daytime talk show, joining other hosts like Meredith Vieira, Star Jones, Barbara Walters, and Debbie Matenopoulos for the debut season.
However, over the years, just like every other TV program, The View has also seen its fair share of host turnover, with hosts leaving for a variety of reasons. Elisabeth Hasselbeck exited the show in 2013 to join the Fox News morning show Fox & Friends while both Sherri Shepherd and Jenny McCarthy stepped away from the talk show in 2014 to focus on personal projects. Thus, Behar remains the only host who has been on the show since its inception.
Joy Behar was fired from the show for a short while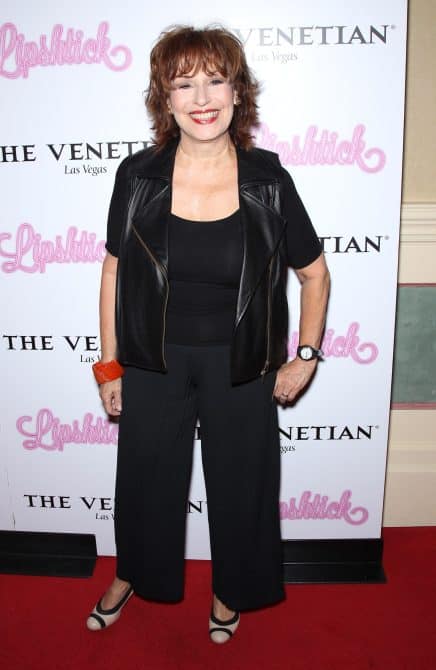 In 2013, Behar, who was one of the original hosts of The View, was let go along with co-host Elisabeth Hasselbeck and executive producer Bill Geddie as part of a major overhaul of the show's format and cast. The comedian revealed in an interview with PEOPLE in March 2017 that she was very happy when she got the news of her termination. "When they told me they weren't renewing, I said, 'Good, I'm out of here,'" Behar told the news outlet. "I didn't like the way the show was going at that time."
Also, in another interview with Time in 2022, the host disclosed that she was tired of the show at the time. "I was glad to be fired," Behar confessed to the outlet. "I basically was sick of the show at that point for some reason, I don't even remember why."
The co-host still remains an important part of 'The View'
Despite taking occasional breaks from the show, Behar remains a prominent member of the main cast on The View. Notwithstanding the uncertainty about her future on the show due to the clamor from fans, the host stood her ground and boldly declared to viewers that she would not be leaving her seat any time soon.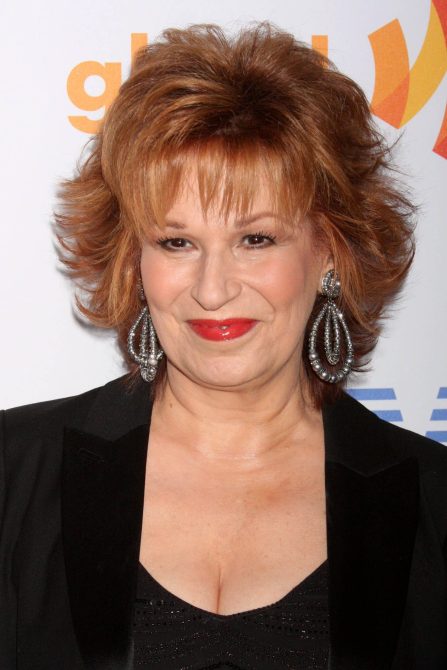 In an interview with PEOPLE in October 2022, Behar further revealed that she is still up to the task. "I just signed a contract, so I'll be here for a while," she confessed to the news outlet. "I have no plans to retire. It's really, you know, something that is an important show in many ways, sometimes I don't believe that, as I've been here since the beginning, but we're the most-watched show in daytime. Most-watched!"