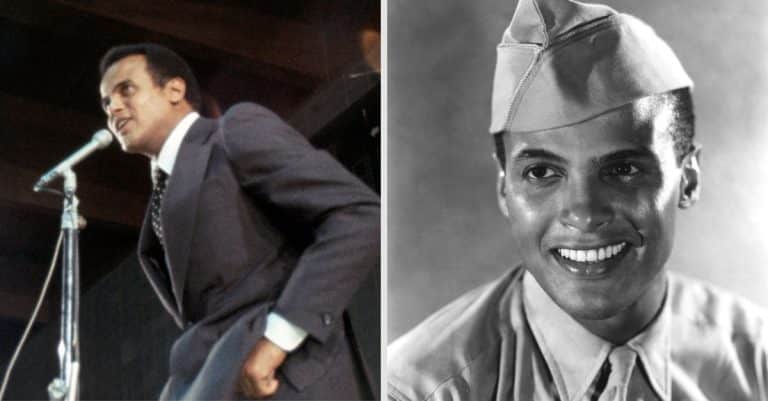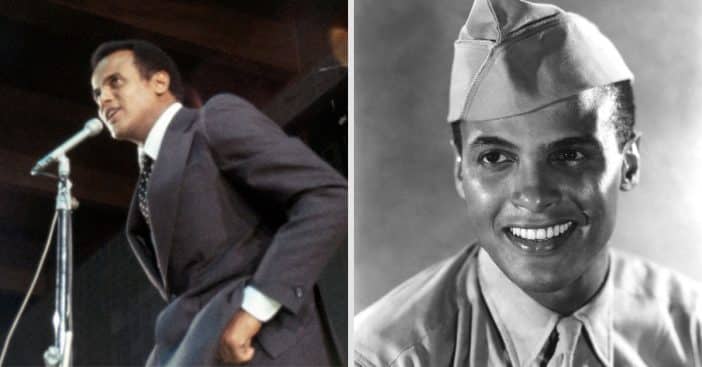 Some people live very long lives. Others live fleeting but full lives. Harry Belafonte managed to do both, accomplishing great feats as a singer and an advocate in the civil rights movement. But his story also sees Belafonte serve as a sailor during World War II, answering the call to arms to secure others' safety when his own rights were barely recognized.
Belafonte is most often celebrated for his music, which not only provided new, catchy beats for listeners across the country, but also broke down racial barriers and made Black artists much harder to overlook back when segregation was still rampant – an issue he also fought against as a partner to Martin Luther King Jr. But his career in the armed services is also commendable.
Harry Belafonte did all he could to serve in WWII, against the odds at the time
Belafonte was born in 1927, in New York City. Actual enactment of legal protections for America's Black citizens didn't always take effect when the laws said they had to – but the landmark legislation that protected the rights and equality of African Americans – nominally ending segregation – didn't come into existence until 1964. That is the landscape Belafonte grew up in. Yet, when WWII erupted and America got involved, Belafonte dropped out of high school to enlist and join the war effort.
Like the rest of the country, the military was segregated; African American members were usually put in support units, rather than joining frontline forces. So, this saw Belafonte stationed at Port Chicago, California, where shortly before a massive explosion involving ammunition had killed 320 people, most of them Black.
Fighting on two fronts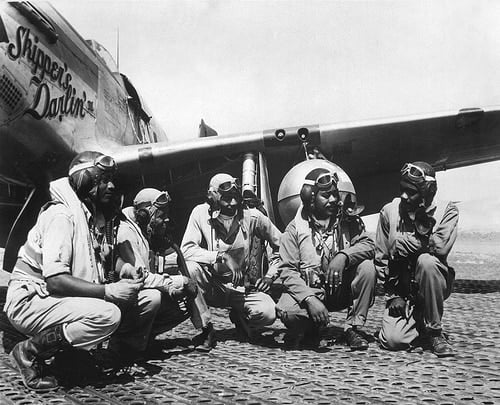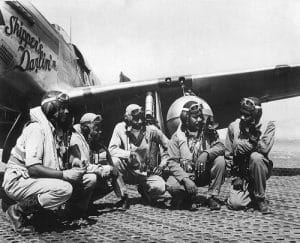 Belafonte didn't need to see combat in WWII; his fight began with that stateside disaster on behalf of his comrades. Those stationed there refused to continue loading ammunition under the conditions at the time, which they felt were unsafe and isolated exclusively Black servicemen for this kind of dangerous labor. Those who protested were charged with mutiny and served jail time. Belafonte openly called the whole affair "one of America's ugliest miscarriages of justice, the largest mass trial in naval history, and a national disgrace."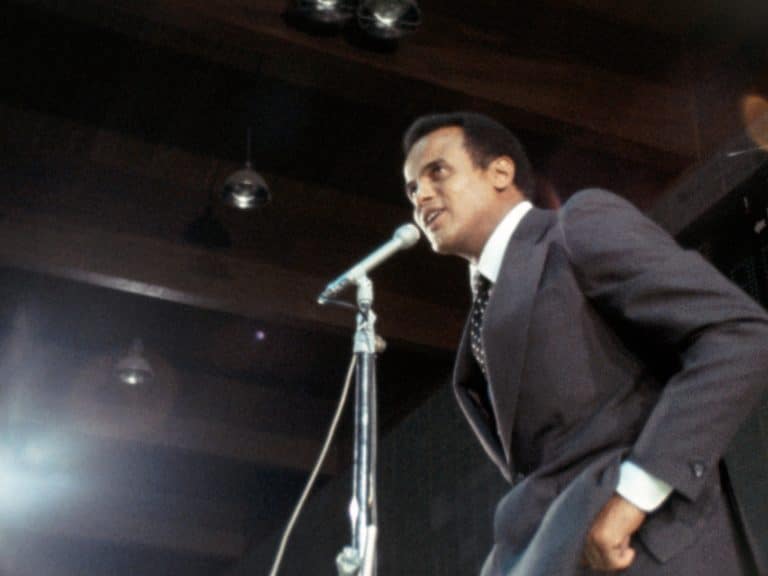 Belafonte had joined the Navy the day after his 17th birthday. Despite his young age, he was also tasked with the precarious task of loading ships bound for the Pacific War, a job that had just claimed hundreds of lives because of unsafe conditions. At one point in his 18 months in the Navy, Belafonte was sent to a Virginia Navy prison for minor offenses; reportedly, he saw German prisoners of war treated better than Black American service members.
After his service ended in '45, with WWII ended, Belafonte used his GI Bill benefits to enroll in classes at the New York School Dramatic Workshop, starting a part of his life and career that would see him transform the landscape of music and civil rights in America forever, making him the kind of man remembered by King's children decades later after his death on April 25 at the age of 96.
When I was a child, #HarryBelafonte showed up for my family in very compassionate ways.

In fact, he paid for the babysitter for me and my siblings.

Here he is mourning with my mother at the funeral service for my father at Morehouse College.

I won't forget…Rest well, sir. pic.twitter.com/31OC1Ajc0V

— Be A King (@BerniceKing) April 25, 2023