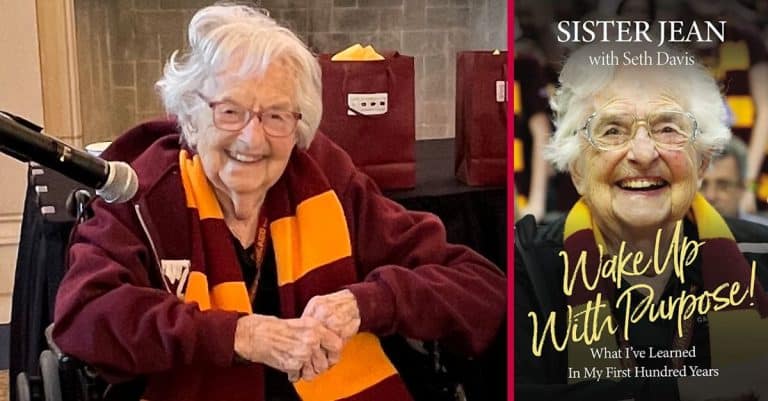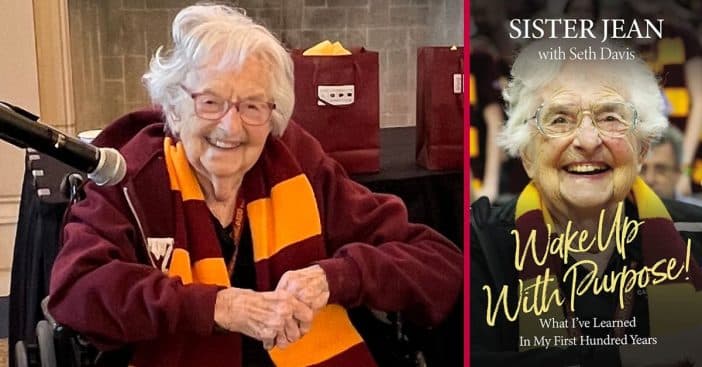 Sister Jean has a storied history of faith – and sports. There's a lot more overlap than might be initially assumed. At 103, Sister Jean is combining both in a newly-published memoir, Wake Up with Purpose: What I've Learned in My First Hundred Years.
Born as Jean Dolores Schmidt on August 21, 1919, Sister Jean has worn many hats in her long – and ongoing – life, from a nun's habit to Ramblers men's basketball regalia. Similarly, her daily routines show her gladly embracing the worlds of tradition and modernity. Get some insights into her new memoir that also unites two worlds and see how Sister Jean stays so spry.
Sister Jean has published the memoir 'Wake Up with Purpose: What I've Learned in My First Hundred Years'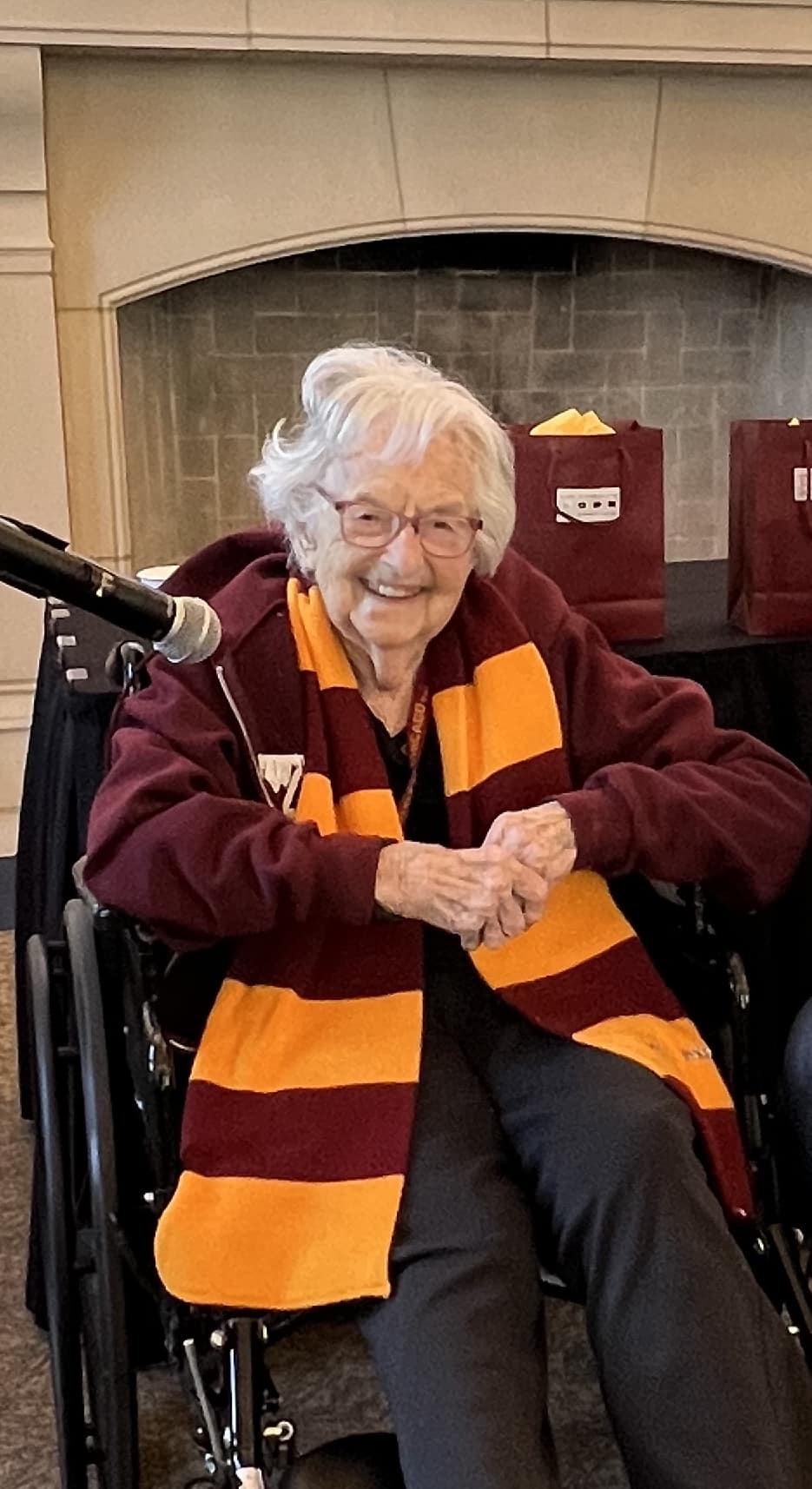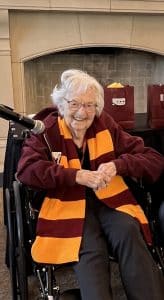 In her memoir, Sister Jean introduces readers to her life of apparent contradictions made complementary. "I guess there aren't too many 103-year-old nuns using iPads these days – there aren't too many 103-year-olds, period," she notes in Wake Up with Purpose. Despite this rarity, Sister Jean is a centenarian who reads the Gospel on her iPad after her daily prayers. All this time, Sister Jean has said she is "pretty comfortable with modern technology," adding that "I've always said, 'If you're not moving forward, you're going to get left behind real quick.' Adaptability is my superpower."
With her unique platform and life story, Sister Jean wants to share the wisdom she's accumulated over 103 years and inspire others to march forward with a purpose ever in mind. "I love life so much and enjoy being with young people," shared Sister Jean. They represent one of the demographics she wants to motivate and educate.
Schmidt transcends backgrounds and generations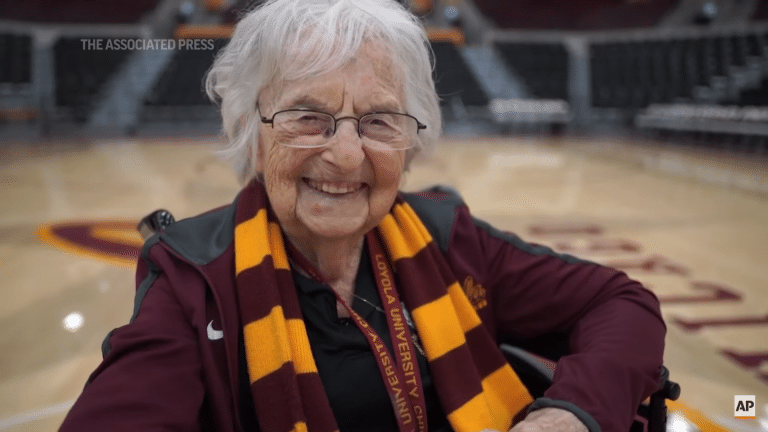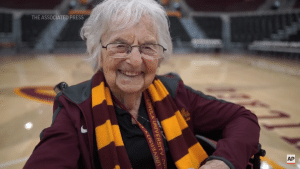 Wake Up with Purpose is described in its Amazon synopsis as "Part life story, part philosophy text, and part spiritual guide." Her unique brand of humor and wisdom "has broad appeal and application that transcends religious creed, belief, and even feelings on Loyola's basketball team."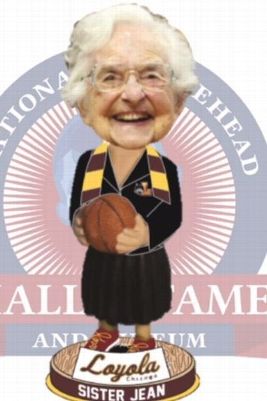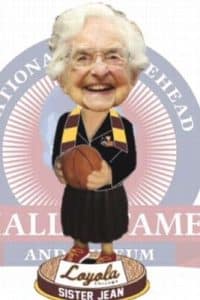 Part of that comes from Sister Jean's own broad reach as a public figure. She once rolled into an interview at Loyola. "She knows more about basketball than me," said 19-year-old Samuel Grebener. In her 103 years, Sister Jean has gotten herself involved in numerous causes. She was an active participant in the civil rights movement and enjoyed national fame as chaplain for the Ramblers, providing spiritual and scouting support all the while – and bobbing along as a bobblehead that sold for $300 on eBay.
Wake Up with Purpose was released on February 28. Have you read it?