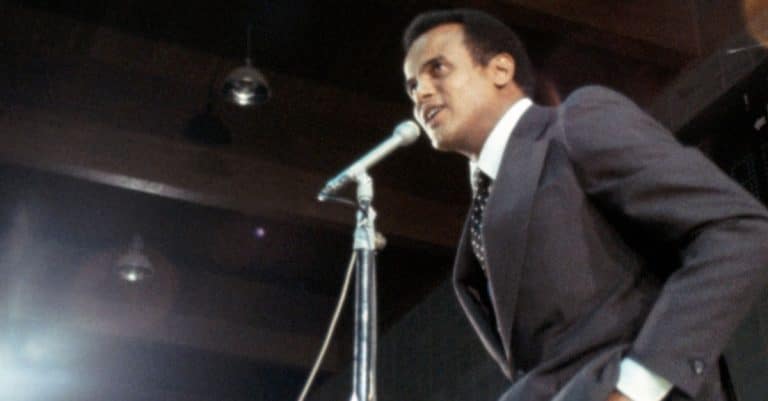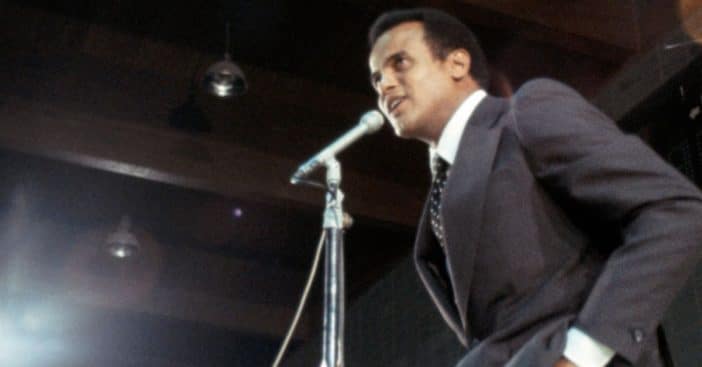 Harry Belafonte died on April 25 at the age of 96.
The cause of death is attributed to congestive heart failure.
He was a singer, actor, and activist whose work broke down barriers before and during the Civil Rights Movement.
Harry Belafonte died on Tuesday, April 25, 2023. He was 96 years old when he passed away at his home on the Upper West Side of Manhattan. Belafonte's longtime spokesperson, Ken Sunshine, attributed Belafonte's death to congestive heart failure.
Belafonte was a groundbreaking, wall-shattering singer known for hits such as "Jump in the Line," "The Banana Boat Song," and "Jamaica Farewell." During the Civil Rights Movement, he was also a close confidant of Martin Luther King Jr. Just as he focused on civil rights on the ground, his music also made huge steps in showing Black artists front and center on a national stage.
The groundbreaking work of Harry Belafonte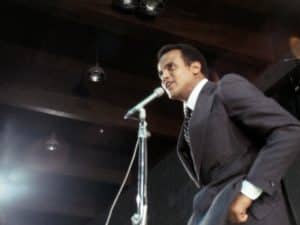 Belafonte was born on March 1, 1927, as Harold George Bellanfanti Jr., in New York City. By '36, much of his family moved to Jamaica, though it was a brief stay initially. After high school, he joined the Navy and served during World War II. Back stateside he started pursuing the arts. While working as a janitor, Belafonte was gifted two tickets to see the American Negro Theater; there, he went on to work as a stagehand before he eventually took to the stage himself. Along the way, he sparked what became a lifelong friendship with Sidney Poitier.
In terms of acting, with segregation still rampant, Belafonte was typically given stock character roles, especially ones in the "Uncle Tom" variety. But as a singer, listeners found they couldn't get enough of whatever he produced. It was the idea of Belafonte's manager, Jack Rollins, to combine his passion for acting and evident skill as a singer, and he would make every bit of his songs a visual performance.
Changing the arts and entertainment landscape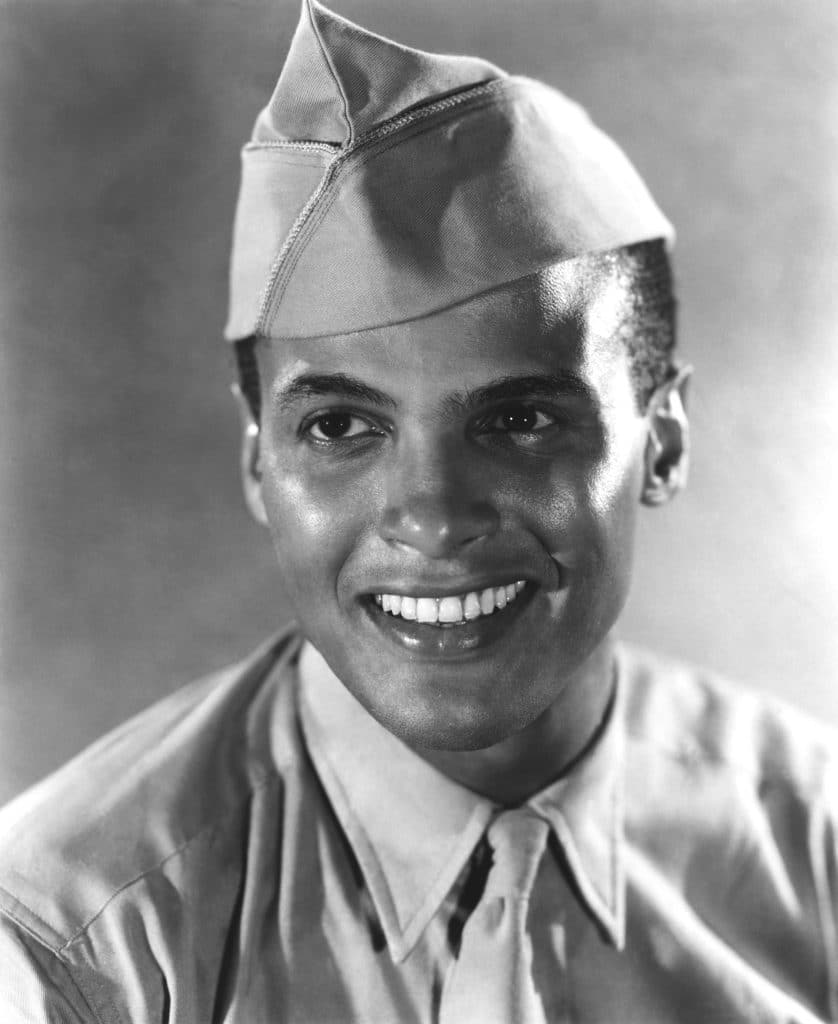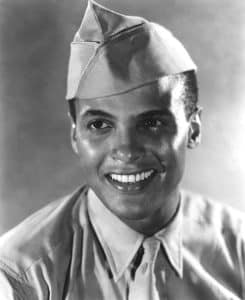 Belafonte became a household name and a recognizable face in a time when Black artists were still fighting for the a deserved place in the spotlight. The New York Times notes that artists such as Louis Armstrong and Ella Fitzgerald had won stardom before Belafonte, but it was he who made the biggest, most unavoidable wave.
Singer, actor, and activist Paule Robeson is a noted inspiration for Belafonte. For his efforts, President Kennedy named him cultural advisor to the Peace Corps. Though he was blacklisted during McCarthyism, he was able to bail Martin Luther King Jr. out of Birmingham City Jail. Across all his time fundraising, he amassed hundreds of thousands of dollars to support the civil rights movement.
Famously, Belafonte appeared opposite Petula Clark on a TV special; at one point, Clark smiled and touched his arm, which sparked protests from higher-ups, who wanted to discard the take and reshoot, but Clark demanded the shot stay in. Even beyond the years of the civil rights movement, Belafonte remained the face of activism and empowerment and put his platform to good use. Rest in peace, Harry Belafonte.