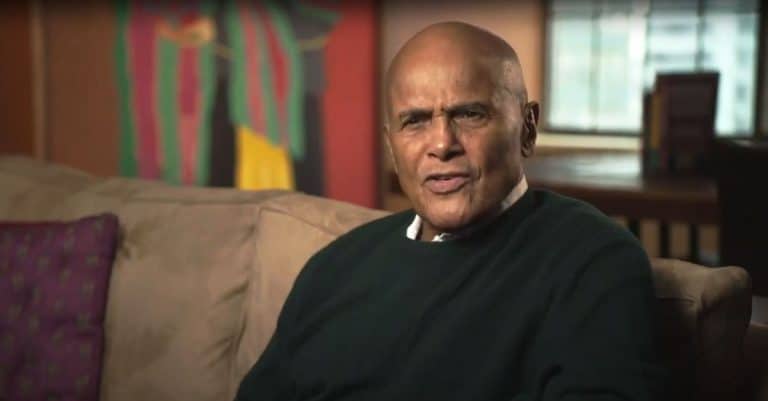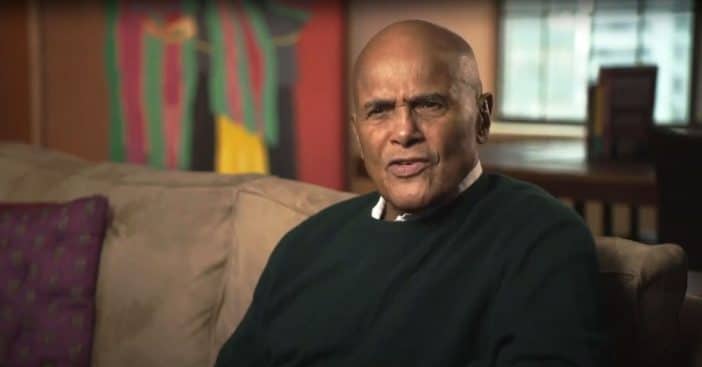 Following the death of Harry Belafonte at the age of 96 on April 25, 2023, celebrities and fans took the time to pen emotional tributes to the late star. The singer was known for his music and activism during the civil rights movement.
Belafonte's representative disclosed that the musician passed away at his home in New York due to congestive heart failure, and his third wife, Pamela Frank, was reported to have been with him during his final moments.
Harry Belafonte's life and legacy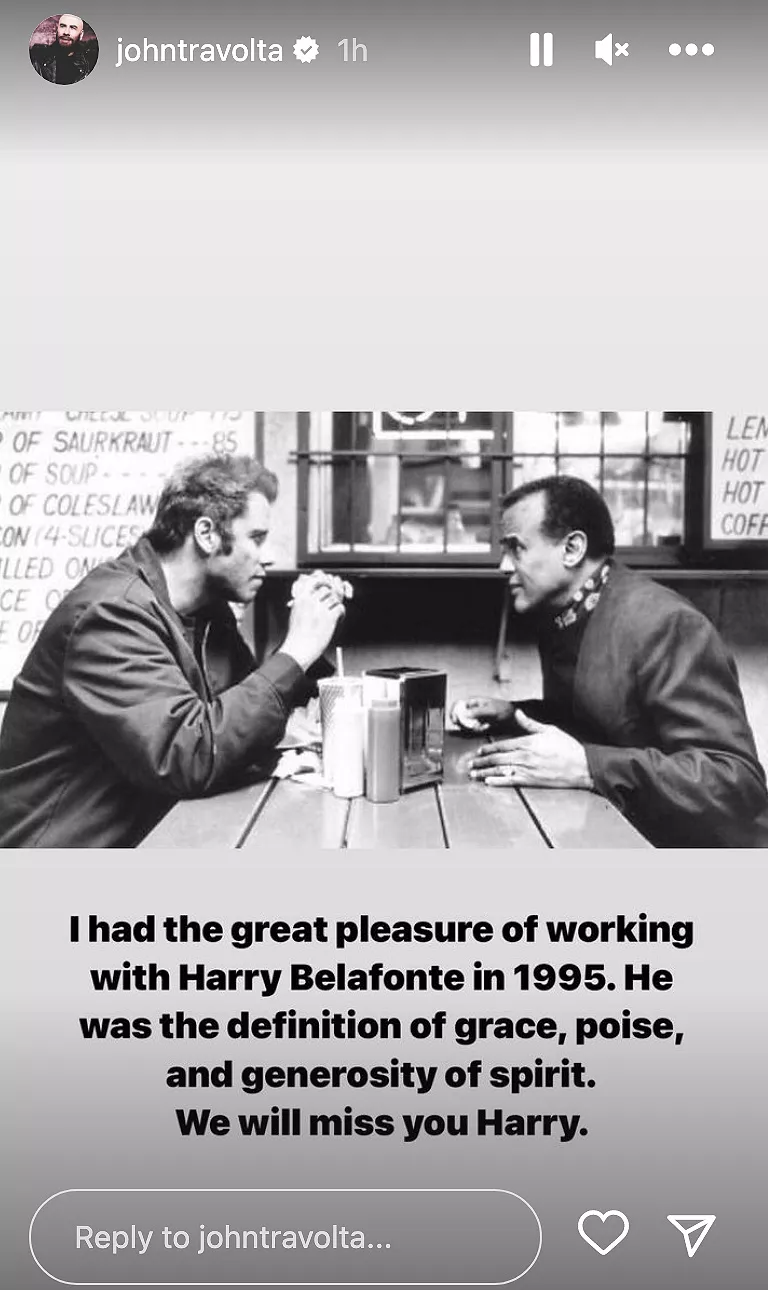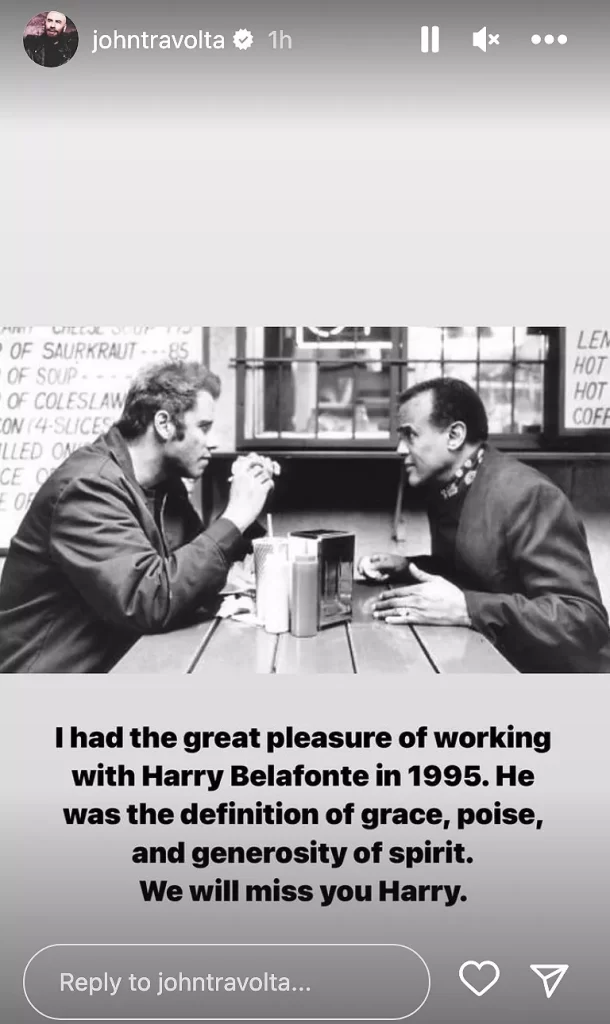 During the civil rights movement — which spanned from 1954 to 1968 — the singer formed a close bond with Martin Luther King Jr. and his contribution to humanitarian causes, Belafonte was appointed as a UNICEF Goodwill Ambassador in 1987, a position which he held until his death.
The late singer was married thrice in his lifetime. He tied the knot with educator Marguerite Byrd in 1948, and they welcomed two children, Adrienne and Shari, together. The couple separated and he married second wife Julie Robinson in 1957. The duo were together for 47 years and had two children, Gina and David. However, they divorced in 2004, and Belafonte wed photographer Pamela Frank four years later in April 2008.
Hollywood celebrities and colleagues pay tribute to the late Harry Belafonte
When I was a child, #HarryBelafonte showed up for my family in very compassionate ways.

In fact, he paid for the babysitter for me and my siblings.

Here he is mourning with my mother at the funeral service for my father at Morehouse College.

I won't forget…Rest well, sir. pic.twitter.com/31OC1Ajc0V

— Be A King (@BerniceKing) April 25, 2023
As soon as news of Belafonte's passing surfaced, fellow artists and colleagues took to social media to pay tribute to the iconic musician and activist.
Bernice King shared her admiration for Belafonte and also spoke about her personal connection with him via Twitter. "When I was a child, #HarryBelafonte showed up for my family in very compassionate ways. In fact, he paid for the babysitter for me and my siblings," she wrote. "Here he is mourning with my mother at the funeral service for my father at Morehouse College. I won't forget…Rest well, sir."
John Legend also paid homage to the late icon during his onstage appearance at the TIME100 Summit, which took place at Jazz at Lincoln Center in New York City. "We just have to thank God that we had Harry Belafonte for 96 years," the "All of Me" singer said. "He inspired me so much personally. He became a friend of mine in the last 10 years or so, we spent some private time together. I learned at his feet, basically, about all the great work he's done over the years. If you think about what it means to be an artist and an activist, he was literally the epitome of what that was, and I don't know if people know how much he did."
Legend further stated that the late performer was so true to his beliefs about civil rights that he would input the messages in his songs. "When people thought he was just singing about good times in the islands, he was always infusing messages of protest and revolution in everything he did, and not only that, but he used his resources," he added. "He's one of the most successful artists of his time — he used those resources to fund the civil rights movement."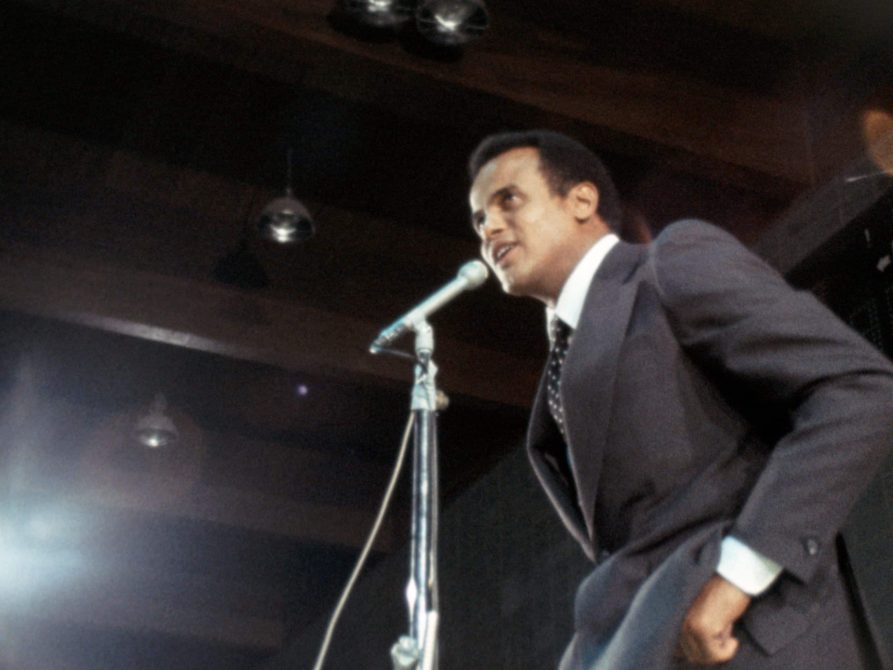 Jamie Lee Curtis took to Instagram to share a 1953 Ebony magazine cover featuring her parents, Janet Leigh and Tony Curtis, alongside Belafonte. She expressed her admiration for his work and legacy, "Artists uniting to use their art form to make transformational change in the world through music and movies and books, and poetry and paintings and photography and, and, and, is one of the great benefits to living a public life."
View this post on Instagram
"Harry Belafonte exemplified this and utilized every aspect of his immeasurable talent, applying it specifically to the plight of other human beings and their civil rights," she concluded the post. "I am happy that my parents both participated in a little of that work, and that they combined their talents for the inauguration of President Kennedy in 1961, and that they broke at least one barrier/restriction when they appeared together for the first time on a magazine cover. Rest in great POWER Mr. Bellafonte."