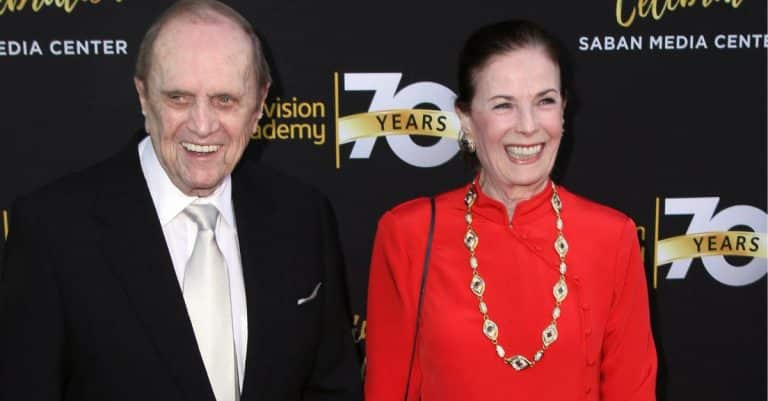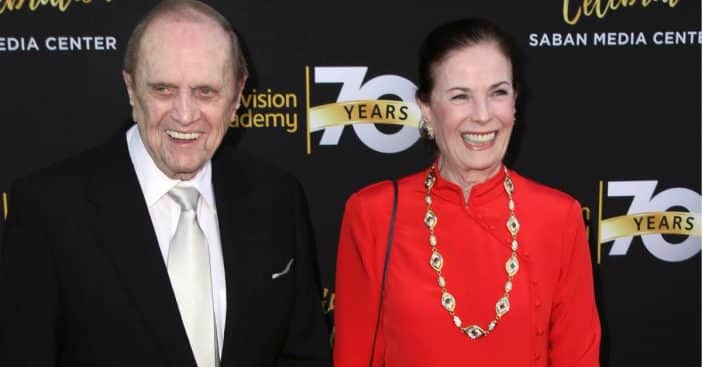 Ginnie Newhart died on April 23 at the age of 82.
Her death was attributed to a long illness.
She was the wife of comedian Bob Newhart, built and supported his career in several ways, and is credited with thinking up the famous 'Newhart' finale.
On April 23, Ginnie Newhart died. News of her passing at the age of 82 comes from her publicist, Jerry Digney, who confirmed she died at home following an illness. For 60 years, she was married to comedian Bob Newhart of The Bob Newhart Show.
Ginnie also had significant credits of her own. She is credited as the brain behind the famous, dreamy ending of the sitcom Newhart, still celebrated as one of the best finales to any show of all time. All throughout Newhart's career, she was by his side as a crucial and supportive force who made a lot of things possible for him – and by extension, for many others.
An iconic Hollywood couple is formed
Condolences to Bob Newhart and his family on the passing of Newhart's beloved wife of 60 years, Ginnie, at age 82. pic.twitter.com/mrN8Evd3hX

— Ralph Michaels (@RalphMichaels6) April 25, 2023
Ginnie was born as Virginia Lillian Quinn on December 9, 1940 in New York, the daughter of famous actor Bill Quinn. Actor-comedian Buddy Hackett set Ginnie and Newhart up on a blind date; Hackett and his wife Barbara were mutual friends. On American Masters, Ginnie revealed that their first date was spent at the Hackett household playing pool.
The two tied the knot on January 12, 1963. Together, in their personal and professional lives, they were a supportive Hollywood power couple, with Ginnie building many influential and lasting bridges, including sparking the friendship with Don Rickles. Their sixtieth wedding anniversary passed just this January and Ginnie credited laughter as its source of enduring strength.
Ginnie Newhart was a force to be reckoned with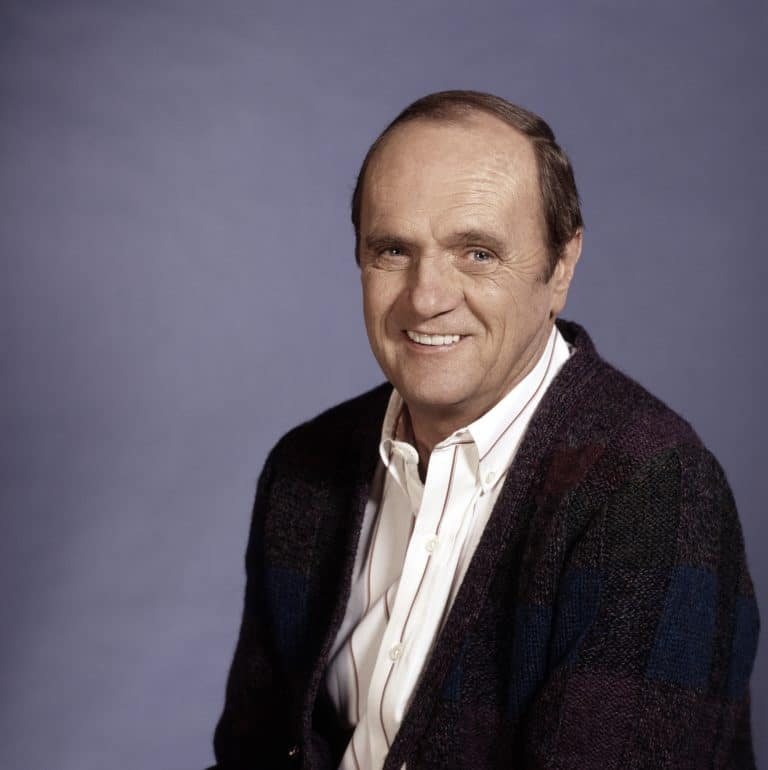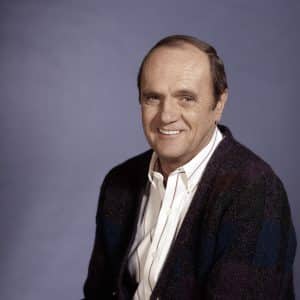 "The marriages of comedians, no matter how stormy, seem to last a long time, and I attribute it to laughter," mused Ginnie. "No matter how intense the argument you're having, you can find a line, and then you both look at each other and start laughing. It's over, you know? I think that sense of humor is very important to the longevity of a marriage."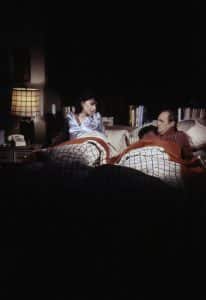 Ginnie certainly provided a lot of laughter for Newhart and for sitcom fans across the country. It was her idea to suggest the events of the show might be a dream. Ginnie suggested the idea to her husband at a Christmas party that was also hosting Suzanne Pleshette, who played his on-screen wife. But Ginnie can also be seen as a dancer on The Bob Newhart Show and alongside her husband on games like Super Password.
According to Digney, there will be a private funeral held in Ginnie's honor. She is survived by 93-year-old Newhart, as well as their four children, and 10 grandchildren. Rest in peace, Ginnie Newhart.