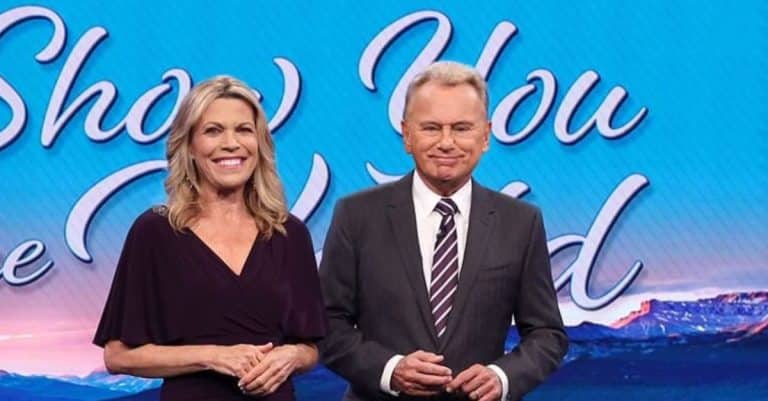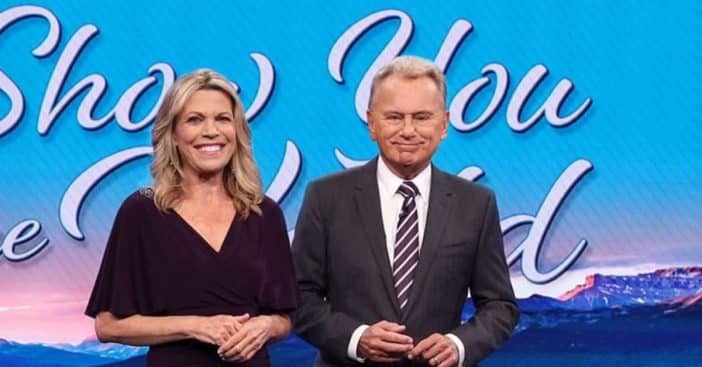 During the airing of a Friday episode of Wheel of Fortune, host Pat Sajak took the opportunity to give a public acknowledgment to his wife and made a shocking confession on air. The 76-year-old disclosed that he has been playing a grim prank on his wife for years.
"At the top of the show, I mentioned my wife, Lesly, and our friend, Judy, having birthdays today. I do this thing on every one of Lesly's birthdays, and she absolutely hates it," Sajak said. "We put a cake in front of her, she closes her eyes, she makes a wish, and when she blows out the candle, I clutch my heart and fall to the ground, and she never finds it amusing. I don't understand."
Co-host Vanna White reacts to Pat Sajak's revelation
Although the audience was amused by Sajak's confession, Wheel of Fortune co-host Vanna White was less than impressed and responded to his revelation with a stern reaction.
Sajak then asked if she found the prank amusing, but Vanna White couldn't hide her expression as she replied with a firm "No." Her response caught Sajak, who thought he was just making a subtle prank, unaware. "I thought it was a nice little joke," he said as the show ended.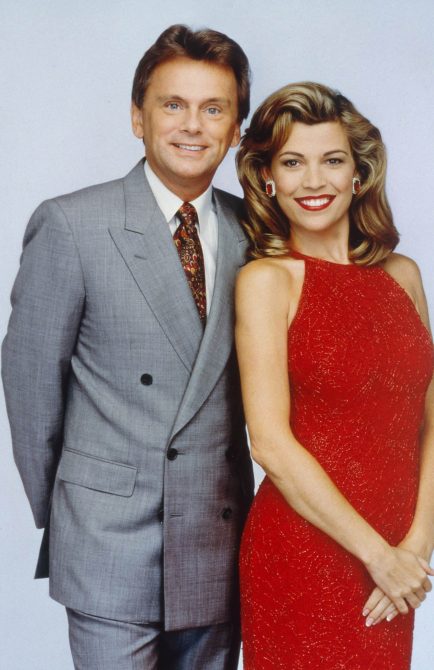 Vanna White has previously reacted to Pat Sajak's on-air comments
The 66-year-old has put the long-term host in his place on more than one occasion. During a recent episode of Wheel of Fortune's College Week Spring Break, Pat made an awkward joke that even caused Vanna to recoil in disgust.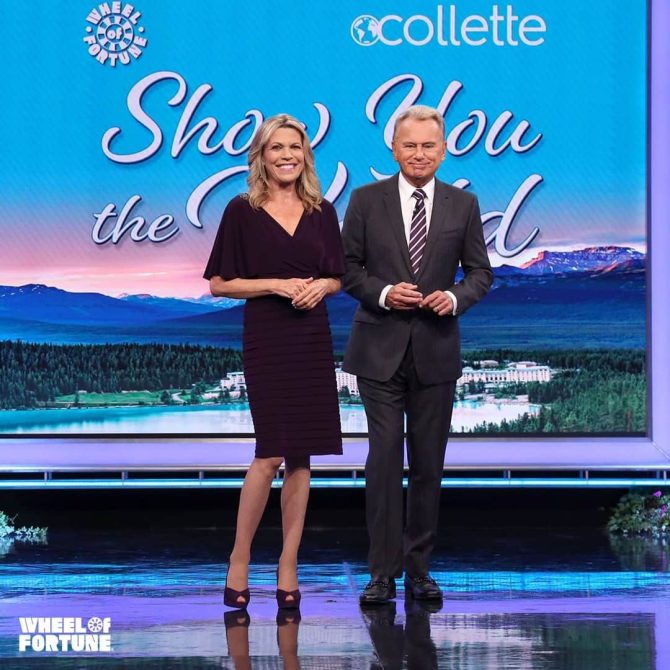 The game show featured three contestants from different colleges across the United States vying for the chance to win big. However, as the episode drew to a close, Pat and Vanna bid farewell to their audience. Vanna noted that the College Week Spring Break had come to an end, prompting an interesting response from the show's host. "We haven't decided on our theme for next week. The last thing I heard we were working on burglary suspects week," Sajak said, "but we're still… we're talking to legal."
Unfortunately, Pat's comment made Vanna visibly uncomfortable, as she gave an awkward smile to the camera in response.