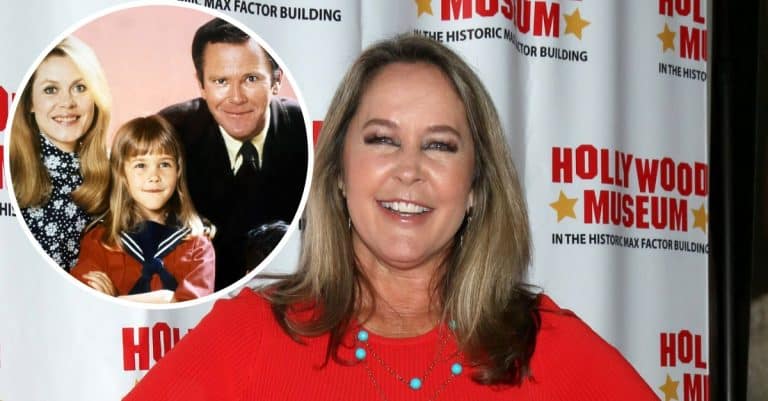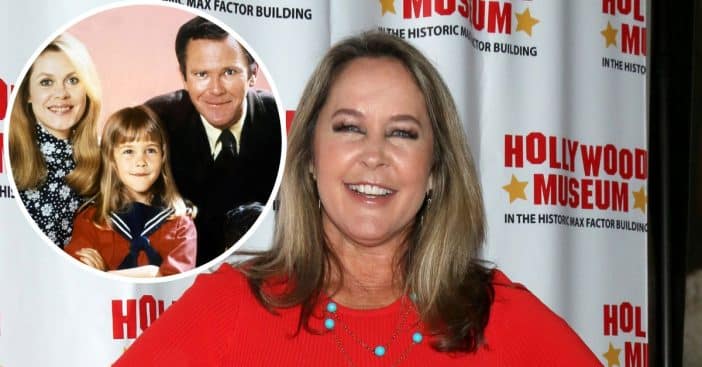 Bewitched, a fan-favorite sitcom of the 1960s and early 70s, had one of the highest ratings at the time until its cancellation after eight seasons on March 25, 1972. Recently, in an interview with Fox News Digital, Erin Murphy, who played Tabitha Stephen in the series, revealed the reason for show's ending.
"We weren't canceled," she told the news outlet. "We'd been picked up for two more seasons. So we went on our hiatus thinking we were going to come back a month or two [later], and we never did. They sent a letter to our house [stating] that they decided not to continue. So, I went to Girl Scout camp "
Erin Murphy reveals why 'Bewitched' ended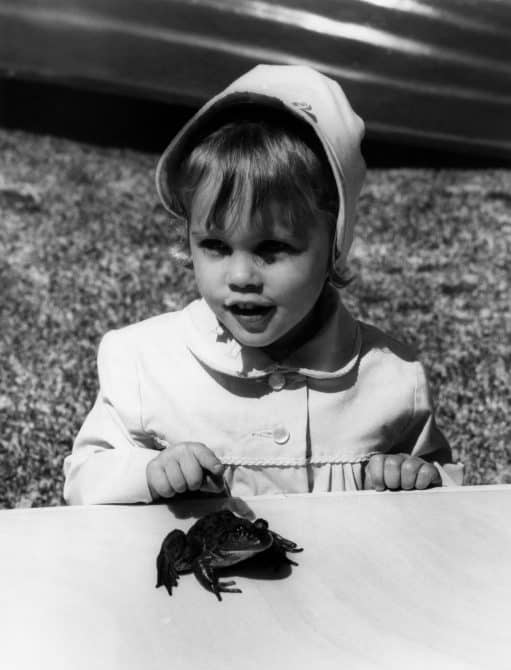 At the time the show ended, Erin was a child star, so she was unaware of the behind-the-scenes conflict that transpired. Bewitched star Elizabeth Montogomery, who was also married at that time to William Asher, the show's producer and frequent director, was eager to leave the series.
Her real reason for departing from the show was because of a romance with Richard Michaels, one of the series' other directors, despite being married, and this further affected the continuation of the sitcom series. Also, Montogomery and Asher's marriage didn't survive the hit, and the duo divorced in 1973.
Erin Murphy says she was happy when the TV series ended
Murphy disclosed that she was happy when the show ended, because it gave her the opportunity to live normally like other kids.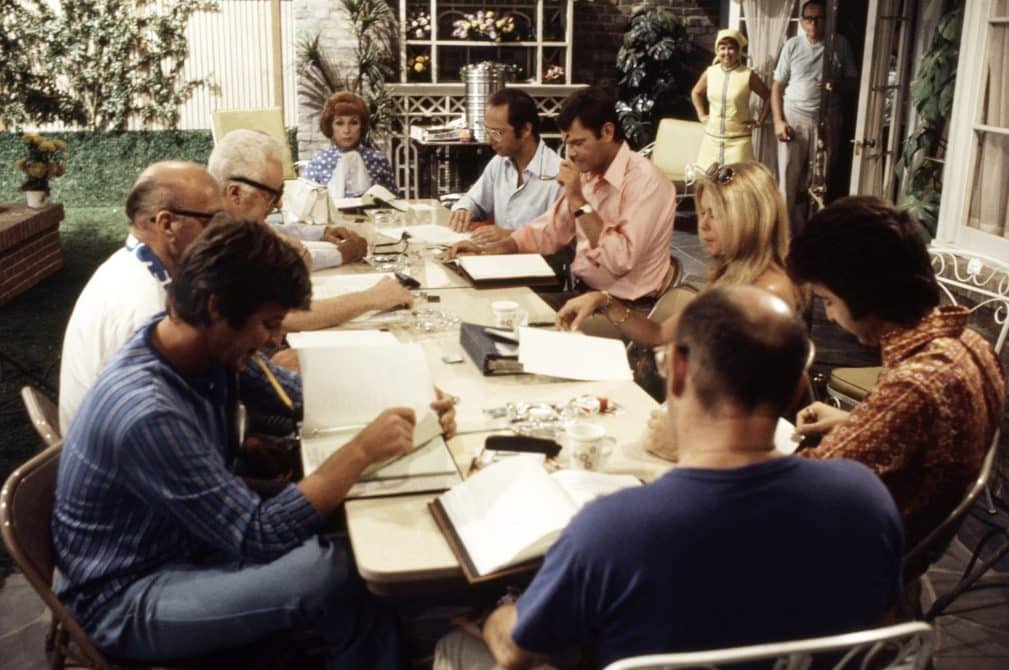 "I was happy to be able to do some of the after-school things, things I couldn't do while I was on the show," the actress explained. "There are some restrictions when you're a kid actor. I couldn't play sports … and ended up with a black eye. So, I was kind of happy in some ways that the show ended. I missed the day-to-day on the set, because I loved it and I loved the people that I worked with. And it was a fun experience. But I was also a kid. I was happy that I could do more things with my friends."
Erin Murphy revealed that she took a break from acting for almost three decades
The 58-year-old began her time on the series at the tender age of two with her twin sister, Diane, and by the time she was eight years old, the show had ended. She took a break from show business and eventually resumed her acting career in 2010.
Murphy revealed that her hiatus from the industry was to make her life better. "I think my secret is that I am eternally optimistic, I don't know where it came from, but I knew from a very young age that this is my life, and I want to do everything I can," she said. "So I wake up each day thinking, 'What can I do today?' I think it's all about balance. I know that this is it. This is my life, and I want it to be great. I'm constantly trying to learn [new] things. I take college classes. I'm involved with the Television Academy and a lot of charities, and my children."
Murphy explained that she left the industry because she wanted to explore her options. "I tell my kids and even my friends that you can't let one facet of your life be your whole life," Murphy concluded. "You'll be a happier person if you have interests; if you find things that you love to do. … I hate to see people who get so stuck in one thing that they're sad when any day, you can change. … It's all about navigating life and having fun with it."