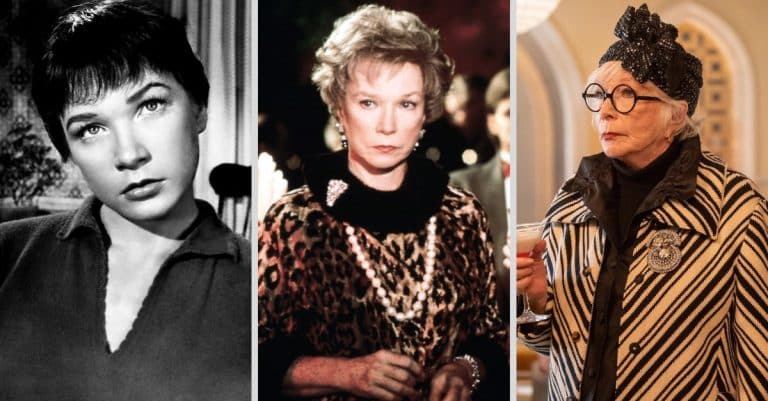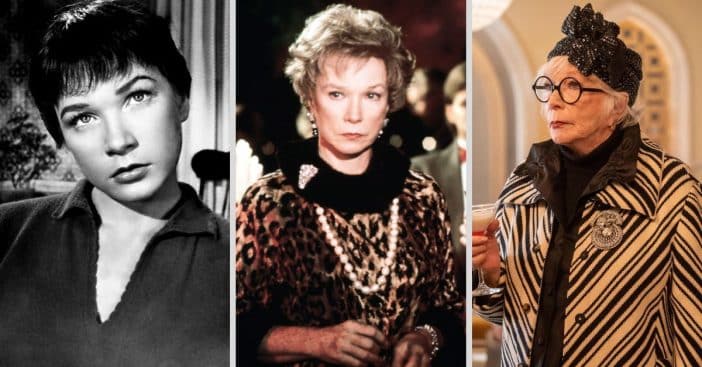 The indomitable Shirley MacLaine celebrates her 89th birthday on April 24. In addition to this remarkable milestone, she has also been acting since '52 and is still at it, boasting a career over seven decades in the making.
In honor of MacLaine inspiration work, revisit her filmography with a photographic walk down memory lane. On the big screen, it started with Hitchcock, and on the small screen, we got to see her very recently in a Hulu whodunit. Which film or TV show of hers is your favorite?
A thrilling start to an ongoing career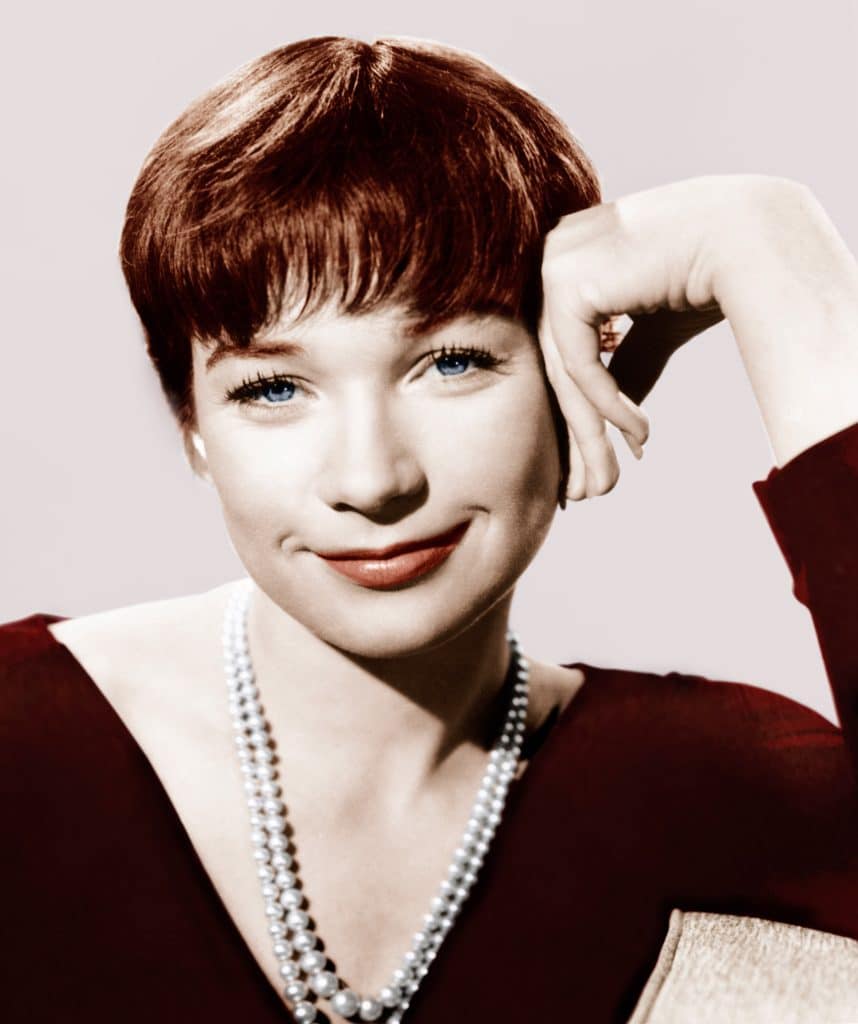 The illustrious actress was born as Shirley MacLean Beaty on April 24, 1934, in Richmond, Virginia, to a school administrator and a drama professor. In a prophetic move, her parents named MacLaine after the actress Shirley Temple. The whole family has the industry bug, too, because she also has a younger brother named Henry Warren Beaty – who went on to become Warren Beatty.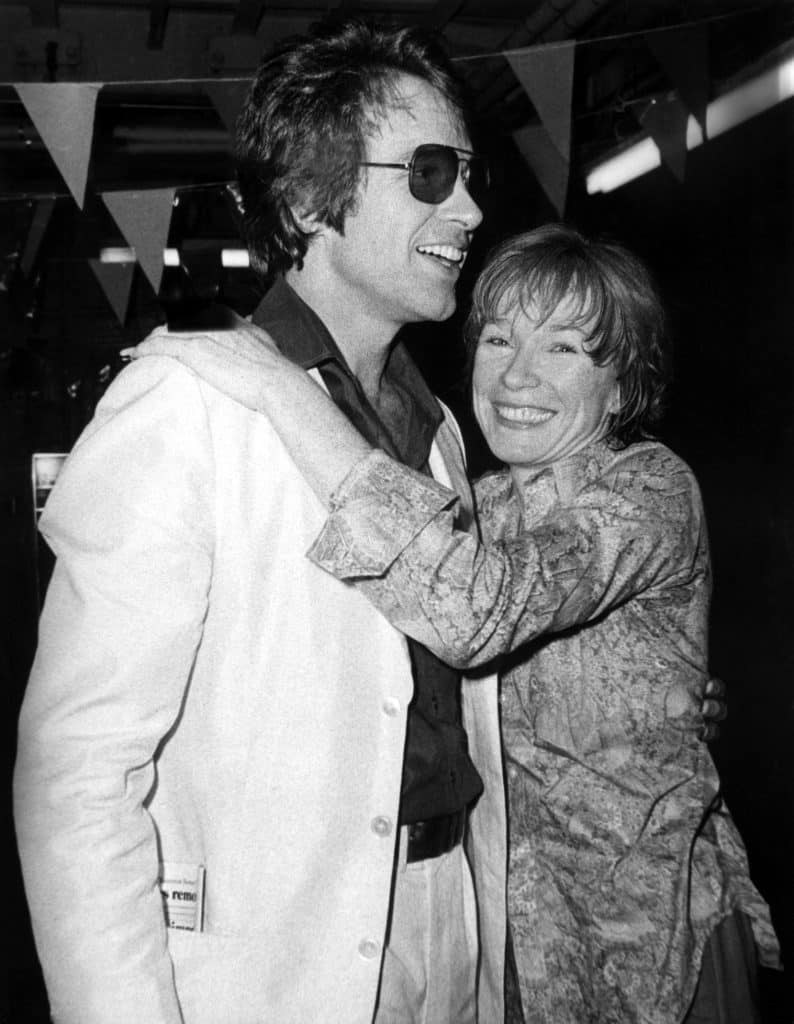 The stage called first to MacLaine, in part because of the early ballet lessons her mother enrolled her in to counter her weak ankles. When she was just a teen, she landed minor roles in Broadway performances of Oklahoma! and The Pajama Game.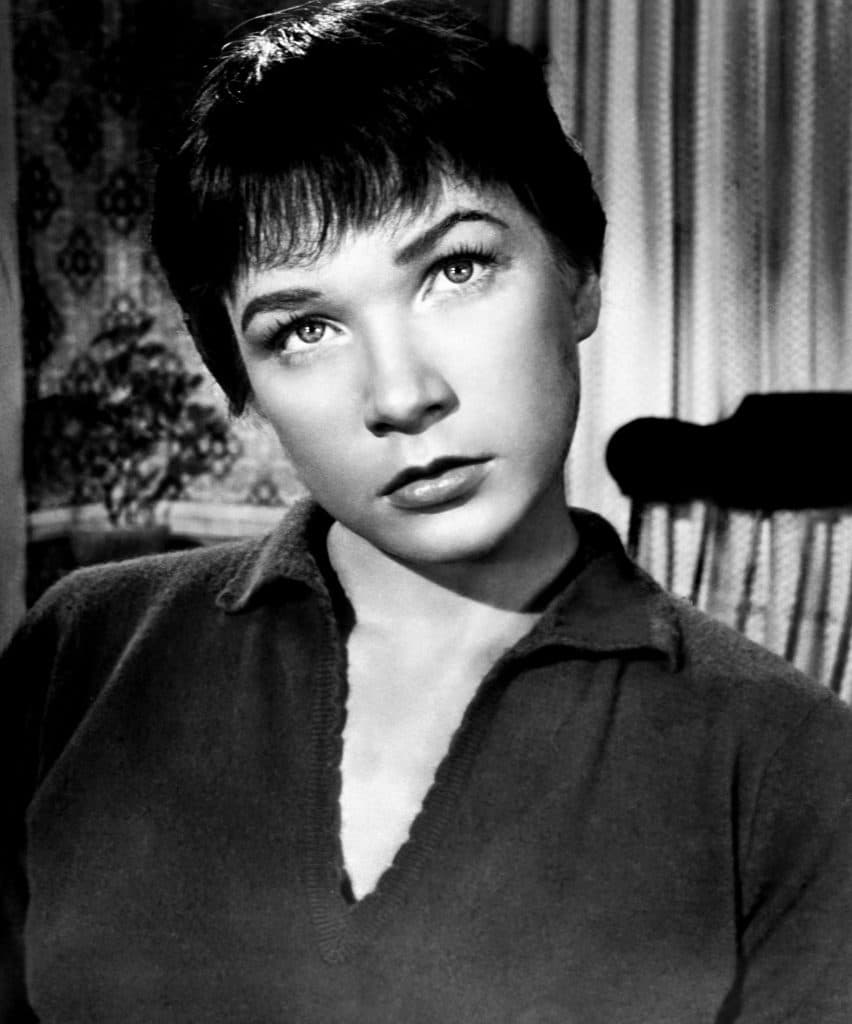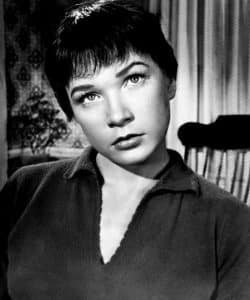 That's a solid start to any actor, and MacLaine would further cement her career's trajectory of success by starring in Alfred Hitchcock's The Trouble with Harry.
Celebrate Shirley MacLaine on her 89th birthday with her star-studded filmography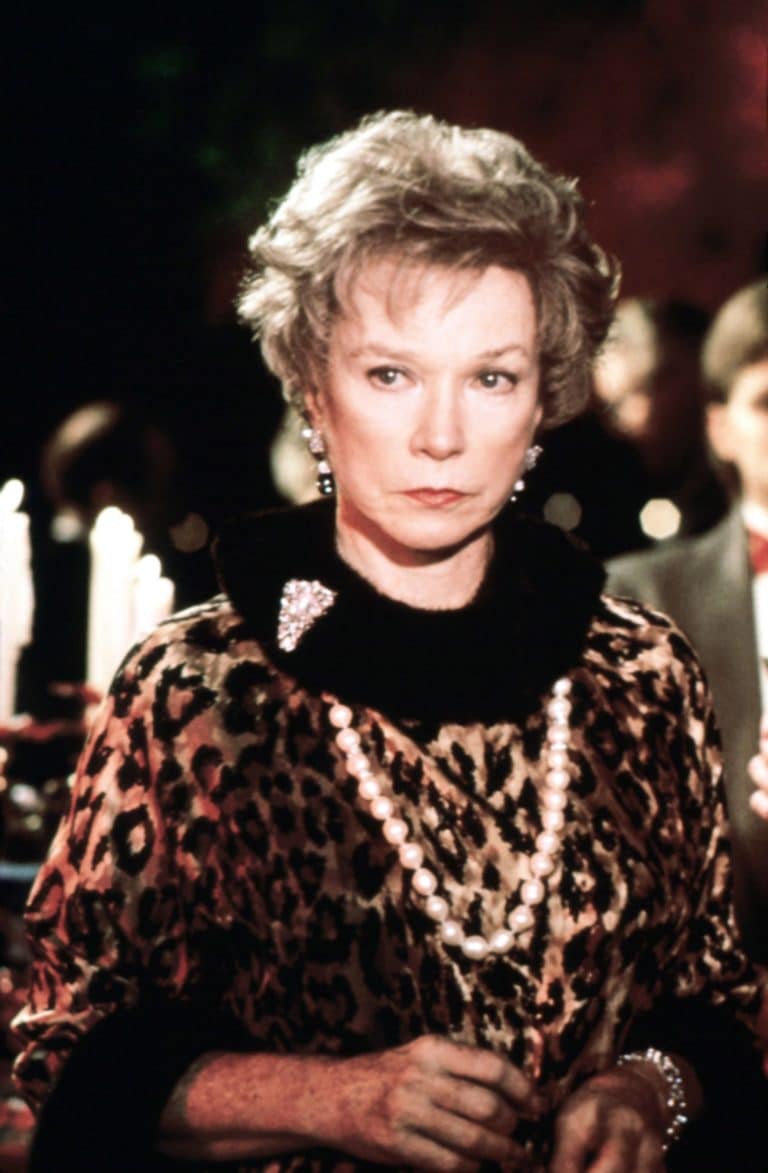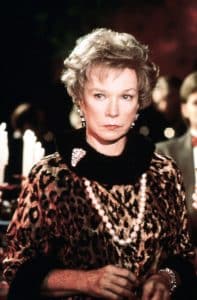 While still in school, MacLaine would play baseball with such success, she earned the nickname "Powerhouse." This moniker, too, would foreshadow the success coming her way. Starring role after starring role became hers, including Some Came Running, opposite Frank Sinatra himself, and 1960's The Apartment, opposite Jack Lemmon.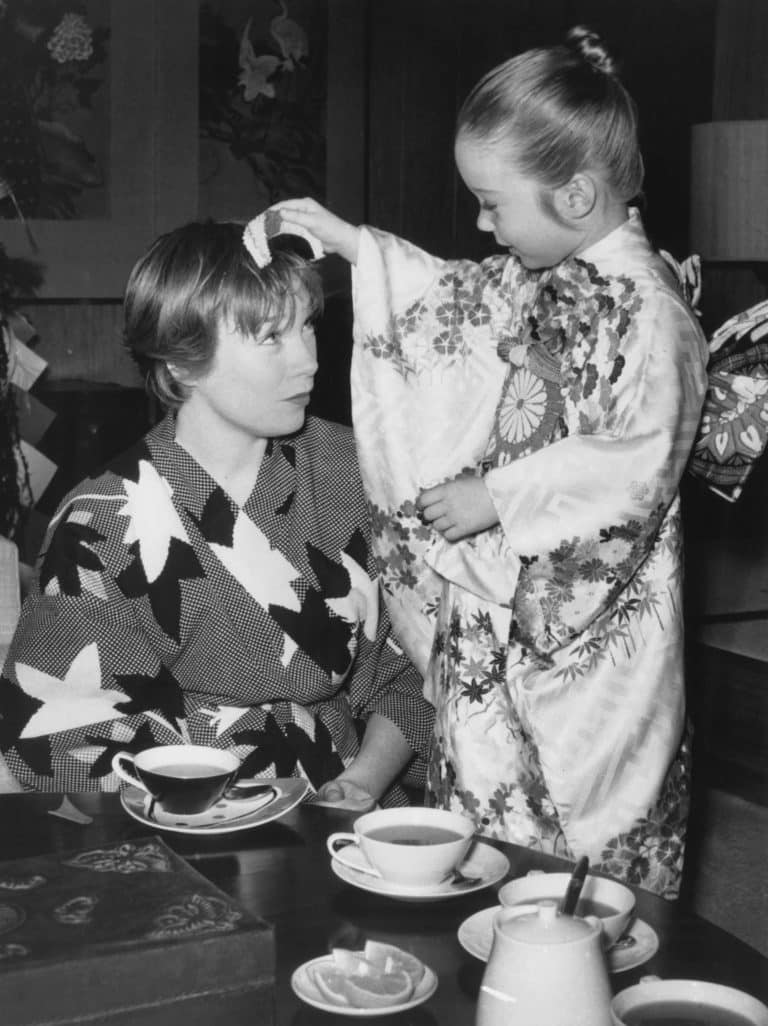 By this point, she was six years married to her first and only husband, Steve Parker. Together, they had one daughter named Sachi – though, MacLaine would later confess to Sachi she believed the girl's biological father was actually an astronaut named Paul.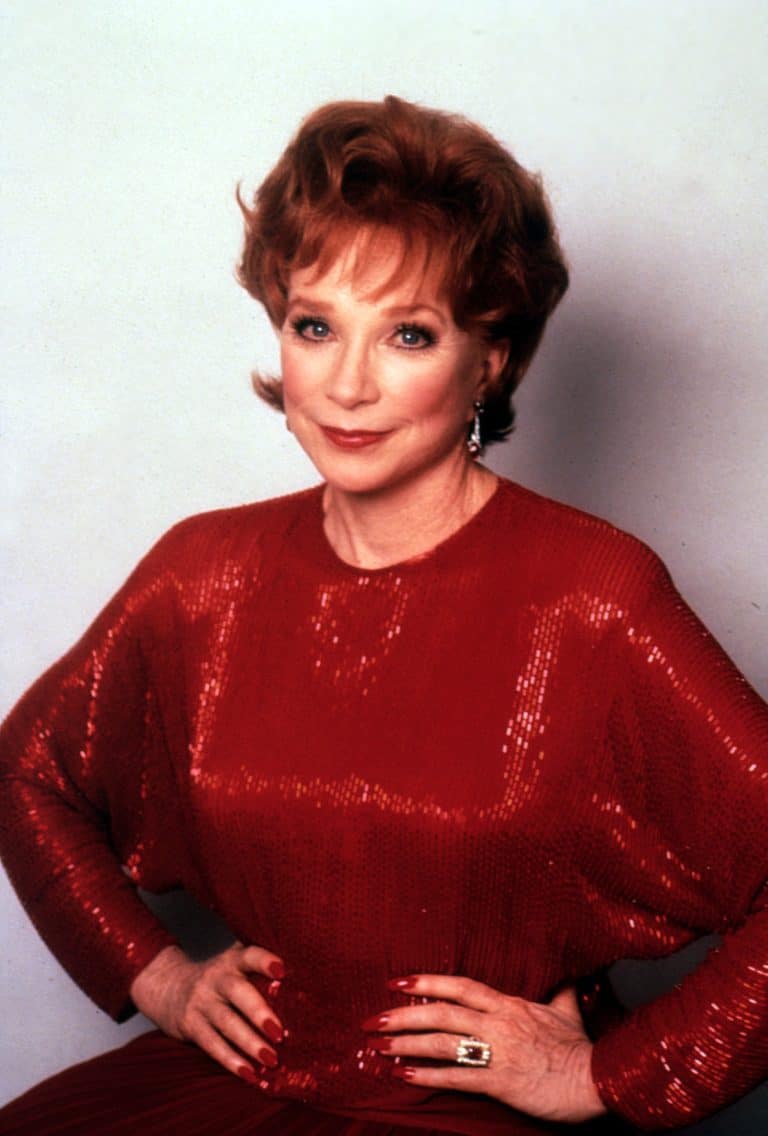 MacLaine's skill would also see her cross paths with – and portray – other powerhouses of the time. Just one year after Steel Magnolias, in 1990's Postcards from the Edge, she starred alongside Meryl Streep while playing Debbie Reynolds.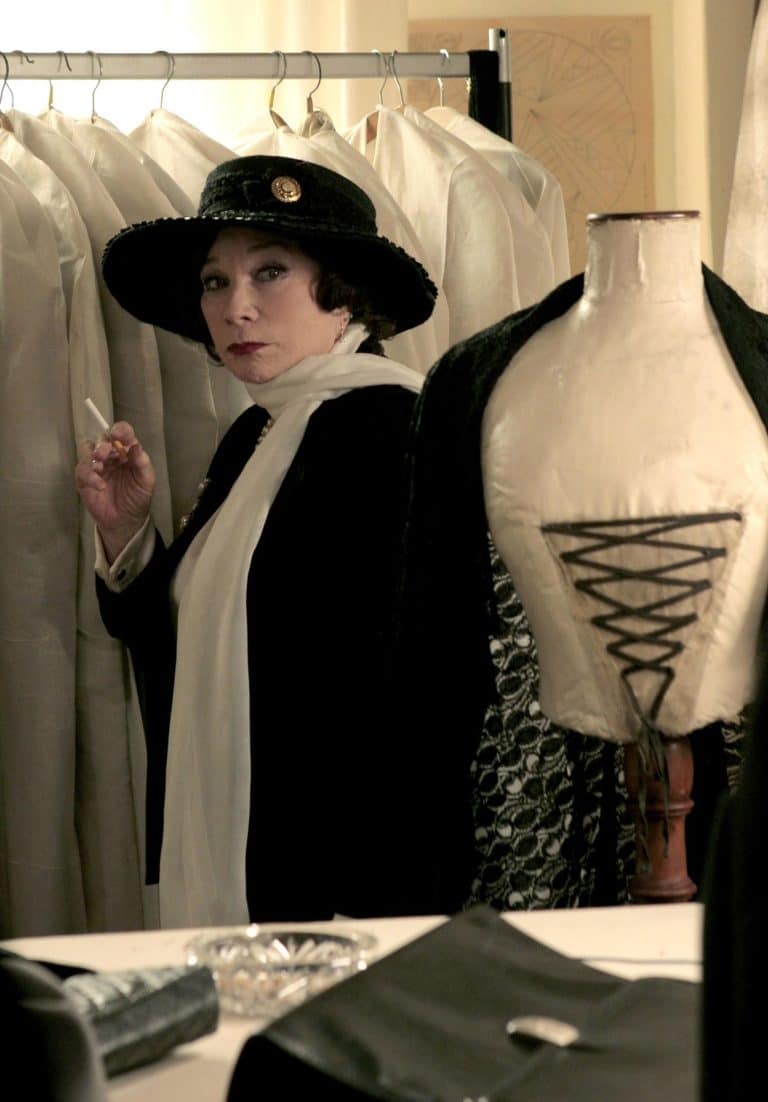 MacLaine celebrates her 89th birthday as a six-time Academy Award nominee, who received a Screen Actors Guild Award, and a Golden Globe Award for her portrayal of the titular fashion designer in the 2008 television biopic Coco Chanel.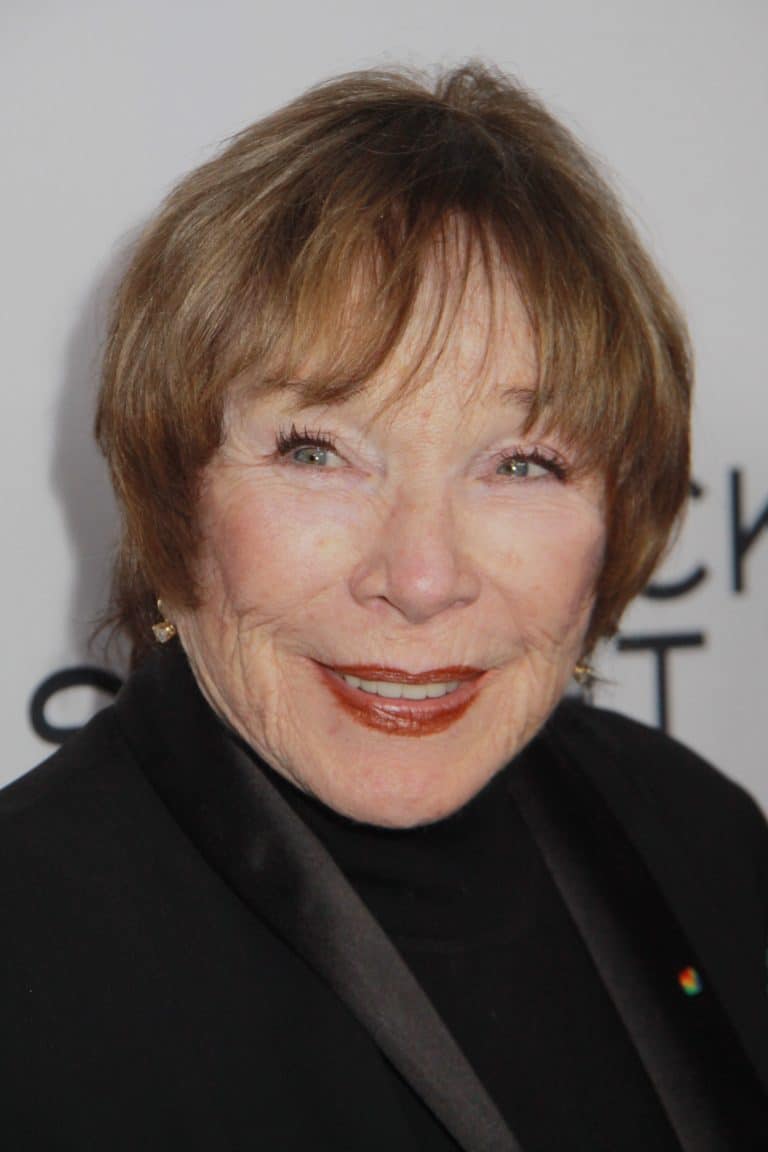 That's a strong entry into the TV section of her resume, but it extends far beyond that to include the critically-acclaimed Downton Abbey and, most recently, Only Murders in the Building.