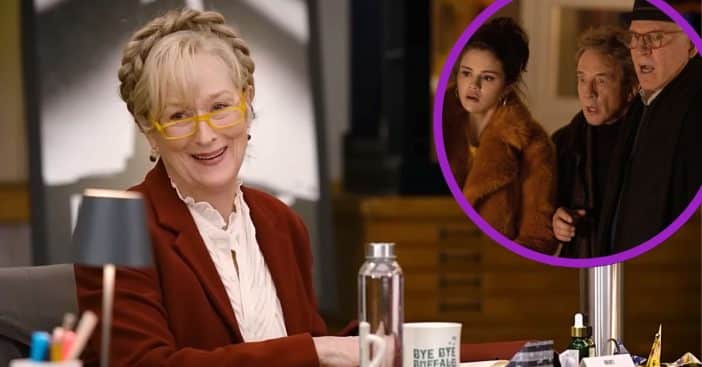 In addition to its complex web of plots, zany characters, and heavy subject matter, Hulu's Only Murders in the Building also boasts a star-studded cast, both in its main trio and rotating assembly of neighbors. Season three now has a teaser trailer and the latest star, Meryl Streep, shines bright in it.
Premiering on August 31, 2021, Only Murders in the Building stars Steve Martin, Martin Short, and Selena Gomez as misfit murder mystery podcasters whose apartment building, the Arconia, has seen its share of homicides for them to solve. Find out just where Streep fits into the latest plot with the teaser below.
Meryl Streep has entered the premises of 'Only Murders in the Building'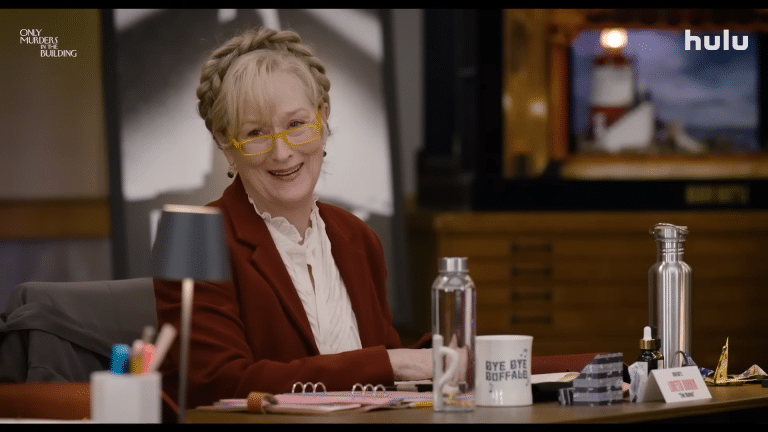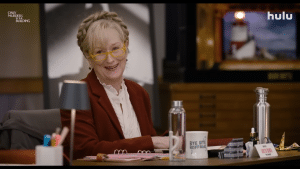 The season two finale of Only Murders in the Building ended with the end of a life, setting up a thrilling cliffhanger for season three. This one steps out of the Arconia and onto the Broadway stage, which is the perfect place to find Streep. On March 12, a trailer showed Streep's character along with other cast members to do a table read, practicing a play produced by Short's character Oliver.
Streep was first cast for Only Murders in the Building on January 17, 2023. By time of writing, her character's background has not been disclosed beyond the snippets in the teaser. The video shows Streep's character reading from her script before cutting off with, "Oh my God, it's me! I'm sorry, it's me. Isn't it?" As E! News notes, these words work both within the context of the table read scene and as a reveal for Streep's presence in the show; it's her, isn't it? It's her!
Solving murders among the stars
Spoilers for the last season: Only Murders in the Building flexes its star power just as often as it kills them – well, the characters, that is. That's without even counting all the perils faced by Martin, Short and Gomez's characters. For example, season three will be driven by the murder of Ben, played by Paul Rudd of Clueless, Wet Hot American Summer, and Ant-Man fame. But don't think Ben's death means he won't be seen anymore; flashbacks are a favorite in this series. There's also no forgetting, in earlier seasons, appearances by Tina Fey, Mark Consuelos as Mabel's dad, Shirley MacLaine, Andrea Martin, Nathan Lane, and even Sting.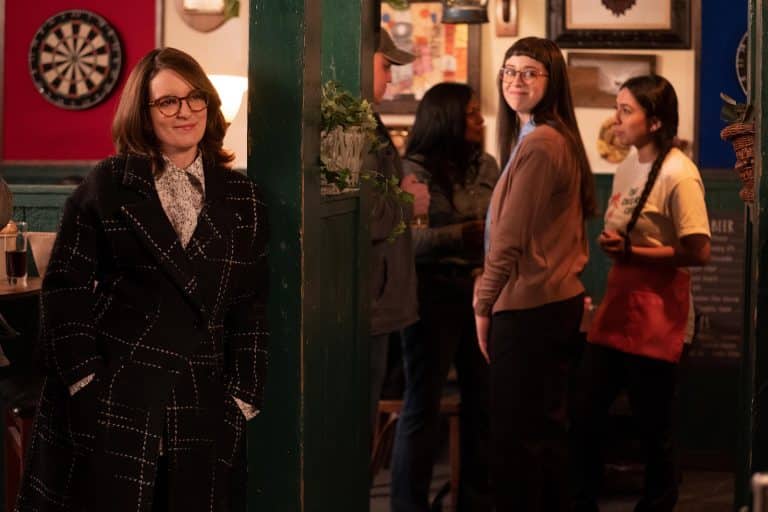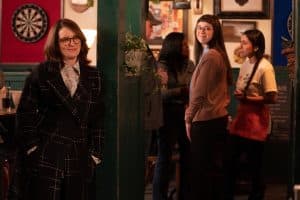 Gomez's Mabel was just starting to get some breathing room from all the homicides plaguing the latter half of her life. So, when yet another dead body turns up, she has to contemplate, "Well, you know, who are we without a homicide?" Even Short's Oliver wonders, "Is this really happening again?"
By time of writing, there is no official release date for season three. However, season one aired in August 2021 and season two dropped in June 2022, implying perhaps a summer release.