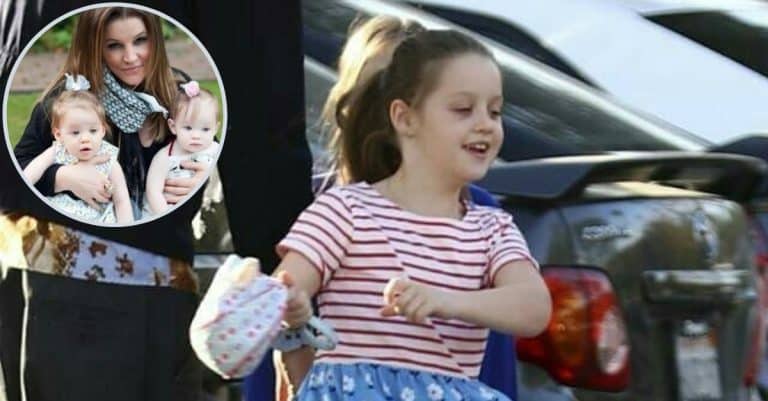 Finley Aaron Love Lockwood is the daughter of late singer and songwriter Lisa Marie Presley and granddaughter to the famed King of Rock and Roll, Elvis Presley. Finley is also the daughter of American guitarist and record producer Michael Lockwood, along with her twin sister, Harper Vivienne Ann Lockwood. Though 15 years old, she has recently been a subject of inquiry and interest on the internet and in the celebrity world.
Take a ride along as we find out more about the third-generation Presley.
Finley Aaron Love Lockwood's birth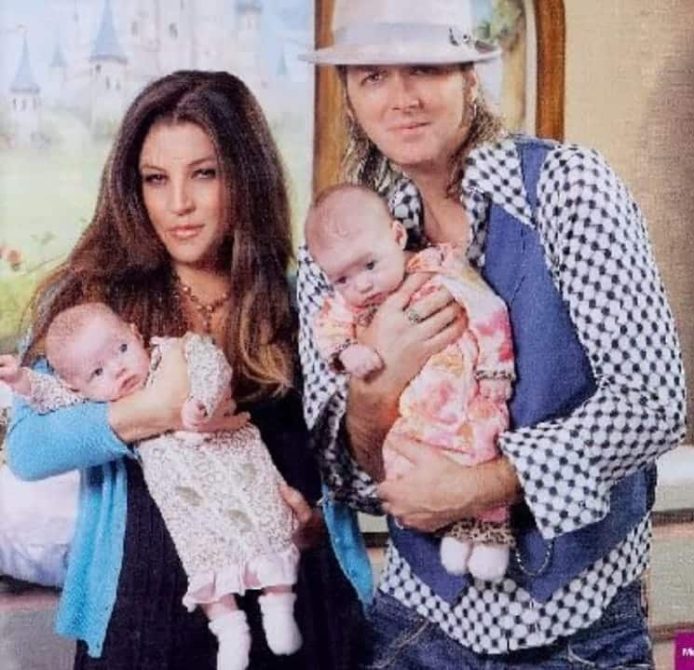 Finley didn't come to this world alone, as she shared her mother's womb with twin sister Harper and the twins were delivered via a C-section. The only daughter of Elvis had to be surgically operated on to deliver them due to complications during labor. However, she had been previously prepared for the possibility of a C-section.
On the seventh day of October 2008, Lisa Marie gave birth at Las Robles Hospital and Medical Center in Thousand Oaks, California, the fraternal twins arriving past midday at about 2:46 pm. They both weighed about 5 lbs at birth, with Finley's twin sister differing by just a few ounces.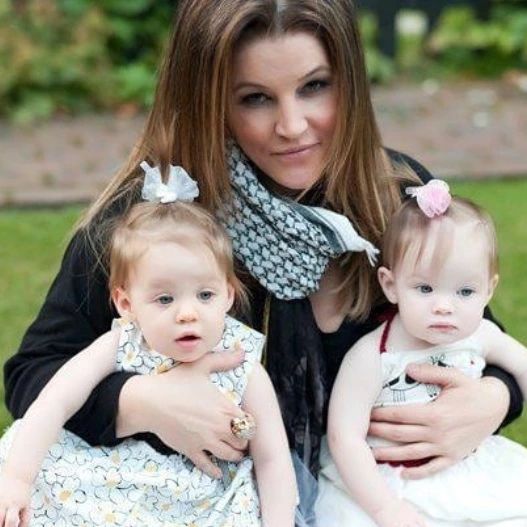 The maternal grandmother, Priscilla, described their birth as "a dream come true." In an interview with Hello! magazine, the singer explained that after the birth of the twins, she had never been happier. Lisa shared how she and her husband, Lockwood, would spend long hours of their day looking intently at the two babies, observing their every little detail.
Lisa Marie Presley's twin birth experience
Three months post-delivery, Lisa revealed how she struggled during the pregnancy of the twins, mentioning her desire to carry them to term no matter what it took. She said she tried to conceive for two years before the arrival of Finley and Harper.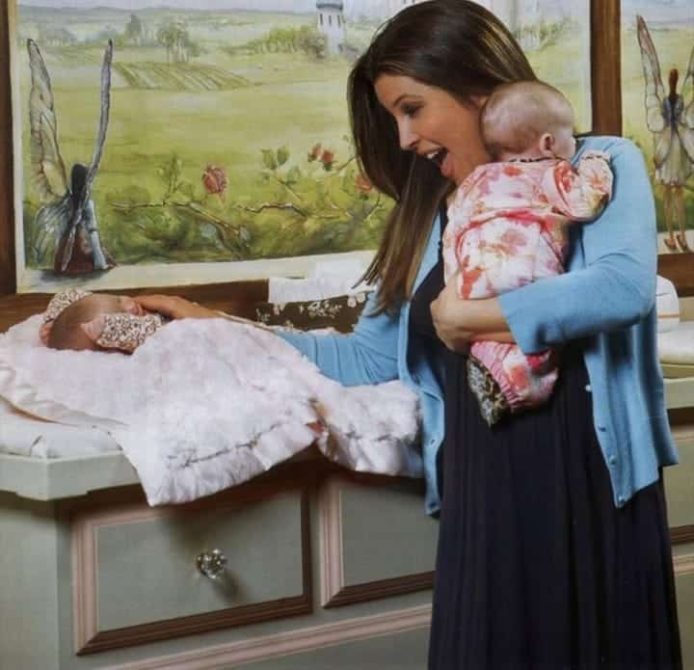 The sole heir to the Presley's estate further explained that she had a medical condition then which made childbearing difficult for her as she had experienced several stillbirths. However, she consulted her doctor and was placed on the right medication to promote and improve her conception chances.
While talking about Finley and her twin pregnancy to People, Lisa Marie said, "My blood was too thick and would clot, which caused several miscarriages. The moment I took blood thinners, I got pregnant." She further stated that after discovering she was pregnant, she was prepared to do everything to carry the pregnancy. After their birth, she shared life had become a "chaotic bliss."
Finley's experience with her father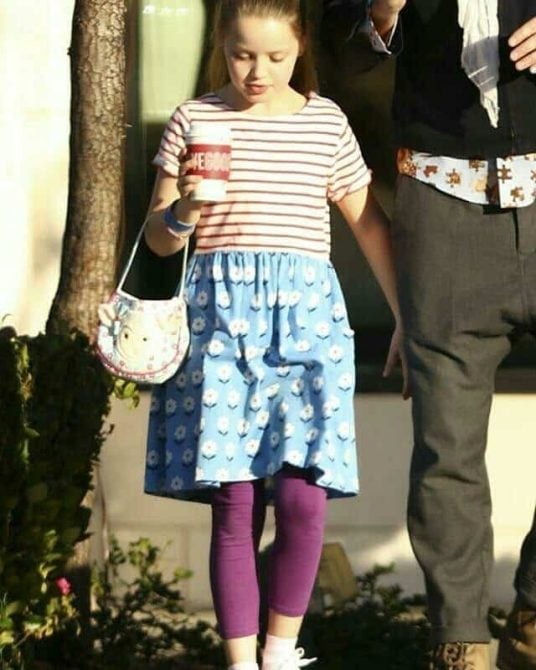 About five years ago, Finley came across disturbing images and videos while using her father's laptop. The then-8-year-old reported the discovery to her mother, which resulted in the American star filing for divorce against Lockwood.
The divorce case continued until 2016, and in the petition she filed with the court against him, she mentioned that she, too, saw the graphic content that her daughter had seen previously. She stated that disclosing the nature of those images and videos — which she described as unsettling and discomforting — would affect her family's privacy negatively. She added that she had no knowledge of when the father of two had taken the pictures. Sadly, of course, Lisa Marie passed away on January 12, 2023 at age 54.