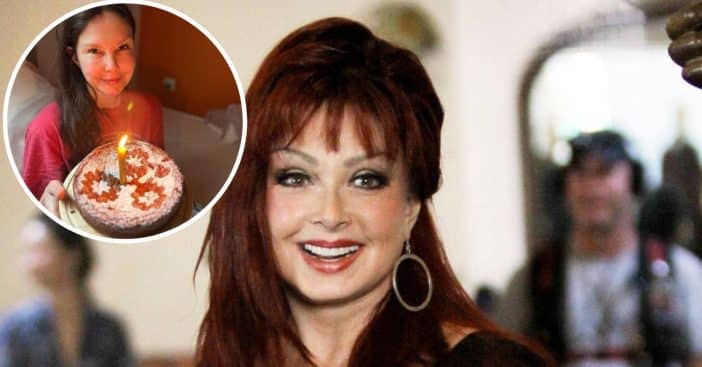 Ashley Judd recently celebrated a birthday, but her joy of doing so was married by thoughts of her late mother, Naomi Judd, who died by suicide last year. Ashley reminisced on the memories she had with her mother and took to Instagram to pay her a heartfelt tribute.
"My birthday. Everyone who loves me is making it as soft (cake in bed) and precious as they can, as my mind can't help but calculate that on my last birthday," Ashley wrote in the caption."Mom was a scant 11 days from her death by crushing suicide. So it is my first without her."
Ashley Judd reflects on previous birthdays with her mother
View this post on Instagram
Ashley revealed that her mother was always present to celebrate her birthday, but things took a different turn in 2022 when Naomi was struggling with mental illness. "Pop and she came over with a roast chicken and cornbread, and we shared a small meal, the three of us," she said. "Mom laid down a lot. We had cake, and in spite of being weak and preoccupied with the disease that was eating at her, she had a gorgeous card for me, and I knew, as ever, how much she loved me."
"I think of her constantly. I am looking at my baby announcement & sitting with her tender joy in sharing about me," the actress reflected. "I am recalling her annual rite of recounting to me the day of my birth, all the details that were so precious to her, During my birthday, at some point she would glow, patting my arm, 'You were brown when you came out, surprised me so, and the sweetest, easiest baby …. how I loved you, I had to swat peoples' hands [when] they wanted to touch you."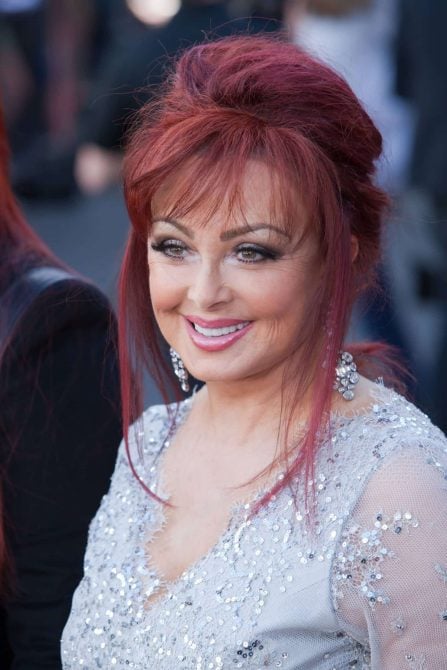 Ashley Judd feels grateful for the relationship she had with her late mom
Ashley concluded her birthday post with a note of gratitude to her late mother for all the wonderful moments they shared together.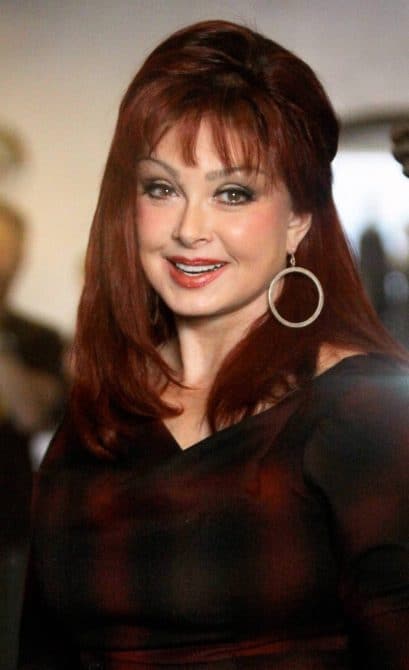 "Thank you, Mom, for all my birthdays so far, and for celebrating me: for holding me at bedtime and whispering in my ear, 'Ashley, you are an extraordinary woman,' and letting me be your Sweetpea, What more does a birthday girl need, than memories of a mother like that? And this is how she saw and loved me, first awake, hair never brushed, ready to share our dreams. For you, Mom. For you."