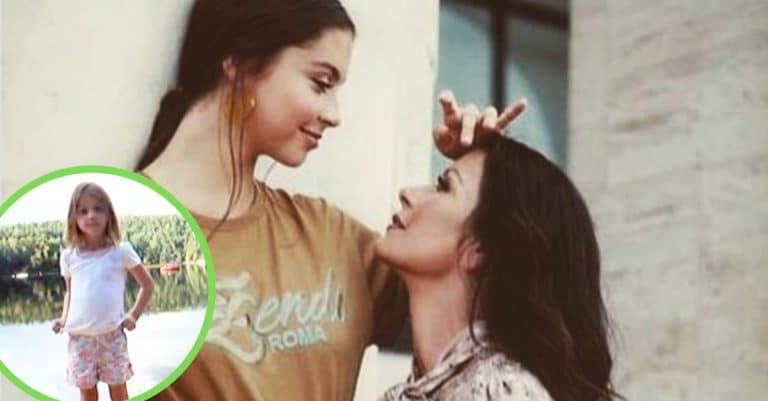 For Catherine Zeta-Jones, Thursday marked daughter Carys' 20th birthday. It was an occasion of both great appreciation and revelation for the family as Zeta-Jones celebrated by going back to the very beginning. In tribute, Zeta-Jones shared some throwback videos and photos and explained the meaning behind her daughter's name.
Carys is Zeta Jones's daughter with husband Michael Douglas, who she married in 2000. The two also share older brother Dylan Michael, who was born the same year they wed. Come celebrate the happy day here!
Catherine Zeta-Jones celebrates her daughter Carys' 20th birthday
View this post on Instagram
On Thursday, April 20, Zeta-Jones took to Instagram to celebrate Carys' big 20th birthday. This huge milestone called for a blast from the past, and so she shared a video from when Carys was much younger. These days, Carys has expressed an interest in fashion and showing off her looks; in this video, she already had an affinity for showing off her dance moves.
Zeta-Jones took the video herself, recording as her daughter showcased her tap-dancing skills, all animated gestures and impassioned words. "20 years ago today my daughter Carys came in to my arms and there is not a day I haven't cherished," Zeta-Jones captioned the post. "Happy Birthday beautiful lady."
A walk down memory lane through family history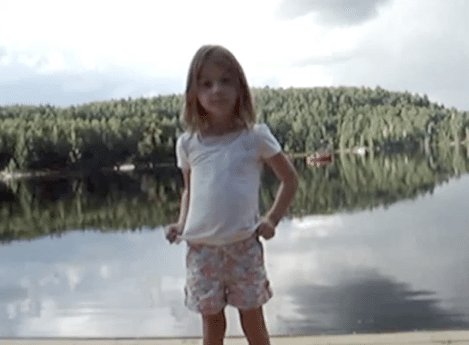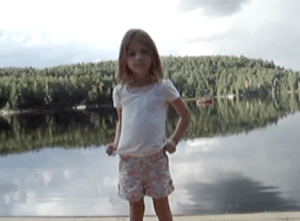 The video is a charming flashback to Cary's youth, just in time for her milestone 20th birthday. But Zeta-Jones also provided a history lesson. "Carys: A Welsh feminine given name," the video introduced, "derived from the word caru, 'to love.'" The accompanying photos of Zeta-Jones and Carys are proof positive that there is a lot of love between mother and daughter.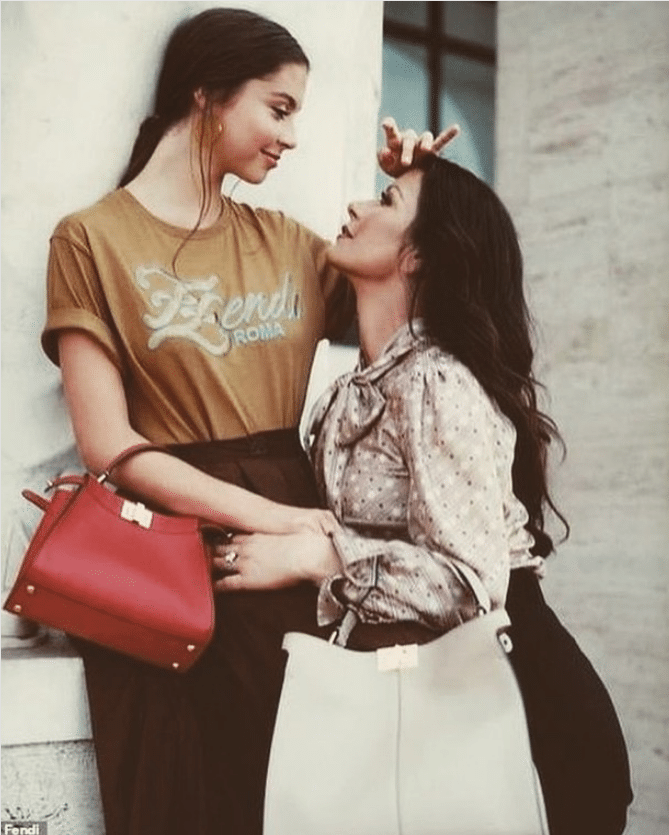 It's a two-way street of appreciation between Carys and her parents. In fact, she gave them plenty of sweet birthday tributes of her own. "A ten minute late birthday appreciation post for the best parents in the world," she shared earlier this year. "I thank you for all you do today and everyday. I love you."
View this post on Instagram