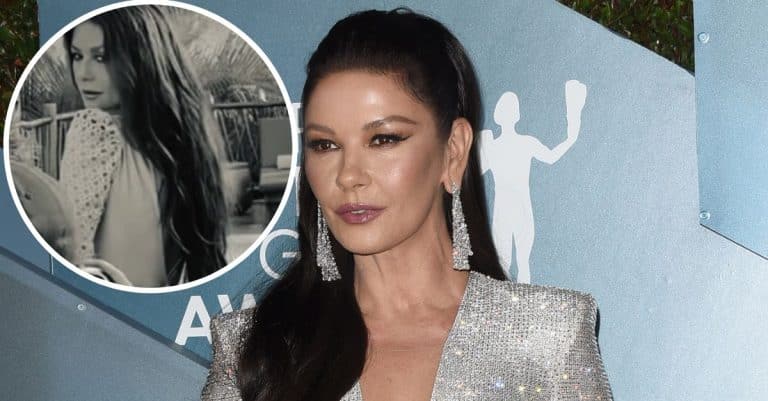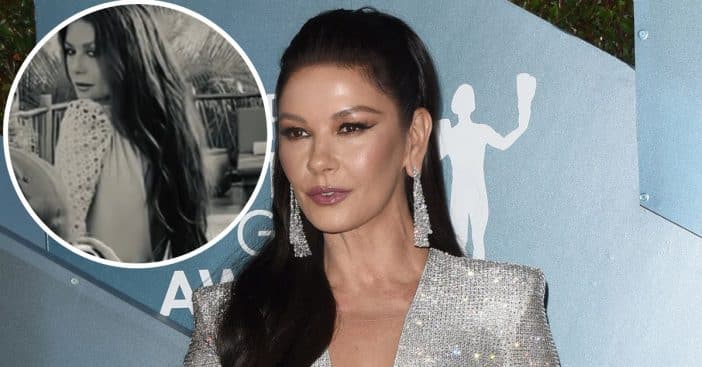 Catherine Zeta-Jones is one Hollywood star known to age gracefully, and she does not fail to show off her stunning beauty. The 53-year-old recently posted a black and white video on Instagram featuring her sultry gaze and her dark hair longer than usual. Fans took to the comments to shower Zeta-Jones with lovely comments, with some speculating about a new season of Wednesday.
Not only can Zeta-Jones act, she also sings quite excellently. In a recent post, the Welsh actress was seen singing a rendition of Carly Simon's "Coming Around Again." She also played the piano as she sang inside her beautiful house. "Today is my official Carly Simon appreciation day," she captioned the video.
Some fans guessed a new season of 'Wednesday' is coming soon
View this post on Instagram
Many followers flooded the comments with compliments. "Looking breathtakingly beautiful as always, Catherine," a fan wrote. "You're the most beautiful human being," said another fan. A user also made an assumption from the video that Zeta-Jones may "be working on something." The actress is known for her rich dark hair, which in the shared clip was longer than usual.
Some fans assumed in the comments that she is preparing for another season of Netflix's Wednesday, where she plays Morticia Addams, who wears really long dark hair. "There's gotta be something she's working on… Hopefully, 'Wednesday' season two," the observant fan wrote.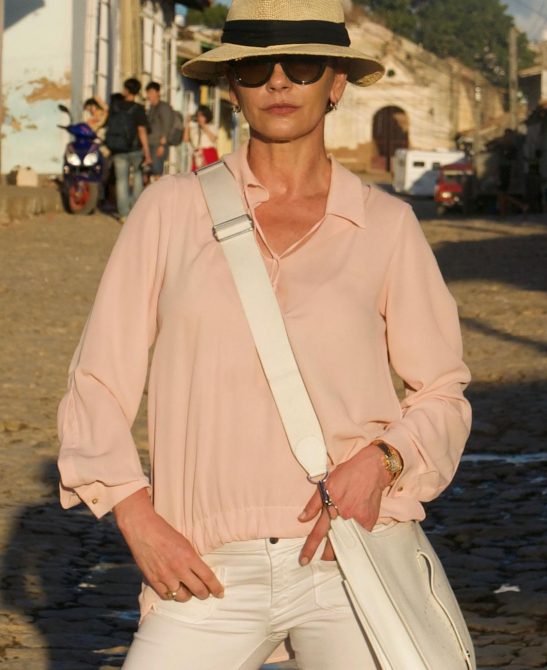 Does Catherine Zeta-Jones sing too?
In another clip where Zeta-Jones sang and played the piano as a tribute to Carly Simon, fans were wowed by her talent. A fan commented, "That was so very enjoyable… just loved it. Thank you." Another wrote, "Literally crying. Your voice is the most beautiful."
Most people do not know Zeta-Jones for her singing prowess compared to acting, but the actress dabbled into music in the '90s. In Jeff Wayne's 1992 musical version of Spartacus, Zeta-Jones sang for actress Jean Simmons' character on the show. She has also sung in film adaptations of Broadway musicals like Rock Of Ages.